Motter Named USM Vice President for Student Affairs and Enrollment Management
Thu, 06/01/2023 - 01:29pm | By: Jim Coll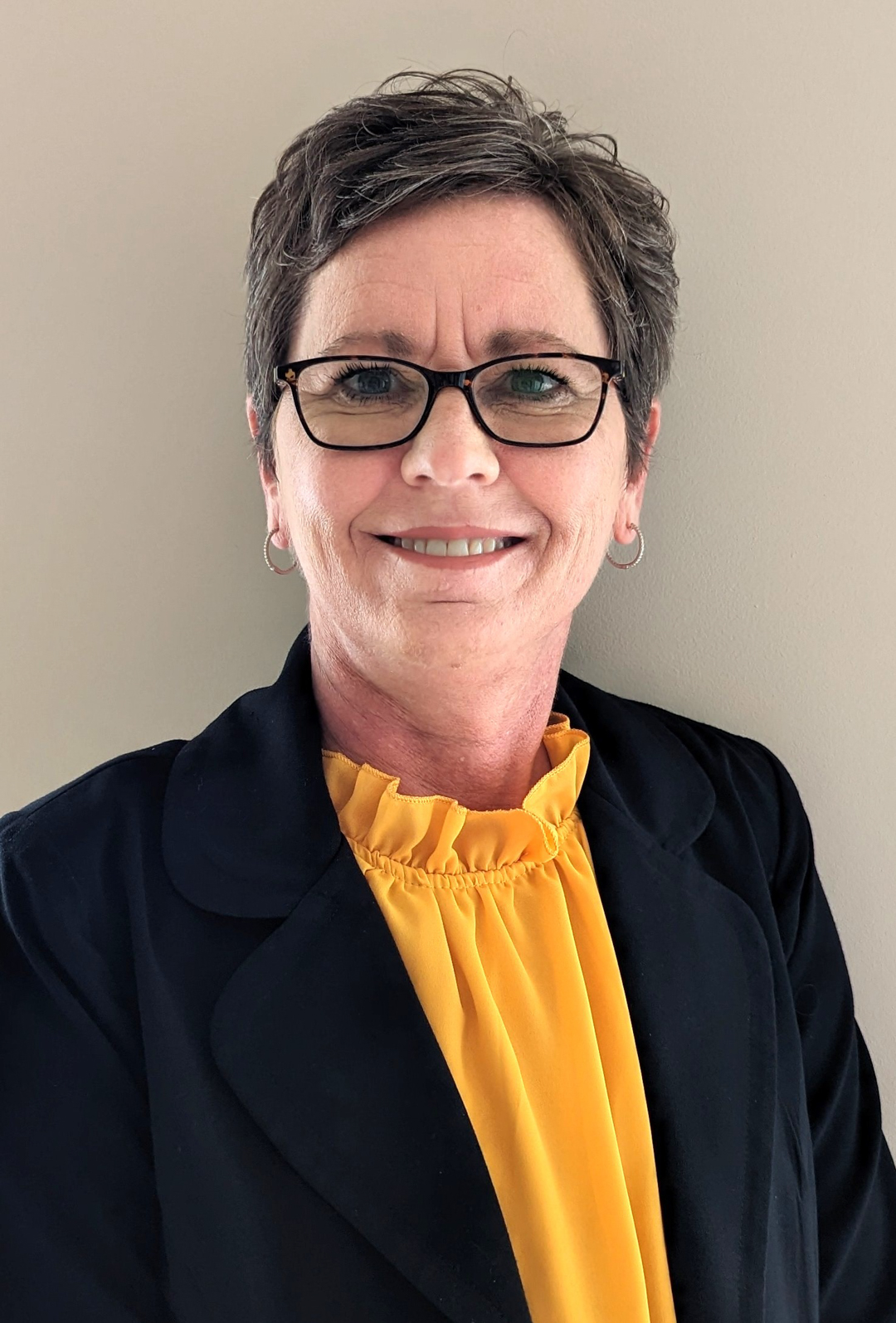 Dr. Kristi Motter, a Southern Miss alumna with significant experience in student affairs, student recruitment and financial aid, has been named The University of Southern Mississippi (USM)'s Vice President for Student Affairs and Enrollment Management, effective July 1, 2023, pending approval of the Board of Trustees of the Mississippi Institutions of Higher Learning.
"Among our highest priorities are creating an unrivaled student experience and growing enrollment," said Dr. Joseph S. Paul, University President. "Dr. Motter has a proven track record of success in these two vital areas. She will lead with student-centered energy, enthusiasm, and a sense of urgency."
Motter has served as Vice President for Student Affairs at The University of Alabama in Huntsville (UAH) since 2014, and previously served as Associate Vice President for Enrollment Services at USM from 2004 to 2014. She maintained a dual role as Director of Financial Aid for a portion of her first USM tenure, which began in 2002 and lasted 12 years. From 1999 to 2002, she served as Director of Financial Aid at Northwestern State University in Natchitoches, La., where she held various positions beginning in 1993.
"I am excited and humbled to work alongside our President, Dr. Joe Paul," Motter said. "Growing enrollment and creating a student experience that is second to none will be the immediate focus. I look forward to returning to my Alma Mater and working with passion and persistence at this exciting time in Southern Miss history."
Under her leadership at UAH, student life engagement increased to record participation levels; student satisfaction exceeded national averages for student centeredness, student services, admissions, and financial aid; critical services in student counseling were enhanced to increase access for crisis appointments and reduce wait times; and enrollment increased by 36 percent in five years, while doubling the size of the freshman class.
"Kristi is smart, tech savvy, and a hard worker," said Dr. Robert Altenkirch, UAH president from 2011 to 2019. "She can put together a robust recruiting program and match it with a comprehensive student life program."
During Motter's time at Southern Miss, she implemented admissions and recruitment process improvements that were both student-friendly and internally efficient; developed a strategic enrollment plan that yielded a 23 percent increase in freshman enrollment during her tenure; and increased the university's freshman academic profile, representing a full point increase in average ACT scores.
"I am pleased to learn that Dr. Motter will again be part of the Southern Miss team," said Jerry DeFatta, executive director of the Southern Miss Alumni Association. "I know she is a dynamic leader willing to make difficult choices sometimes needed for progress. I look forward to seeing the student experience transform under her leadership. I'm also excited about the emphasis she will continue to place on the recruitment of legacy students. I believe this is a crucial demographic for the future success of our university and am confident we will see continued improvement under her leadership."
In addition to her work on campuses, Motter has served more than 10 years as a national enrollment management consultant, providing expertise in long-term enrollment management projects at both four-year public institutions and community colleges. She holds a bachelor of science in Computer Information Systems and a master's degree in Adult Education, both from Northwestern State University, and a Ph.D. in Higher Education Administration from Southern Miss.
"Dr. Kristi Motter is a proven, effective and student-centered administrator," said Hattiesburg Mayor Toby Barker. "From completely transforming the financial aid process to evolving our student recruitment efforts, her talent has shone in all areas of student life. We welcome her back to Hattiesburg and look forward to the enhanced student experience she will foster as Vice President for Student Affairs and Enrollment Management."