USM Faculty and Staff Honored by Mississippi Gulf Coast Chamber of Commerce
Fri, 09/01/2023 - 10:12am | By: Gabriela Shinskie
The University of Southern Mississippi (USM) had three members of its faculty and staff appointed as distinguished members of the 32nd Leadership Gulf Coast (LGC) class of 2023-2024 by the Mississippi Gulf Coast Chamber of Commerce on Wednesday, August 30.
The new members are Dr. Jacob Breland, Associate Vice President of Academic Affairs for Coastal USM, Colette Byrnes, Director of Event Services at Gulf Park, and Sawyer Walters, Development Officer at the USM Foundation. Breland, Byrnes and Walters all were carefully chosen to be a part of the program each exhibiting dynamic business and community leaders.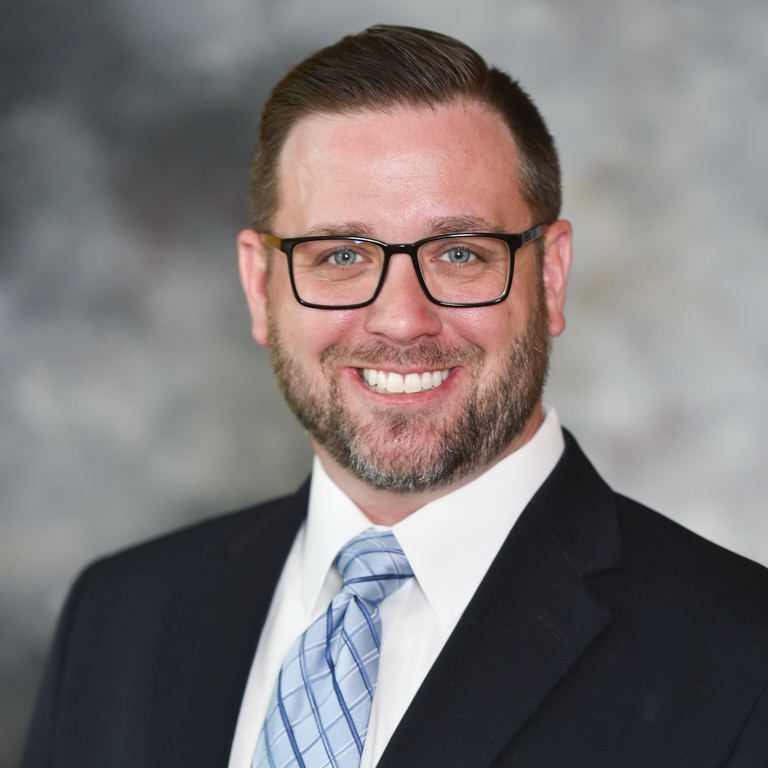 "The Mississippi Gulf Coast Chamber has long been a cornerstone of our Coastal community, and I'm really honored and excited to be a part of this signature learning experience. Connections made here and learned through this exposure will only help advance the Coast," said Breland.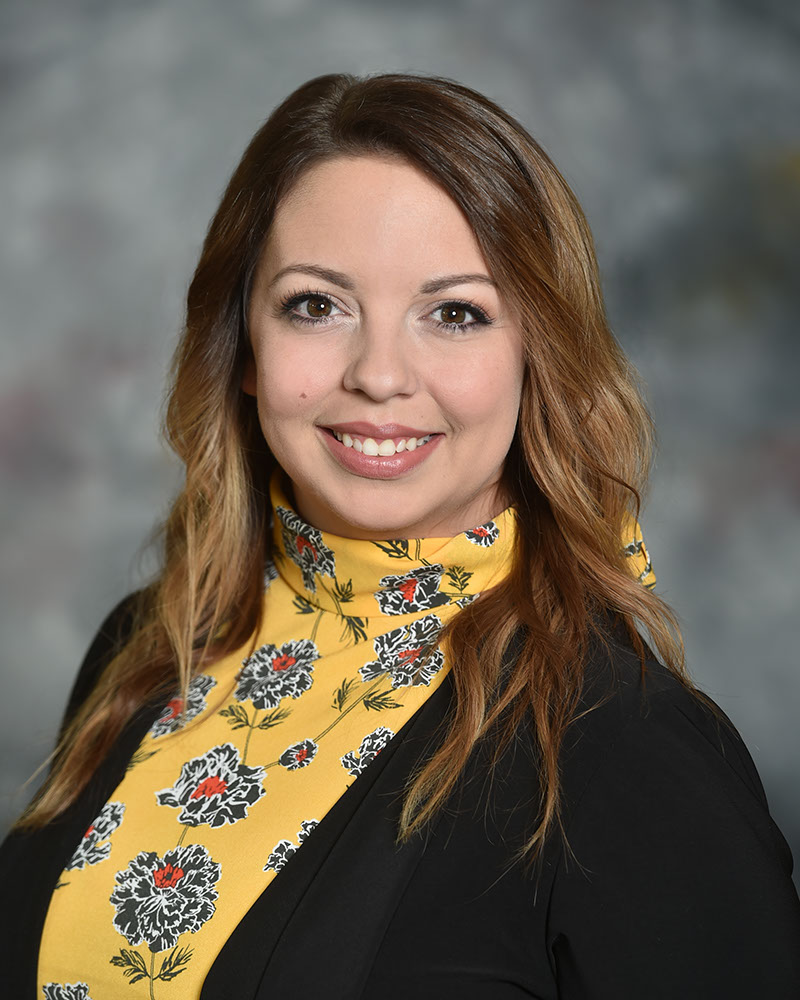 "I am honored and thrilled to have been accepted into Leadership Gulf Coast for the 2023-2024 class. This opportunity represents not only a personal achievement but also a commitment to the growth and prosperity of our Gulf Coast community. I am excited to embark on this journey, working hand in hand with fellow visionaries to make a lasting impact on our region," said Byrnes.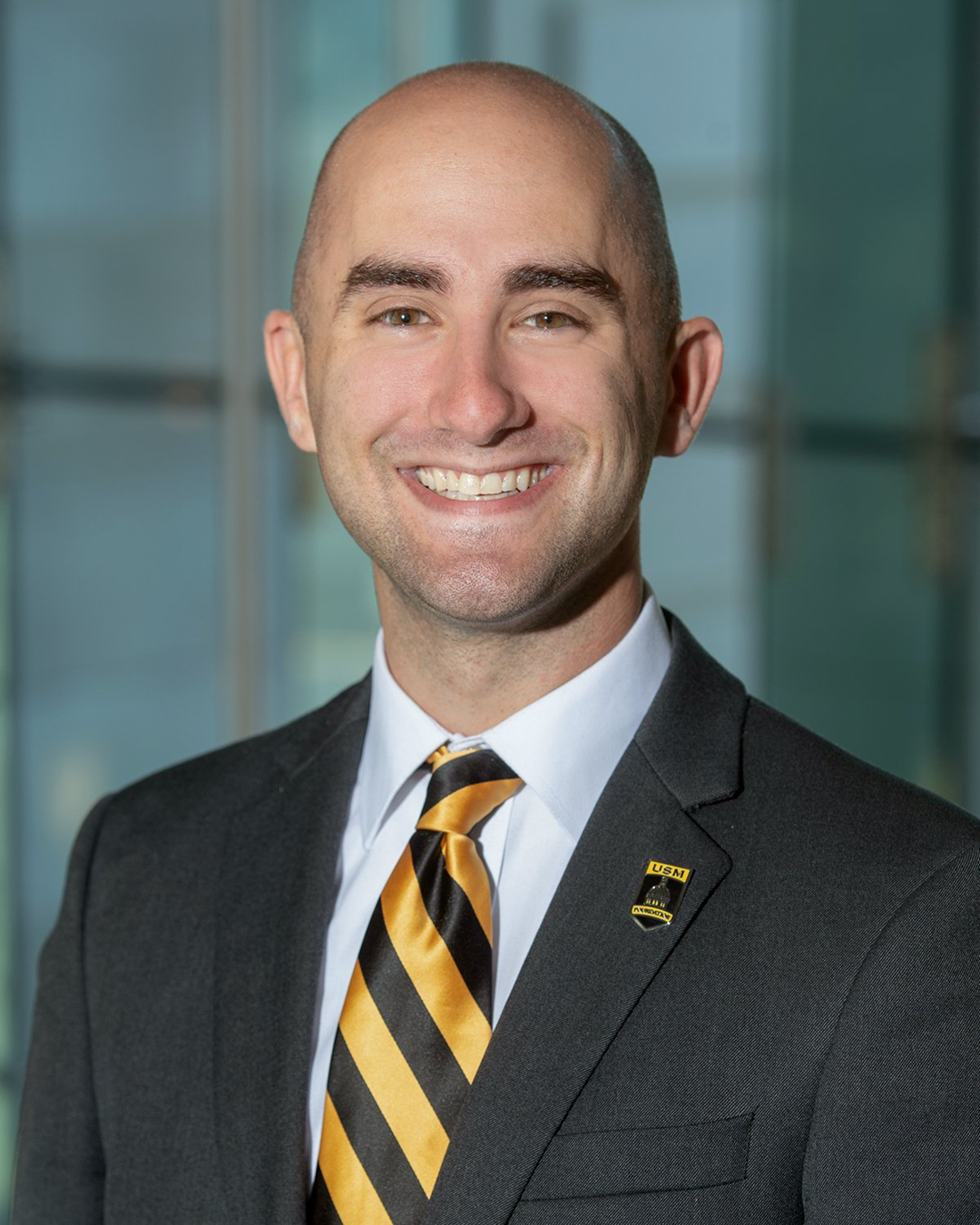 "I am honored to be selected for the 2023-2024 Gulf Coast Leadership class. There are always a ton of applicants, so the fact that three of us from USM get to represent our university is a great honor to be a part of. I can't wait to see all we learn and look forward to learning more about our Mississippi Gulf Coast," said Walters.
The LGC focuses on fostering communication, problem-solving and collaborating through dynamic leaders along the coastal communities. The program consists of 10 months with eight one-day monthly sessions where members discuss government, military, professional development, coastal life and more.
Learn more about the Mississippi Gulf Coast Chamber of Commerce and Leadership Gulf Coast.