Beard Serving as Director for Nationally Competitive Programs and Awards at USM
Mon, 10/30/2023 - 04:00pm | By: David Tisdale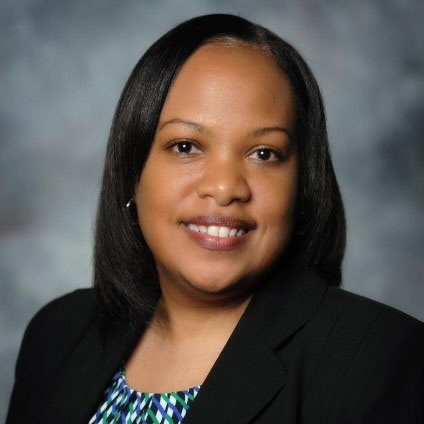 Mary Beard has joined The University of Southern Mississippi (USM) Honors College staff as Director for Nationally Competitive Programs and Awards.
Beard comes into the position with 14 years' experience working at USM, 11 of those with Career Services, where she honed her skills in helping students excel in the areas of career development and professionalism. She says her new role with the Honors College allows her to do what she does best – helping students successfully articulate their stories.
"Each year our students compete for national scholarships and awards such as Fulbright and Goldwater, and I look forward to being a part of that," Beard said. "It's a great match since my specialty area literally centers around refining narratives to emphasize student achievement."
Beard holds a bachelor's degree from William Carey University and a master's degree in psychology from Southern Illinois University; she is currently pursuing a bachelor's degree in finance from USM.
"USM students have a long history of being competitive when it comes to prestigious awards and scholarships at the national level, and we know Mary will help us in keeping that tradition vibrant going forward," said Dr. Joyce Inman, interim dean of the USM Honors College.
USM Students and their parents or guardians seeking information about national scholarships and awards can contact Beard. Learn more about the USM Honors College.