USM's Collins Selected as Inductee for American Association of Nurse Anesthesiology Fellow Cohort
Tue, 05/02/2023 - 09:14am | By: Van Arnold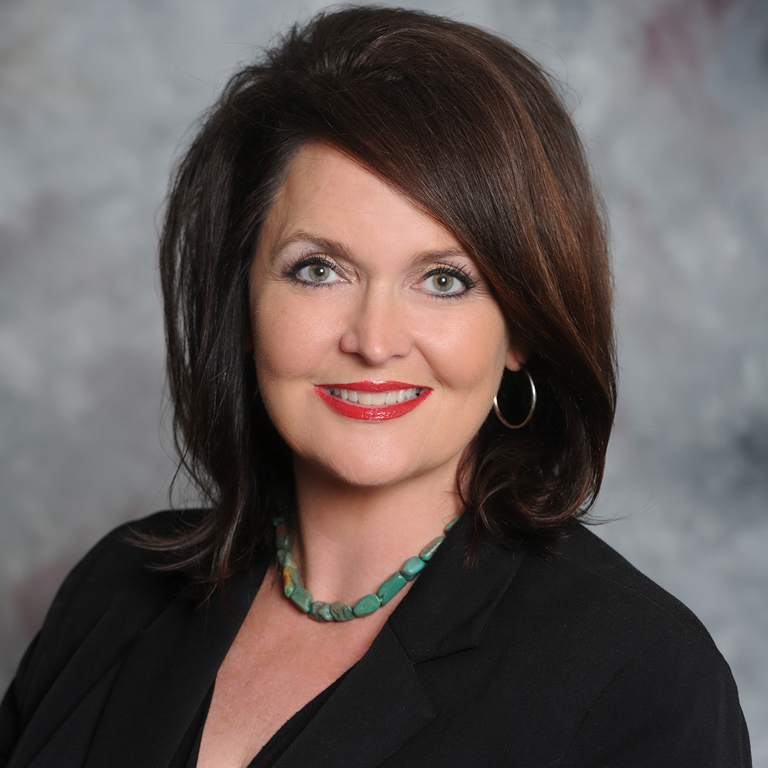 Dr. Mary J. Collins, Assistant Director of the Nurse Anesthesia Program at The University of Southern Mississippi (USM), will join an elite group later this year when she is inducted as an American Association of Nurse Anesthesiology (AANA) Fellow.
Fellows of the AANA are proven leaders in the nurse anesthesiology profession,
dedicated to the advancement of clinical practice, education, research, and
professional advocacy consistent with the high standards of the AANA.
"I am very honored to be chosen to represent my profession as an inductee for the 2023 Fellows of the AANA cohort," said Collins. "This designation is a significant career achievement for me, considering there are so many outstanding nurse anesthesia professionals practicing in a broad healthcare spectrum."
Collins joined the USM faculty in 2017 as an adjunct faculty member in the Nurse Anesthesia Program, later transitioning to a full-time role as an assistant professor and currently the program's assistant director.
She becomes the third member of USM's faculty in the College of Nursing and Health Professions to earn the AANA Fellow distinction. Dr. Michong Rayborn received the honor in 2021, and Dr. Nina Mclain was honored last year.
"The Nurse Anesthesia Program at USM is a true gem," said Collins. "Leadership at all University levels supports our professional development and serves as our biggest cheerleaders. I am incredibly proud of the Nurse Anesthesia faculty's accomplishments, but even prouder of the resulting strength of our program."
A nurse anesthetist for 22 years, Collins received a Diploma in Nursing from Baptist Memorial Hospital in Memphis in 1995; a Bachelor of Science in Nursing from Northwestern State University in Louisiana in 1998; a Master of Science from Middle Tennessee School of Anesthesia in Nashville in 2001, and a Doctor of Health Administration from The University of Mississippi Medical Center in 2015.
Dr. LaWanda Baskin, Director, School of Leadership and Advanced Nursing Practice at USM, hailed Collins as an invaluable member of the Nurse Anesthesia Program faculty.
"Her commitment to the field of anesthesia is demonstrated through her exemplary teaching, vast scholarship endeavors, and dedicated service. Her recognition as a Fellow of the American Association of Nurse Anesthetists is well deserved.," said Baskin.
Founded in 1931, the American Association of Nurse Anesthesiology (AANA) is the professional association representing nearly 59,000 Certified Registered Nurse Anesthetists (CRNAs) and student registered nurse anesthetists nationwide. The AANA promulgates education and practice standards and guidelines and affords consultation to both private and governmental entities regarding CRNAs and their practice.