With Fifty Years in the Rear View, Schaub Still Loves Her Work at USM
Tue, 05/16/2023 - 10:15am | By: David Tisdale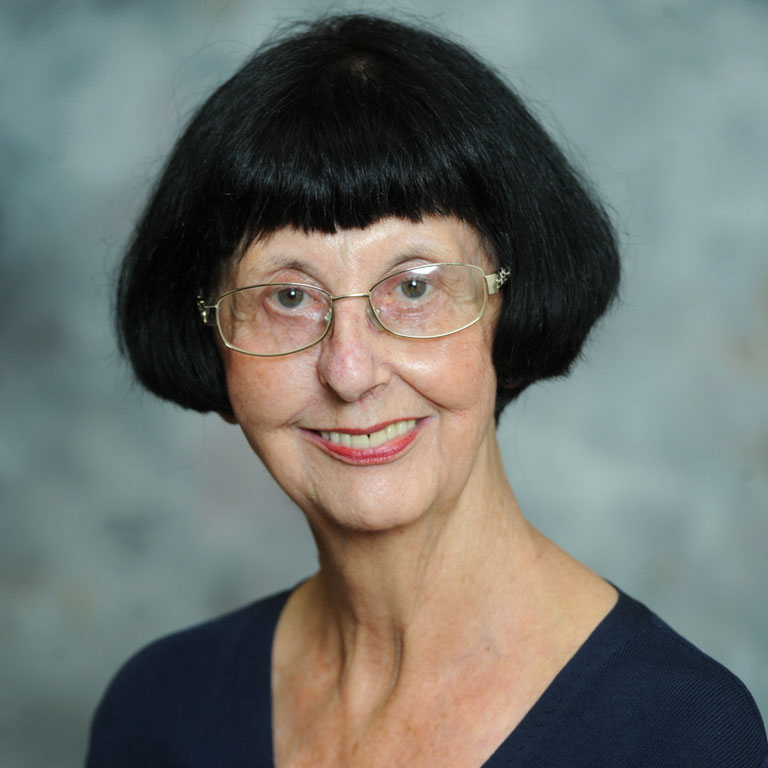 A half-century ago, with the support of a small grant, the blessings of administrators at The University of Southern Mississippi (USM) and her own desire to improve the lives of young people challenged with communication and developmental disorders, Mary Schaub laid the foundation for the university's Children's Center for Communication and Development (CCCD). It is considered the state's premier early intervention and Pre-K public therapy program.
Schaub, now a professor in the USM College of Nursing and Health Professions' School of Speech and Hearing Sciences, worked closely with university leadership in 1974 to help create a program that would meet a crucial need of Mississippi's preschool children who needed language intervention before entering kindergarten. At the time, The Children's Center, then called the Preschool Language Program, served a few local children ages 3-4 in a small treatment room on the Hattiesburg campus.
Fifty years later, The Children's Center serves an average of 130 children from birth to age 5 across the southern half of the state, with services expanding beyond speech-language therapy, including special instruction, behavioral psychology, social work, audiology, listening and spoken language therapy, physical therapy, and occupational therapy. In those years, Schaub also molded countless lives through her work with the Center from its inception as a speech-language pathologist and professor.
"These 50 years have come and gone very fast, which when I look back, is surprising. I've enjoyed every minute of it," Schaub said.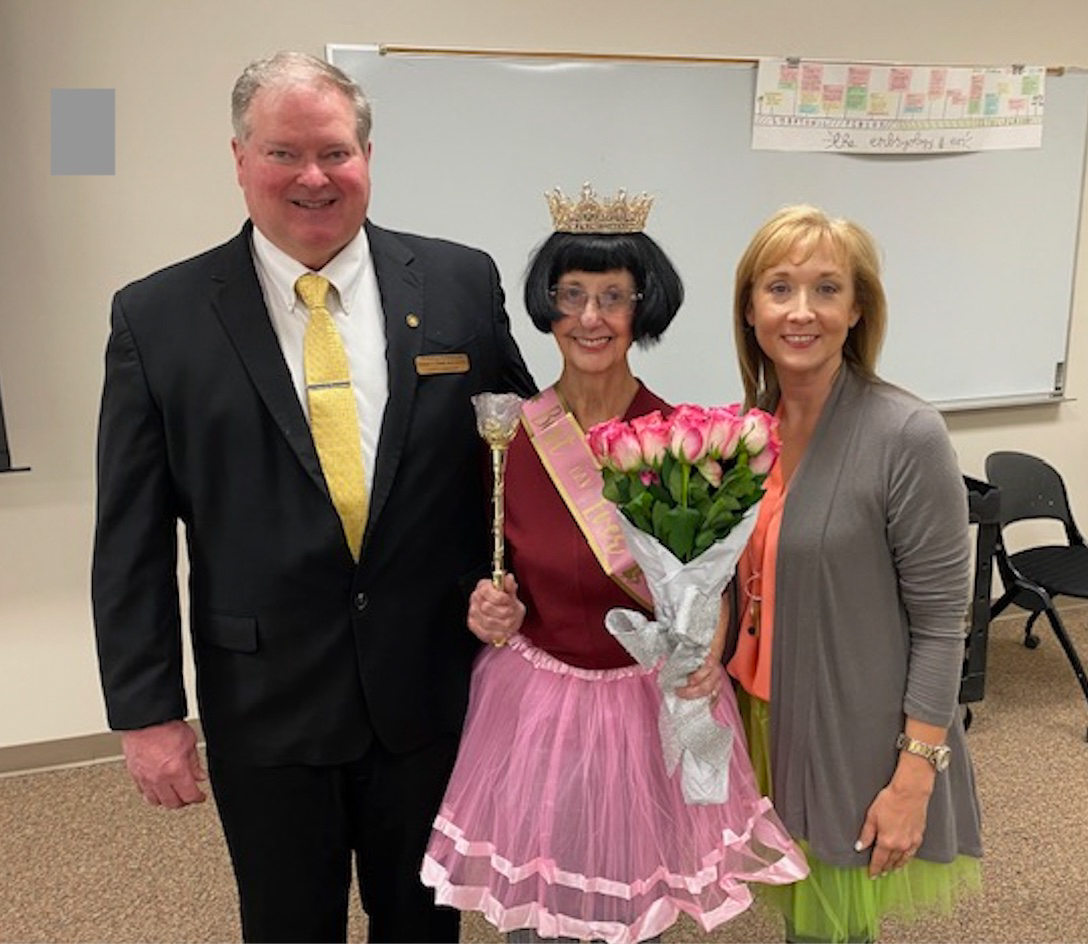 In addition to helping establish the Center and provide leadership as its co-director for many years, Schaub was crucial in facilitating growth of its programming as an advisory board member.
"To be able to watch it (Children's Center and speech-language pathology program) grow and see all the new and innovative things that have developed throughout the years, and the kinds of services we've been able to provide to the public, it's really gratifying, it's a great feeling," she continued. "A lot of the people that now administer the program I helped train, and to watch them grow in this profession, that's also very special.
"And the program has grown way beyond, I think, probably further than I ever thought it would go."
Sarah Rouse Myers, a speech-language pathologist and current director of The Children's Center, is a former speech-language pathology student of Schaub's. She praised her friend and colleague for her life-changing work.
"I have experienced firsthand her ability to see the bigger picture and help guide the path to success," Myers said. "She is always willing to sit with you and listen, providing insight and perspective from her years of experience working in the field. Her warmth and constant positivity are contagious, and so needed for the work we do.
"I'm constantly impressed by her ability to shift the focus from simply wading through the problems and obstacles we face as a non-profit program serving children and families with complex needs to looking for opportunities and connections that could get us to long-lasting solutions."
Schaub's colleague Dr. Steven Cloud, who serves as director of the School of Speech and Hearing Sciences, echoes Myers' sentiments. He described Schaub as "a wonderful colleague, teacher, and friend" since he began his own academic career at USM in 1995.
"She helped me to navigate my own journey through higher education. I truly don't believe I'd be where I am today if it wasn't for her," Dr. Cloud said. "And when you consider my life is only one of the thousands of lives she's impacted over the past 50 years, it's pretty amazing. I look at her academic career like ripples in a pond - every student she taught who graduated from our program went on to teach incalculable numbers of children and adults with speech, language, cognitive, and swallowing disorders to communicate more effectively.
"While 50 years is an unbelievable milestone, faculty, staff, and students in our school hope she will continue to serve the university and the Hattiesburg communities with her knowledge, skills, and expertise for many years to come."
Schaub is as inspired to continue with her work as much as on day one.
"I believe this profession lends itself to longevity, because you're able to treat all kinds of disorders, you're able to work in many different work environments, and you're able to treat clients across the lifespan," she said. "So, there's always different challenges. It never gets boring. It's never 'I have to go to work and do the same old thing.' It's always been special to me.
"I teach different classes every semester, I have different students, and usually, quite often, my clients also change and so it's always a new adventure. And I think that freshness of always having a new challenge is probably what's kept my interest for so very long."
For information about the USM Center for Communication and Development, please visit their website. For information about the USM School of Speech and Hearing Sciences, you can visit their website.