Mitchell Named Director of USM Small Business Development Center
Thu, 03/16/2023 - 10:17am | By: Bailey Harris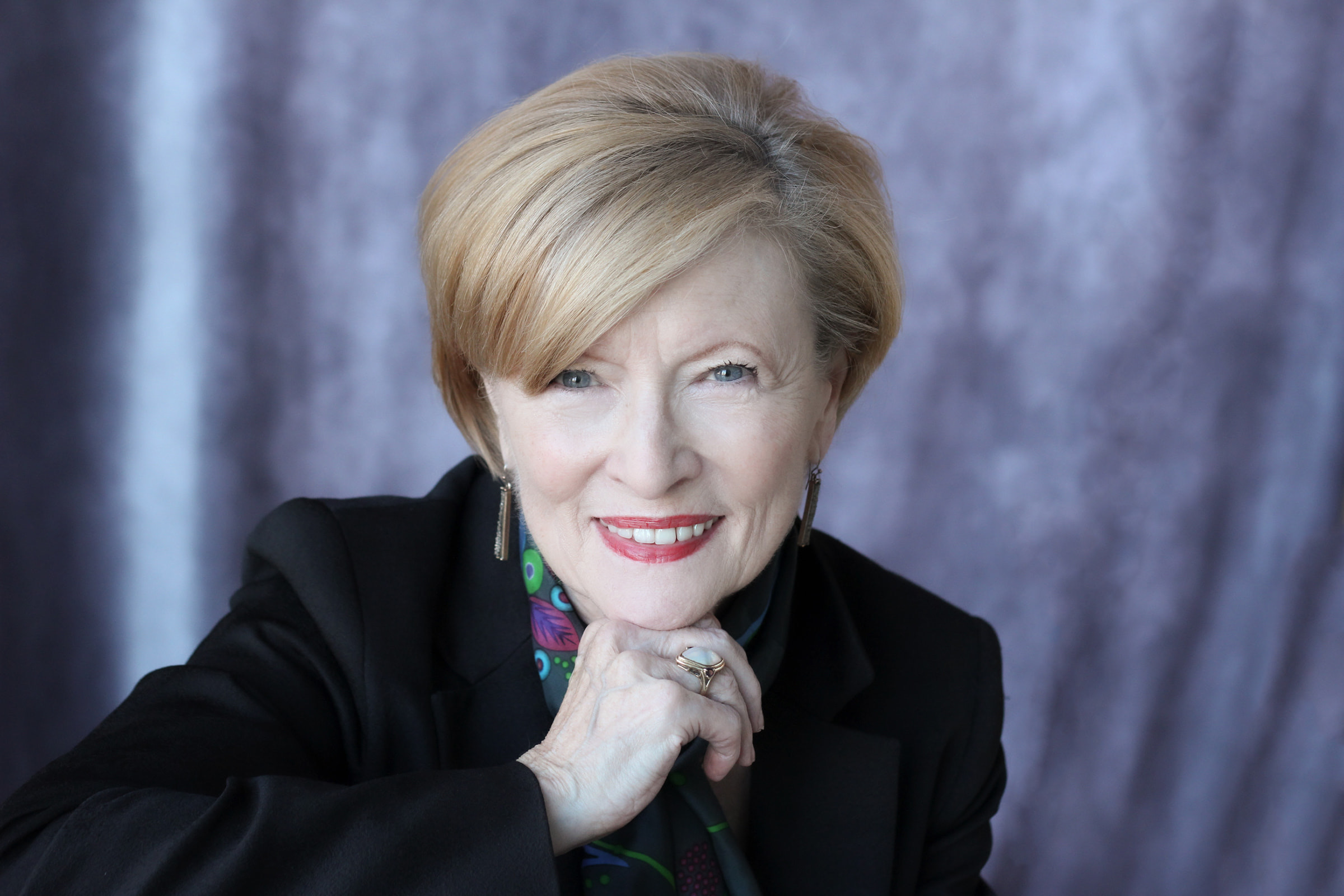 The Mississippi Small Business Development Center (SBDC) recently announced the promotion of Rita Mitchell to director of The University of Southern Mississippi (USM) SBDC Center.
Mitchell has been a valuable member of the SBDC team since 2015, serving as a Business Counselor and providing small business guidance and expertise to the greater Hattiesburg community. In her new role, she will be responsible for overseeing USM SBDC operations and ensuring the center continues to provide high-quality counseling and resources to small businesses throughout the USM SBDC footprint.
"I am honored, excited, and energized to be trusted with this new role. USM, the greater Pine Belt area, and the surrounding counties are legendary drivers of dynamic innovation and vibrant entrepreneurship opportunities," said Mitchell. "We are dedicated to taking our services, resources, and imagineering to the next level as we plan, launch, and grow even more viable, sustainable small businesses for our communities to support and enjoy."
The USM SBDC center has experienced tremendous growth since its launch. In 2022, the center served 978 clients and recorded 48 business starts, up 440% and 140% respectively since the center's first full year of operation in 2016.
"We are delighted to have Rita Mitchell onboard as the new SBDC director at USM. Rita has had such a positive impact in the Pine Belt area and we can't wait to see what she does in her new role," said Sharon Nichols, Mississippi SBDC State Director. "The SBDC and business communities of South Mississippi are so fortunate to have access to her knowledge and passion for small business.
Mitchell is an independent consultant for retail specialty stores and independent small businesses, all outside Mississippi. She is also the owner of Rita and the Fashionistas, a fashion and retail education, publication, and public presentation group.
"Rita brings many characteristics to her role that are hard to match. She is extremely knowledgeable and has a spirit and attitude of encouragement and positivity," said Bret Becton, Dean of the USM College of Business and Economic Development. "She also works very hard for clients and revels in their success. She is one of the most dedicated, hard-working people I have been affiliated with in my career and I am happy that Rita will be taking on this very important role."

Besides being the ghost-writer for a number of publications, Mitchell is a 50-plus-year retailer and adviser to "fine stores everywhere." Her husband is the Pine Belt's retail consulting legend, the late Milton Waldoff.
Mississippi SBDC provides free, confidential one-on-one business counseling and resources to prospective and current small business owners throughout the state of Mississippi.