Husband Chosen as a NISTS National Transfer Student Ambassador
Thu, 11/09/2023 - 03:15pm | By: David Tisdale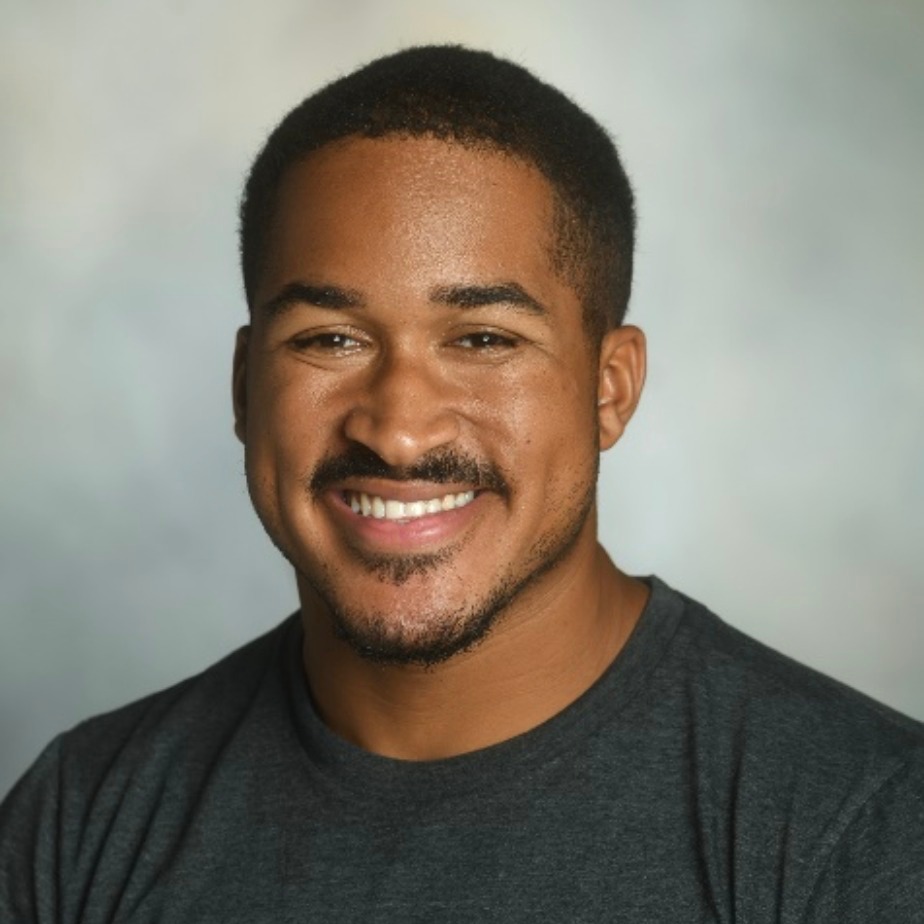 Ashton Husband of Wiggins, Mississippi, a criminal justice major at The University of Southern Mississippi (USM), is just one of four students from across the country to be selected as a National Transfer Student Ambassador by the National Institute for the Study of Transfer Students (NISTS).
The NISTS Transfer Student Ambassador Program invites up to four outstanding transfer students to influence the national transfer conversation by sharing their voices at the NISTS annual conference and facilitating a transfer-related program at their home institutions. Nominees must submit a letter of recommendation, resume, and both a written and video narrative describing their transfer journey, how their personal interests match this opportunity, and the importance of advocating for transfer student needs.
Winners are selected for their demonstrated excellence in leadership, public speaking skills, and potential for sharing meaningful information with transfer professionals at the local and national levels. They will share their stories and insights with transfer professionals at the NISTS annual conference, which is set for Feb. 21-23, 2024, in St. Louis, Missouri, and through the organization's website and social media channels. In addition, Ambassadors will begin or continue working with staff or faculty at their home campus to advance transfer-affirming programs and advocacy efforts.
"The Center for Student Success (CSS) is incredibly proud of both Ashton's accomplishment and his commitment to representing the interests of transfer students on a national level," said CSS Director Dr. Ashley Burnside. "He exemplifies what it means to be an engaged student who not only excels academically but has developed into a superb student leader."
Further, Dr. Burnside said that Husband's selection is further evidence that USM is a desired destination for transfer students not only because of its degree programs and vibrant student life, but also for its welcoming of students making the exciting jump to a new experience.
"Transfer students can feel comfortable knowing that they have many support services to help ease their transition and make them feel at home," Dr Burnside said. "Between Transfer Transitions mentors and transfer-specific student organizations like the Transfer Student Association and Tau Sigma National Honor Society, students new to USM can easily build their own Golden Eagle family."
"I'm honored to receive this award," Husband said. "It still has not hit me fully yet that I was one out of four people in the nation chosen to represent transfer students. Being able to represent God, The University of Southern Mississippi, my family, and the entire state of Mississippi is a true honor.
Husband attended Mississippi Gulf Coast Community College, enrolling at USM in the spring of 2021. A USM legacy, his mother and father attended the University, with his father also earning a master's degree at the University. "Southern Miss runs deep in my family," Husband noted.
He was attracted to USM for its criminal justice program. After graduation, he plans to move to Detroit, Michigan, to work as a police officer, with future goals of becoming a field agent for a federal bureau law enforcement agency and then pursuing his dream of becoming director of the FBI field office in Jackson, Mississippi.
Other nominees from USM for National Transfer Student Ambassador were Rebecca Scariano, a mathematics major; and transfer from Montanah Middleton, an English licensure major; and Michela Guidali, an international student from Italy majoring in media and communication studies.
"It is an honor to work directly with these students daily and to provide them all with a platform to continue to share their experiences and message of their transfer story," said Emily Thornton, USM coordinator for transfer student success. "These students are a wonderful example of the Southern Miss transfer student experience. Out of hundreds of students who applied, one student from Southern Miss has been chosen for this distinction and we are so proud that he will represent Mississippi and Southern Miss on this national platform."
Learn more about the USM Center for Student Success' Transfer Programs.