Tuuri to be honored by Mississippi Humanities Council March 24
Thu, 03/16/2023 - 10:56am | By: David Tisdale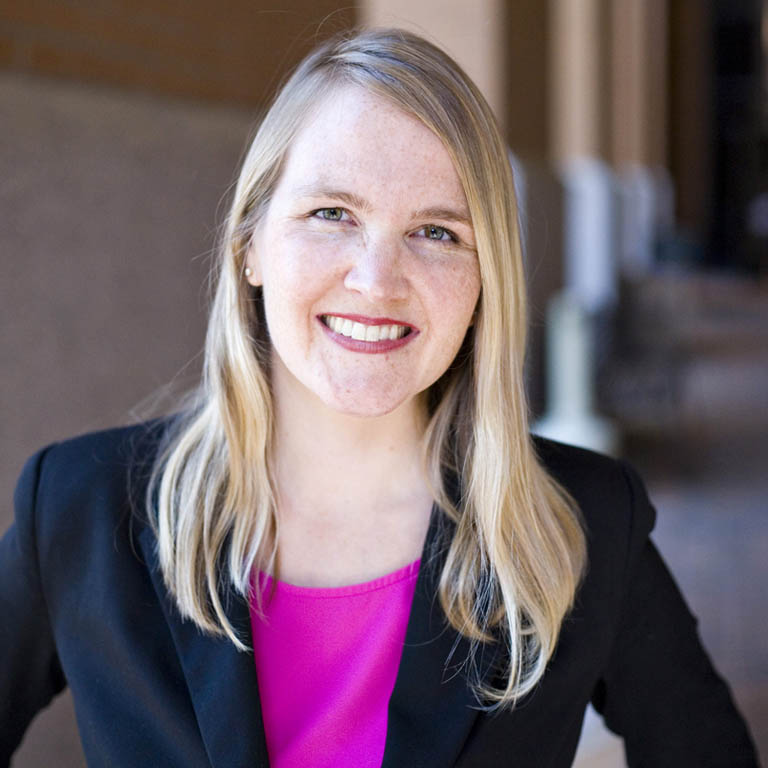 Dr. Rebecca Tuuri, an associate professor of history in The University of Southern Mississippi (USM) School of Humanities, will be presented with the 2023 Humanities Scholar Award on Friday, March 24 during the Mississippi Humanities Council's (MHC) Public Humanities Awards ceremony at the Two Mississippi Museums. The ceremony will take place following a reception that begins at 5:30 p.m.
A member of the USM faculty since 2013, Dr. Tuuri also serves as co-director of USM's Center for the Study of the Gulf South. Her areas of research expertise include U.S. history, specifically in women's history and the American Civil Rights Movement; she teaches courses on African American, Women's and Gender, Civil Rights, and World history.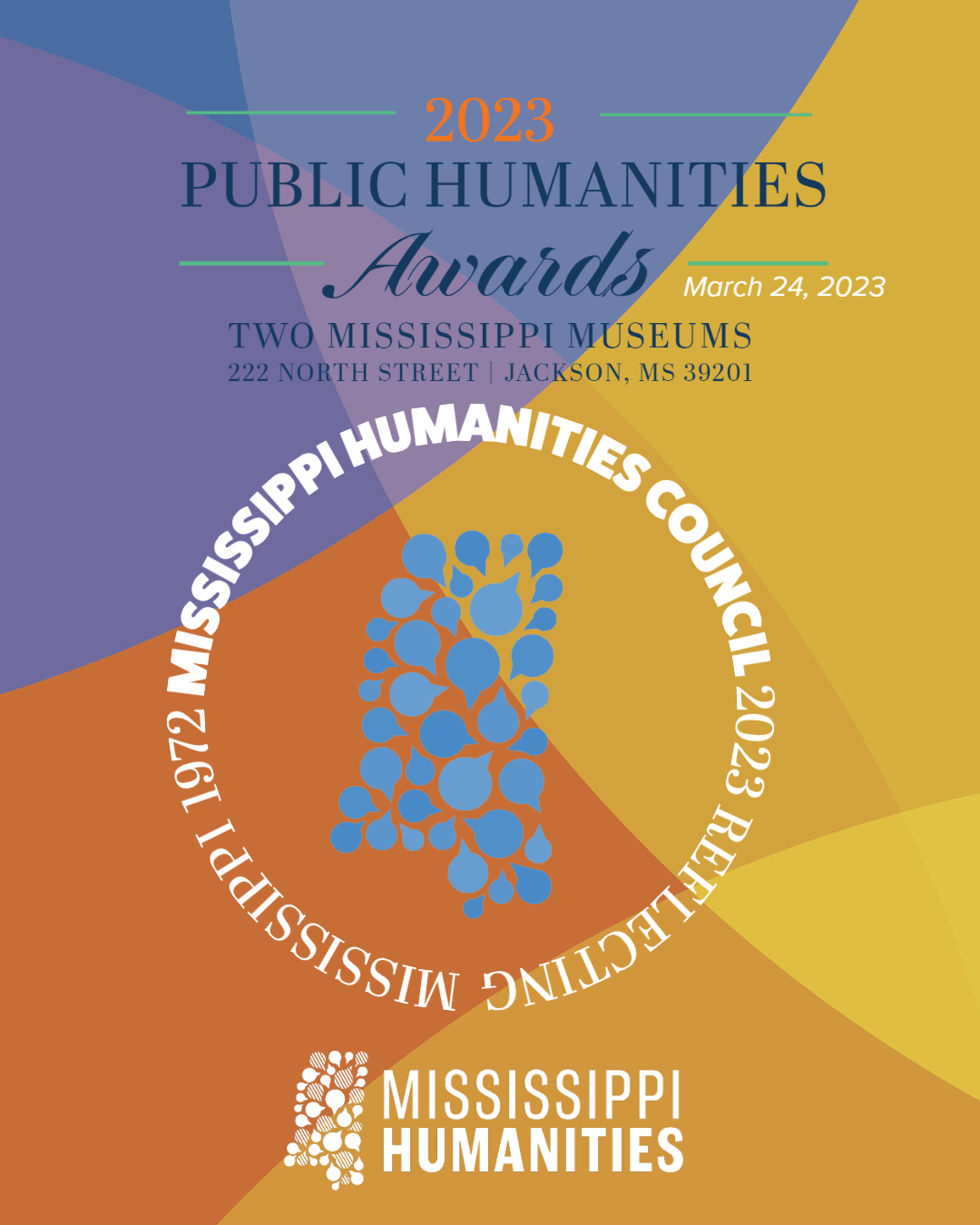 "I am so honored to have been awarded the Mississippi Humanities Council's Scholar Award," said Dr. Tuuri. "My work with the Council, but also with public history more broadly, is one of the most meaningful parts of my job. Delivering historical talks to community groups, serving on regional and state history boards, and collaborating with local partners for my classes are some of the many ways that I have tried to bring history alive by engaging the community in my teaching, service, and research."
Dr. Tuuri has served the MHC as a part of its speaker's bureau for several years; on their More Perfect Union committee to commemorate suffrage work in Mississippi; on the Mississippi Freedom Trail advisory committee to develop new historical markers about the Civil Rights Movement; and most recently, as the state scholar for the Voices and Votes Smithsonian exhibit on democracy in America.
"I have been enriched by my public history work around the state," Dr. Tuuri continued. "During my public history talks especially, people may learn a little history from me, but I learn so much more from them. Often, during the question-and-answer period following my presentations, community members will share their own family's stories, insights about how we can teach history to young people, or thoughts on how to fight for social justice today.
"I am heartened by how Mississippians of different ages, races, religions, and genders come together and have respectful conversations that revolve around their common interest in promoting honest histories."
Dr. Tuuri is the author of Strategic Sisterhood: The National Council of Negro Women in the Black Freedom Struggle (UNC Press, 2018) for which she earned the Southern Association for Women Historians' Julia Cherry Spruill Prize; she has also authored a book chapter, journal articles, and book reviews about women in social movements. Additionally, Dr. Tuuri is the winner of a 2016 NEH Summer Stipend; a 2015 Moody Foundation grant at the LBJ Library; three Mississippi Humanities Council grants; and the 2019 USM College of Arts and Sciences Junior Faculty of the Year award. She has served on the boards of the Gulf South Historical Association, the Mississippi Historical Society, and the Mississippi Encyclopedia (electronic version). Dr. Tuuri also has served as the Southern regional coordinator for Mississippi History Day, the state contest for National History Day, which teaches middle and high school students critical thinking, historical research, and writing skills.
"Dr. Tuuri has spent her career connecting the local dynamics of the Mississippi Civil Rights movement to larger national conversations about race, rights, and democracy," said Dr. Matthew Casey, director of the USM School of Humanities. "It is fitting that the Smithsonian asked her to be the state scholar for their Voices and Votes traveling exhibit, and an additional honor for the Mississippi Humanities Council to select her from among all humanities scholars in the state for this award."
Please visit the MHC page for more information. You can visit the USM School of Humanities page for more information.