Residents of Biloxi come together at the Inaugural Resilient East Biloxi Festival
Mon, 06/12/2023 - 10:48am | By: Gabriela Shinskie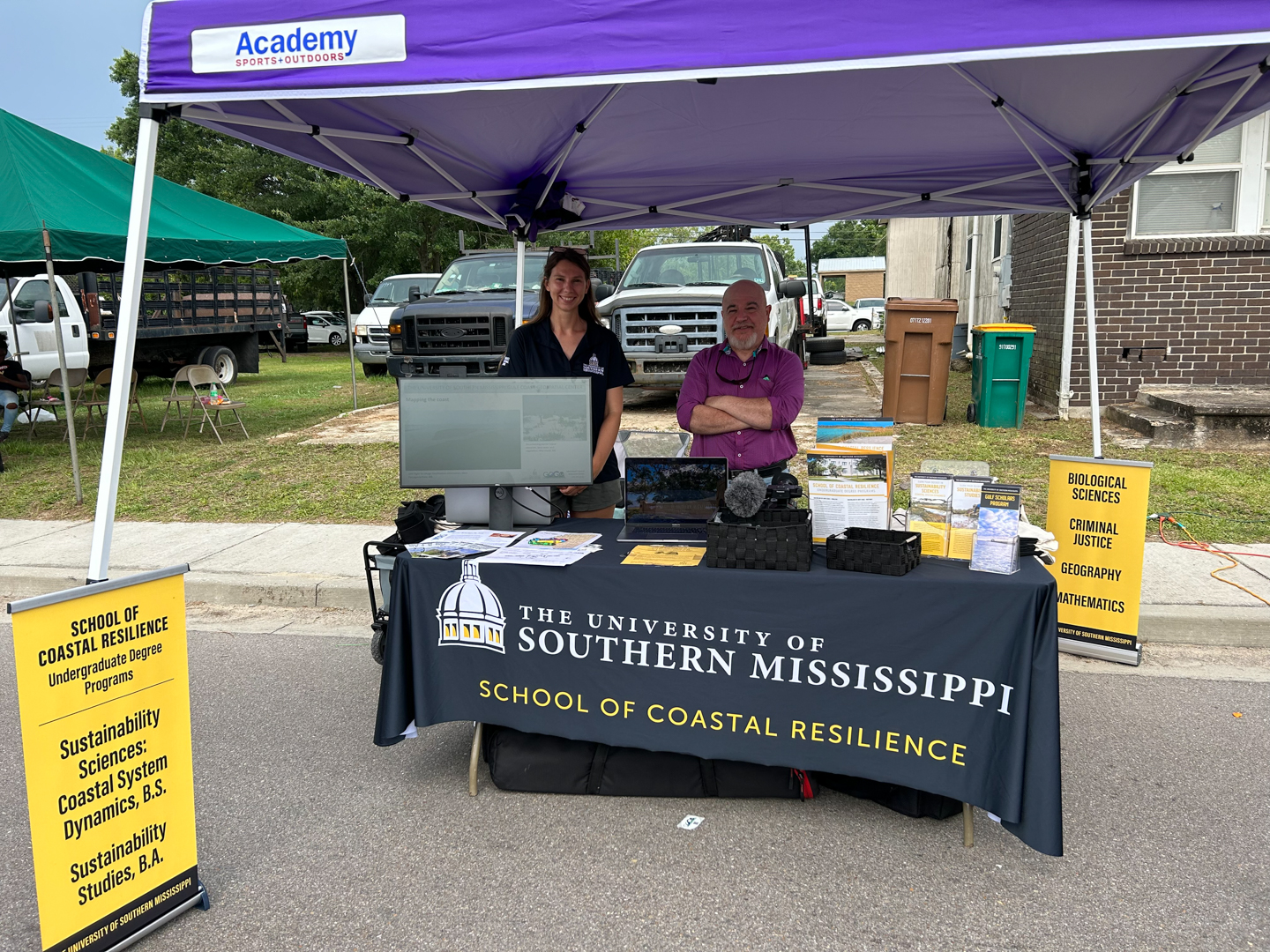 The Resilient East Biloxi Community Festival kicked off its inaugural year June 10 with good food, music and horseback riding.
The University of Southern Mississippi's (USM) Vincenzo Mistretta, an associate professor in its School of Coastal Resilience, coordinated USM film students' documentation of the historic event.
"We are here to tell a story on the area and get a sense of the community," said Mistretta. "It's important for USM to get involved in community events. We need to be a part of it. It not only makes the community stronger, but it makes USM stronger. At the film program, we are all about outreach."
The goal of the festival was to provide a safe, supportive, and encouraging space for the community to express themselves while striving for a resilient future. Music filled the air at the event, along with the smell of good food and the sound of laughter. Many gathered along local vendors to talk about hurricane preparedness and community safety and resources.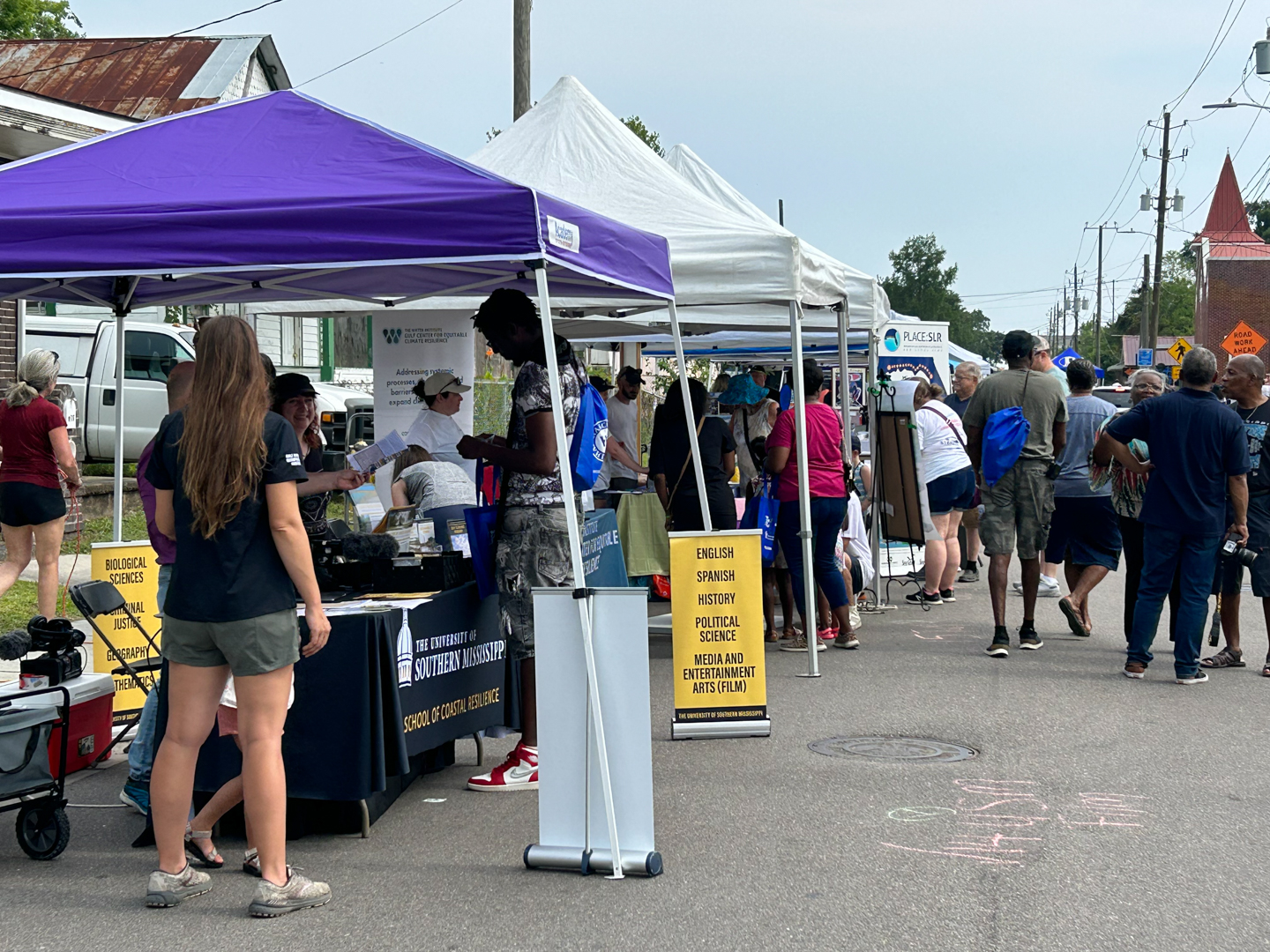 Qiyamah Williams, a Coastal Climate Resilience Fellow, is part of the team that brought the festival to life. Her goal was to bring the East Biloxi community together.
"This used to be a very thriving area with blues, culture and history," Williams explained. "I want to remind people of that and bring our local nonprofits and businesses and get them in touch with the community."
The USM School of Coastal Resilience is housed in the university's College of Arts and Sciences. Please visit the School of Coastal Resilience's website for more information .