USM Partners with the Mississippi Aquarium for Shark Weekend
Wed, 07/12/2023 - 02:14pm | By: Gabriela Shinskie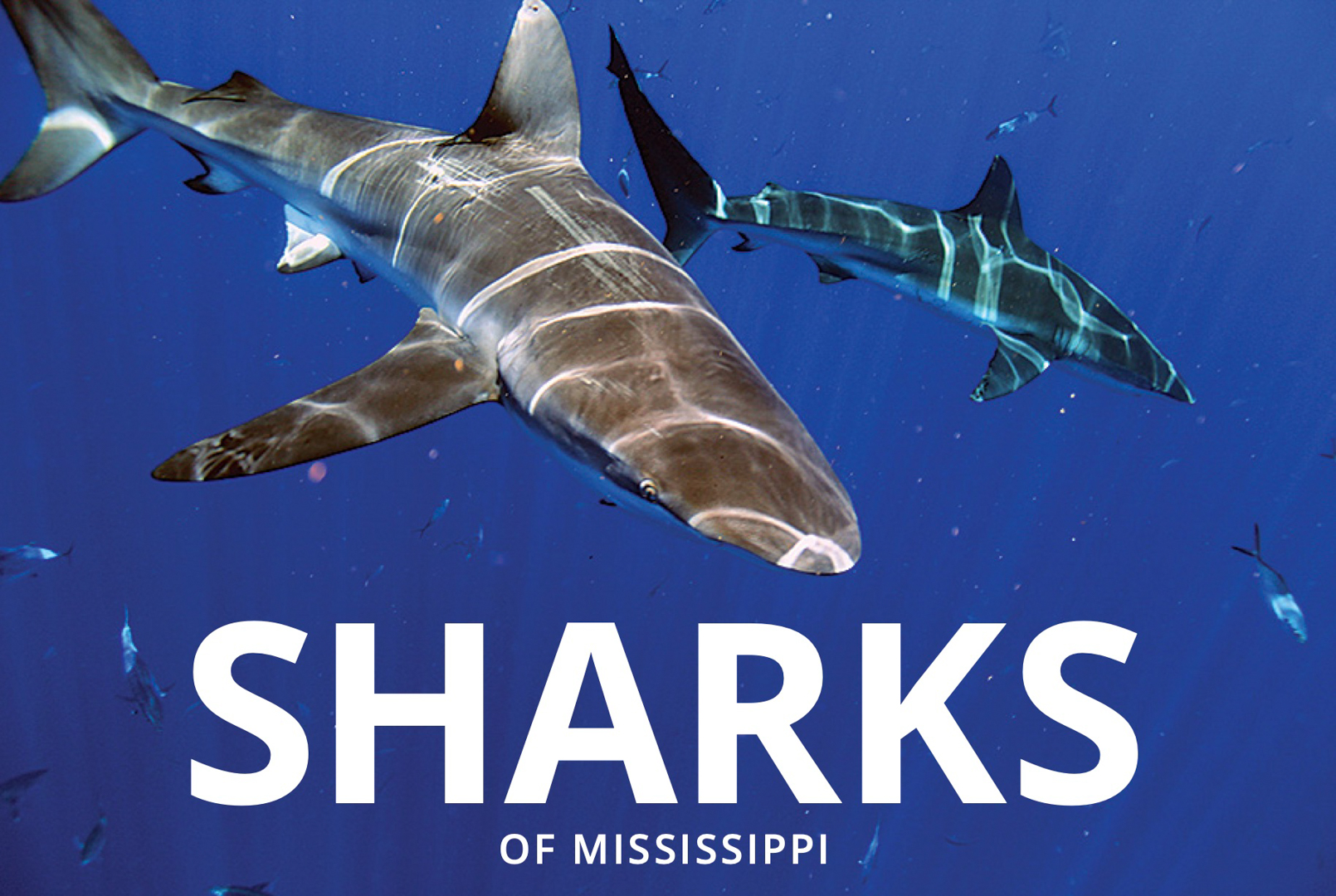 The University of Southern Mississippi (USM)'s Center for Fisheries Research and Development (CFRD) and the Mississippi Aquarium bring guests the experience of hands-on learning during Shark Weekend on Saturday, July 15- Sunday, July 16.
The CFRD will have interactive tables set up throughout the aquarium that will focus on fun shark facts and games. USM will also share some of their current shark focused research projects that occur along the Gulf Coast.
Jill Hendon, Director of CFRD is a shark expert and looks forward to the weekend every year.
"Sharks play an extremely important role in our ecosystem," said Hendon. "They are the ones that help maintain the balance of all the species. They help clean up the waters. It's important for us to understand, that without them in our waters, we would have a less dynamic coastal ecosystem."
Sharks are fascinating creatures to a lot of people, even though the fear of sharks is present.
Hendon said that of the things that humans fear, sharks are often at the top of the list, but there is also an intriguing factor about them.
"The more we learn about them, the more fascinating they become," said Hendon.
In the past, CFRD conducted Shark Weekend at the Audubon Aquarium in New Orleans, LA. With the completion of the Mississippi Aquarium they were excited to bring this event to their home state.
"This is an event that we have been doing for many years. It's nice to now be able to do it for our local community," said Hendon.