Sigma Chi Golf Classic set for May 27 at Shadow Ridge
Thu, 05/18/2023 - 03:27pm | By: David Tisdale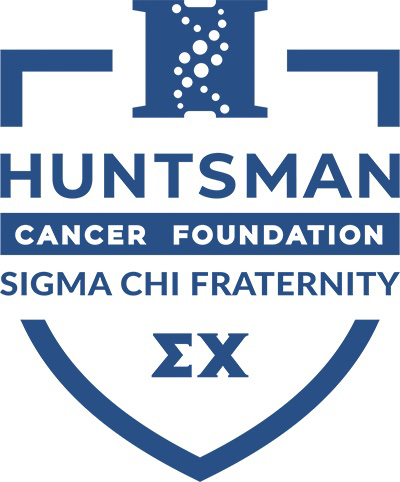 Sigma Chi Sigma, an associate chapter of Sigma Chi Fraternity at The University of Southern Mississippi (USM), will co-host the Sigma Chi Golf Classic along with the fraternity's alumni chapter on Saturday, May 27 at Shadow Ridge Golf Course in Hattiesburg. The tournament is open for participation to all members of the university community and general public, with registration beginning at 8 a.m. and tee-off at 8:30 a.m.
Proceeds from this event will go to the fraternity's benefiting charity, the Huntsman Cancer Foundation. Established in 1995, the mission of the Huntsman Cancer Foundation is to support the cutting-edge research at the Huntsman Cancer Institute through the help of donors and fundraising efforts like those held by Sigma Chi to make possible new clinical trials and more effective treatments in the fight against the disease.
For more details about this event and to register, email Sigma Chi Sigma Vice President Layton Pitts or call 601.325.8861; for registration information, visit the registration website to find out more information. Visit the Huntsman Cancer Foundation website for more information.