USM Psychology Faculty Member Chosen for Group Examining Workplace, Graduate School Skills Sets for Students
Tue, 05/30/2023 - 03:54pm | By: David Tisdale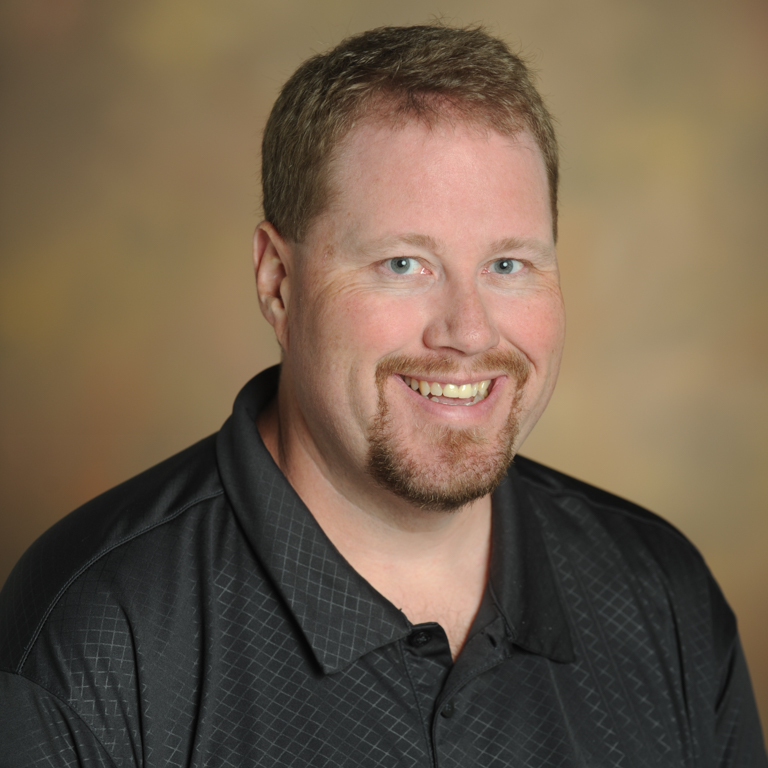 Dr. Michael Madson, professor and undergraduate program coordinator in The University of Southern Mississippi (USM) College of Education and Human Sciences' School of Psychology, has been selected to serve on the Society for Teaching Psychology and APA (American Psychology Association) Committee on Associate and Baccalaureate Education's working group on market-ready psychology majors.
The purpose of the group is to develop templates and other resources directly linking various courses to the Skillful Psychology Student, a resource developed by the APA that identifies 17 skills students develop as a psychology major desired by employers across most job contexts. Dr. Madson is a co-author, along with colleagues in the school, on a paper titled "The Skillful Psychology Student: Program Review and Implementation" published in the American Psychology Association's journal Scholarship of Teaching and Learning in Psychology that focuses on the objective.
The Skillful Psychology Student resource includes 17 evidence-based skills valued by most employers and are often developed as part of the coursework within psychology degree programs both at USM and at schools across the country, skills deemed "transferable" from a student's psychology studies to the workplace and in graduate school that lie in the domains of cognitive, communication, personal, social, and technological.
Additionally, the Skillful Psychology Student Working Group offered a list of methods psychology instructors can use to enhance students' exposure to such skills and how to implement and connect those skills in workforce environments or in graduate study.
"I'm extremely honored and excited to participate on this national workgroup to help enhance the career readiness of psychology majors at USM and nationwide," Dr. Madson said. "This work group, and the initiative to use Skillful Psychology Student to enhance career readiness, will significantly increase the value of receiving a bachelor's degree in psychology by developing many resources for students and faculty.
"This is also a great opportunity to build on the career readiness initiative we have already implemented in the School of Psychology at USM, and to use our work to guide how we assist psychology majors nationwide."
According to Dr. Madson, the USM School of Psychology has implemented a career readiness initiative of its own at USM over the past three years. During that time, the school has created several resources for students and faculty to help students appreciate the value of their degree and how their education as a psychology major prepares them for a wide variety of careers, or for success in graduate school.
"Participating in this work group will help our psychology majors receive state-of-the-art information and resources to help them be well prepared and competitive for a career or graduate school after graduating," Dr. Madson continued. "Our psychology majors will receive the information and resources directly from a faculty member who helped create them."
Dr. Madson joined the USM faculty in 2005. His research includes examination of college student substance use, harm reduction, and motivational interviewing. He also directs the department's Behavior and Alcohol Research Laboratory. Along with colleague Dr. Bonnie Nicholson, he formed the department's Psychology Scholars Program in January 2017 to foster undergraduate achievement and increase diversity in graduate education.
For information about the USM School of Psychology, visit usm.edu/psychology.