Legal Studies
The Legal Studies program at Southern Miss offers a Bachelor of Arts degree with the choice of two concentrations: Paralegal or Pre-Law.
The Paralegal* degree concentration is the oldest American Bar Association-approved paralegal education program in Mississippi. This degree track prepares students, upon graduation, to work as paralegals in private law firms, government offices, banks, and corporations. For nearly fifty years, the Paralegal track in Legal Studies has prepared thousands of students for success in one of the fastest growing career opportunities in the United States.
In contrast, the Pre-Law degree concentration is designed for students with different career goals within the legal community. It is an ideal course of study for students who plan to attend law school after earning an undergraduate degree. Since most classes in the major are taught by experienced attorneys, students in this Pre-Law track attain an unmatched level of readiness for law school.
(Because the Pre-Law degree track emphasizes law school preparation, it is not considered a paralegal education program and is not part of the American Bar Association approval process.)
*Paralegals may not provide legal services directly to the public, except as permitted by law.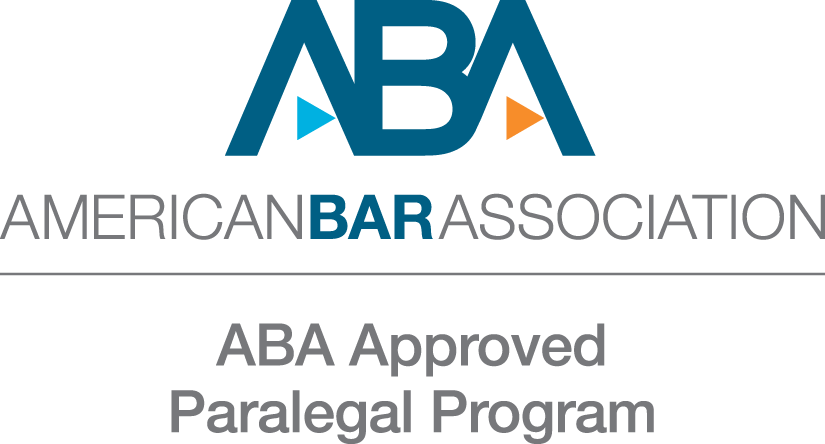 2
tracks: Pre-Law and Paralegal
124
hours needed to graduate
3-9
credits of internships allowed
What Will I Learn?
The courses offered in the Legal Studies program cover virtually every area of law, and all of our Legal Studies professors are lawyers - with combined decades of real-world experience in law practice. The paralegal track is designed to prepare students to enter the workforce as paralegals upon graduation. The pre-law track is a great foundation for any law-related graduate program. Students in both tracks will benefit from many courses in practical legal skills and access to internships and networking opportunities.
Practicing Lawyers, Dedicated Educators
The Legal Studies faculty at The University of Southern Mississippi includes practicing lawyers from various fields of practice who are as equally committed to teaching as they are the legal profession. Our faculty are dedicated to helping students reach their academic and professional goals, and providing mentorship along the way. Our graduates work, as paralegals, as lawyers, and as higher education administrators -- with a legal studies education, the opportunities abound for our graduates.
Availability
Paralegal/Legal Assistant

Judicial Administrator
Legal Assistant/Clerk

Politician/Government Official
Graduate/Law School Student

Law Enforcement Officer
Belinda Wright, 2018


Document Processing Department,
Law Office of Julianne M Holt, Public Defender, Hillsborough County (Florida)

Madeline Kuluz, 2015


Associate Attorney (pending Bar admission), Cosmich, Simmons & Brown
Subrina L. Cooper, 1990


Associate General Counsel, The University of Southern Mississippi

Julie Johnson, 2018


Paralegal, Law Offices of Mager Varnado
Riane Crosby, 2015


Paralegal, Jackson, Tullos & Rogers PLLC

Shelley Zabatani, 2017


Paralegal, Law Offices of Haley Martin