Financial Planning
---
Budgeting
There are several budgeting worksheets and online templates to help you create your personal budget. Make sure to include all sources of income, expenses, pay and due dates, as well as any other financial data that you need in order to create a full financial picture of your financial situation. This will help you create and manage your cashflow. To get started, please view the financial wellness section of our website for some great online financial literacy programs. Also, watch these 2 short videos to better understand how to create a budget and successfully create money goals.
Credit
Credit reports may affect your mortgage rates, credit card approvals, apartment requests, or even your job application. Reviewing credit reports helps you catch signs of identity theft early. Did you know that you can request a free copy of your detailed credit report annually? Click the link here to discover how and more about credit reports.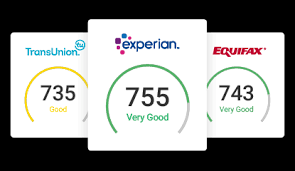 Government Benefits
Benefits.gov is an online resource to help you find federal benefits you may be eligible for in the United States. Complete the free questionnaire to find the right benefits for you. As the official benefits website of the U.S. government, their mission is to increase citizen access to benefit information, while reducing the expense and difficulty of interacting with the government.
Below is a video example of how a user was able to use the Benefit Finder to locate medical assistance resources for herself and her family and compare over 1,000 state and federal benefit programs.
Consumer Rights and More
The Consumer Financial Protection Bureau (CFPB) regulates the offering and provision of consumer financial products or services under the federal consumer financial laws and educates and empowers consumers to make better informed financial decisions.
They also offer clear, impartial answers to hundreds of financial questions. Find the information you need to make more informed choices about your money.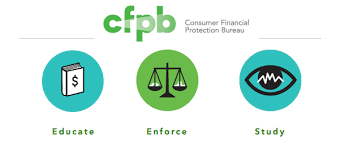 Manging Your Financial Aid, Career, and Additional Life Planning Tools
iGrad is an online platform that strives to empower students, alumni, staff, parents and families to make effective personal finance, student loan, and career decisions throughout their lives. There are several financial and career based tools within this resource. You may sign up for free by using your USM email address and choosing The University of Southern Mississippi as your school.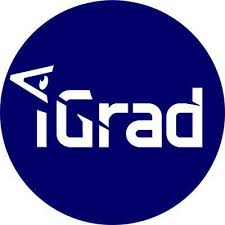 Additional Help Managing Educational Loans
To learn more about student loan options, repayment options, student loan forgiveness programs and more, please visit the Department of Education's website.