Locations
A dual-campus institution, The University of Southern Mississippi serves students on campuses in Hattiesburg and Long Beach, in addition to five teaching and research sites in Mississippi and through Online at Southern Miss.
---
Additional Locations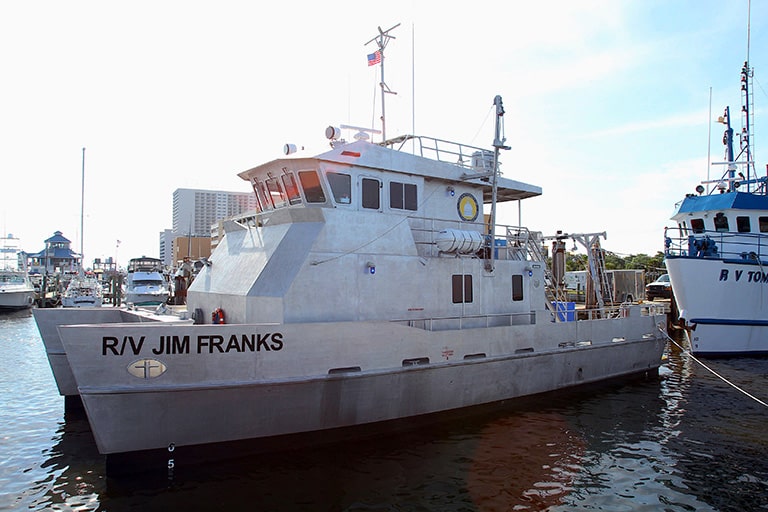 Point Cadet in Biloxi, Mississippi, serves as a teaching and research vessel staging site, coordinated through the University's Gulf Coast Research Laboratory and is the homeport of the R/V Tommy Munro.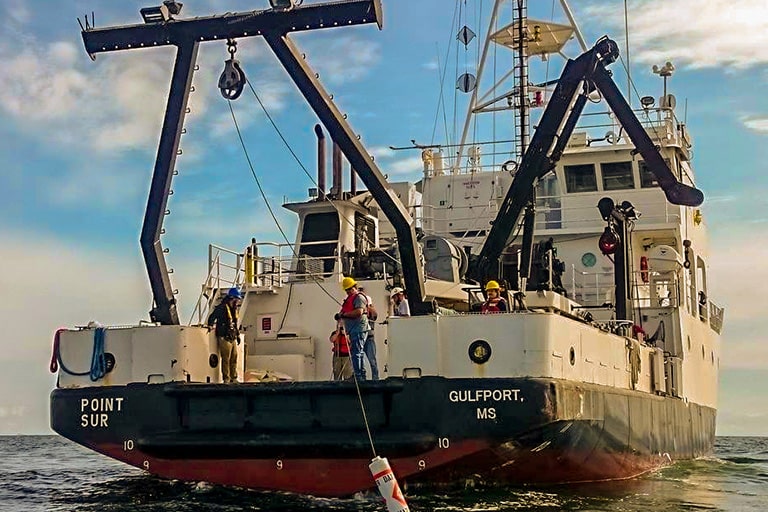 The Port of Gulfport is a 250-acre deep-water port and inland port facility in Gulfport, Mississippi. It is home to the University's largest research vessel, the R/V Point Sur. The 135-foot R/V Point Sur is the only oceanographic class research vessel home-ported in the northern Gulf of Mexico east of the Mississippi River.