Kinesiology - Engaging Minds and Bodies
Graduate programs in Kinesiology equip students with a solid foundation in discipline-specific knowledge and research tools enhanced with experiences in Kinesiology laboratories.
Each program emphasizes personalized attention, facilitating close interaction with faculty and collaboration with peers.
The school offers a master's degree program in Kinesiology with emphases in Exercise Science and Physical Education as well as a master's degree program in Sport Coaching Education and a masters degree program in Nutrition and Food Systems.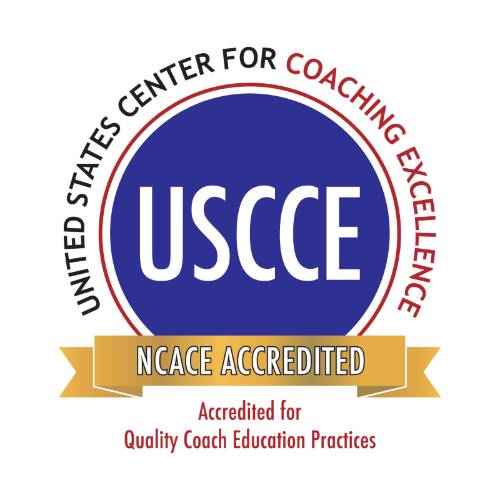 3
Master's degree content area options
45
Students admitted annually, on average
What Will I Learn?
The School equips master's students to work in a number of professional settings.
Students studying exercise science are prepared to attain professional positions in cardiac rehabilitation or health settings.
Students studying sport coaching are provided the tools and leadership techniques to develop their ability to lead successful teams.
Students studying physical education better understand the development on movement skills and how to teach lifetime physical activity.
Engaged Faculty with Program Expertise
Program faculty have a wide variety of professional experiences which they infuse in graduate learning, helping students prepare to work in many different settings. They are strong researchers, who help students answer challenging questions through data collection and analysis. Faculty are also dedicated to assuring that students are connected and have a sense of community in their online and face-to face classes through regular interaction and strong mentorship.
Graduate Assistantships
Graduate assistantships are awarded through a competitive and comparative process that takes into account scholarship, experience, and fit between student interest and faculty expertise.
General tuition and the non-resident fees are waived for graduate assistants. Assistantship duties can include both teaching and research activities up to 20 hours per week. To receive continual funding, it is expected students maintain full-time status and a "B" average each semester.
Availability
Clinical Exercise Specialist

Exercise Physiologist
Physical Education Teacher

Sport Pedagogist
Cody Bremner PhD ATC


Southern Utah University Graduated 2015

Brook Rhodes


Jones County Junior College, Head Basketball Coach Graduated 2016
Erica Pasquini PhD


Sam Houston State University Graduated 2016

Dominic Studzinski


University of Mississippi, Strength and Conditioning Coach Graduated 2013
Sonya Curvelo


Cleveland State University Vikings Soccer Coach Graduated 2013