What We Do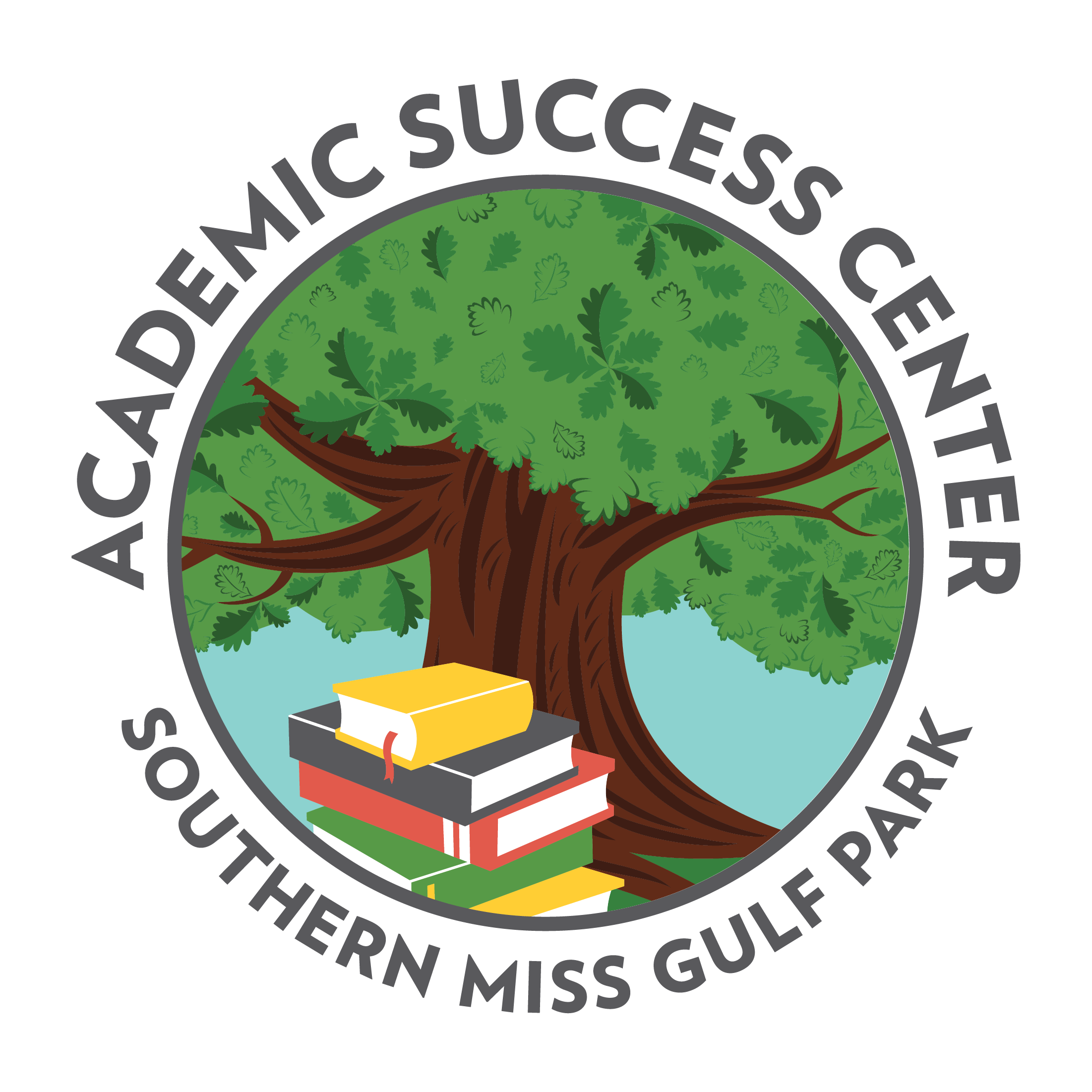 ABOUT US...
Our staff includes trained peer-to-peer tutors, academic coaches, front desk representatives, and peer navigators. And… our services are available face-to-face or online for your convenience. Make an appointment today!
ADDITIONAL INFORMATION...
The Academic Success Center at Southern Miss Gulf Park helps students succeed by showing them how to improve study techniques, extend their classroom experiences, upgrade their proficiencies, and better prepare for exams. Located in the first floor of the library, the Academic Success Center offers an integrated experience that inspires and encourages students to discover, create, and collaborate with peers. Here, library staff, trained student peer tutors and faculty offer tutoring and provide resources to help with mathematics, science, writing and speaking, and language arts to enhance the skills of successful students and to improve the skills of those working to be more successful academically.
Through peer tutors and professional support staff, The Academic Success Center offers a broad range of services including:
Learning materials and electronic resources
Individual and small group tutoring
Whole class support
Workshops and seminars
Technology and multi-media support
Media labs for individual and group projects
Online and in person tutoring sessions
OTHER SERVICES: