The Department of Housing and Residence Life at Southern Miss works in numerous ways to ensure the success of their residents, student staff, and full-time staff. With additional support, they are able to continue these strides each and every day. With your donation to Housing and Residence Life, your support helps fund an annual scholarship for one of our residents, student staff development opportunities, staff engagement, and so much more.
It's easy to support the Department of Housing and Residence Life with this online form below!
In the form, select "Give to the Area of Your Choice" under the Designations heading to activate a pop-up box where you'll find Student Affairs options located in the section labeled General.
Please Note: To ensure your gift is allocated properly, please specify in the Special Instructions section the department or fund you'd like to receive your contribution.
Thank you for supporting the Division of Student Affairs and The University of Southern Mississippi!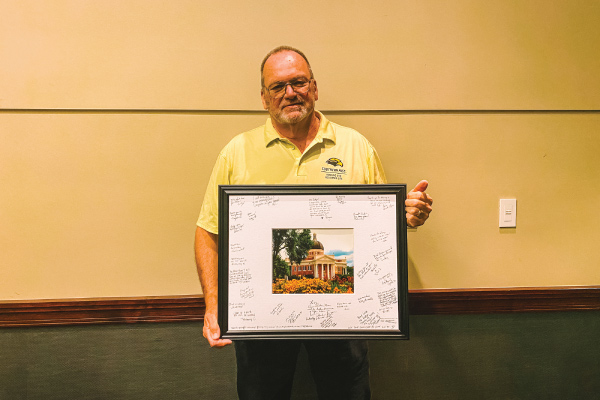 Celebrating Mr. Roger Jackson's Retirement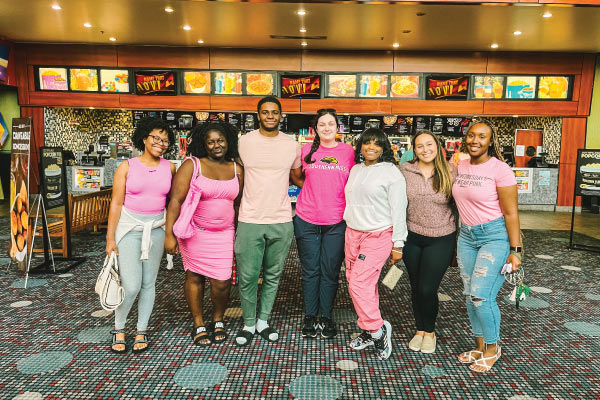 Our SRAs taking a trip off campus to enjoy a movie after a long week of training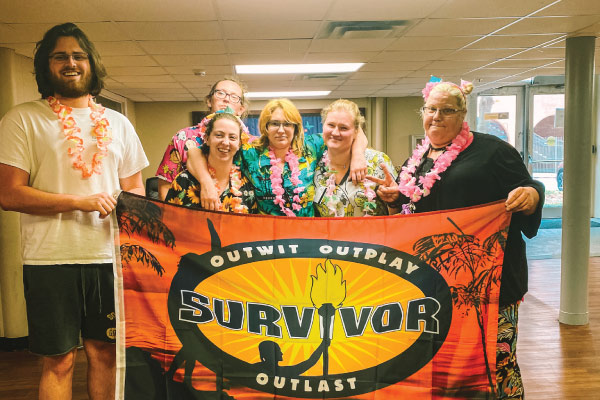 Housing Connections Survivor Themed Event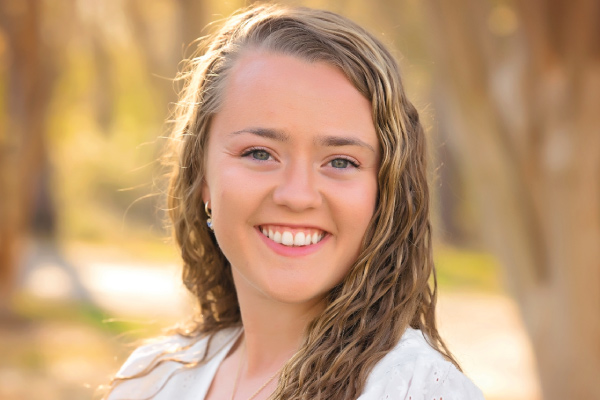 Our 2023-2024 Residence Life Scholarship Endowment recipient, Kathryn Flock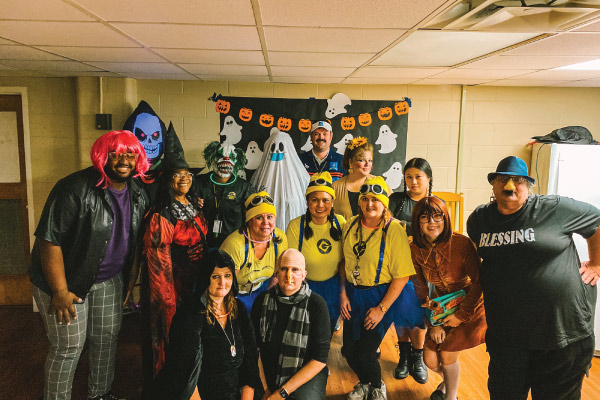 Housing Connections Spookaloo Event