National Residence Hall Honorary (NRHH)
Purpose
The purpose of the National Residence Hall Honorary (NRHH) is to provide recognition for students living in the residence halls who have been of outstanding service and who have provided important leadership in the advancement of the residence hall system. NRHH also provides recognition for the professional staff that assist with growth of the residence hall community at the University of Southern Mississippi. NRHH also seeks to promote activities which encourage leadership qualities in residents.
About NRHH
The Rho Eta Alpha chapter of the National Residence Hall Honorary (NRHH) was founded in 1988 and is a leadership-based honorary comprised of exemplary residential students who value recognition and service. NRHH consists of 3 executive board members and the general NRHH body, and all NRHH members must be nominated for membership by the residence hall staff. The national mission of NRHH is to unite campus leaders who dedicate themselves to recognizing and serving inclusive communities.
Membership
For a student to become a member of NRHH, the student must be nominated by a Residence Life staff member and meet the membership requirements listed in the NRHH constitution. The NRHH general body number is capped at one percent of the on housing population of USM's residence halls.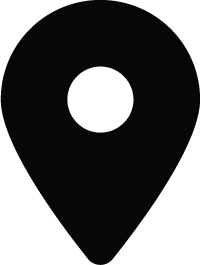 Location:
RHA Center (basement of Mississippi Hall)
---
NRHH Executive Board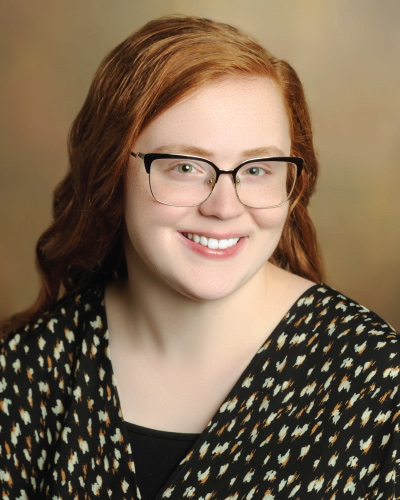 NRHH Advisor
NRHH Advisor
Elizabeth Collum
President
Alex Westcott
Vice President of Recognition
Sarah McCammon
Vice President of Service