Residence Hall Association (RHA)
Living. Learning. Leading.
Purpose

The purpose of the Residence Hall Association (RHA) is to review and make recommendations in regards to Residence Life policies and procedures, and to serve as a liaison between residents and the administration. RHA is also charged to provide and encourage programs and services for students living on campus and evaluate the needs and opinions of residence hall students, and to develop student leaders.
About RHA
The Residence Hall Association (RHA) at Southern Miss was established in 1982 through the Department of Housing and Residence Life and has a long-standing reputation of promoting student leadership and growth within the residence halls. RHA consists of six executive board members and the RHA body, which is made up of elected representatives from each of the 16 on-campus residence hall. Our mission is to provide effective programming services for on-campus students , as well as, evaluate the needs and opinions of residence hall students on a daily basis.
Membership

All students living on-campus are deemed members of RHA and will be represented through their respective RHA representatives. The number of RHA representatives will be based on the number of applicants that are deemed eligible for active membership.
---
SWAK U
SWAKU is a division of Sealed with A Kiss (SWAK), a Kansas LLC, and one of the oldest and largest care package companies in the United States. SWAKU was established in 2008 to bring SWAK's 25 years of care package expertise to the college market. SWAKU markets snack based care packages to its University Affiliate's parents, guardians and relatives to provide funds for their Residence Life Departments, Alumni Associations, Residence Hall Associations, and/or Chapters of the National Residence Hall Honorary.
| Event | Online Deadline | Planned Availability |
| --- | --- | --- |
| Welcome | August 25th | August 30th |
| Halloween | October 12th | October 28th |
| Fall Study | November 15th | November 28th |
| Valentine's | January 28th | February 13th |
| Spring Surprise | March 1st | March 23rd |
| Spring Finals | April 14th | May 1st |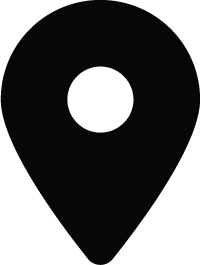 RHA Center Location:
Mississippi Hall Basement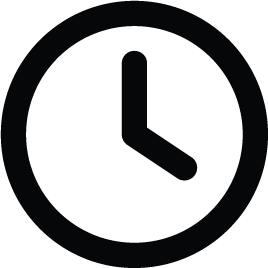 RHA Center Hours:
Sunday: 5:00 p.m. - 9:00 p.m.
Monday - Thursday: 1:00 p.m. - 9:00 p.m.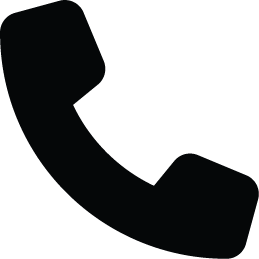 Phone:
601.266.5608
---
Forms and Information
The facility may be reserved for residence hall related group functions, student organization tabling, group meetings, and other approved events. A current Resident Assistant must be in attendance at all times. It is the responsibility of the individual submitting the reservation request to ensure that the facility is left in its original state.
Feel free to call the Department of Housing & Residence Life with questions or concerns at 601.266.4783 or email reslifeFREEMississippi.
The purpose of this policy is to clarify and standardize the policy that governs the permission, use, configuration, and/or appearance of signage in and/or near the residence halls.