Flights of Fancy Camp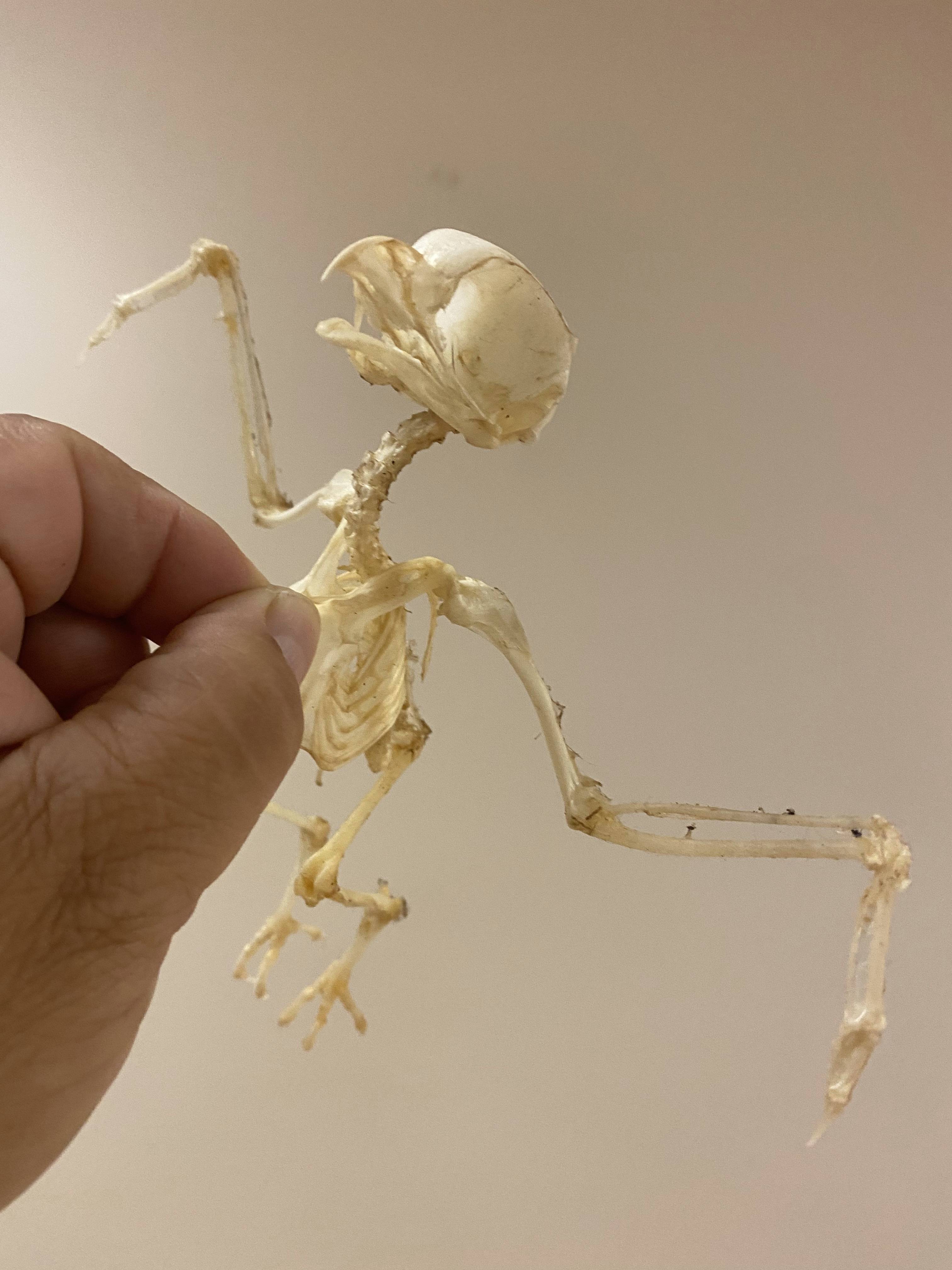 What flies in the skies at Lake Thoreau?
When: June 9-11, 2021
Who: Rising 3rd through 6th Grade Students
Cost: $150 or $125 (BYO lunch), Friends of Lake Thoreau: $135 or $115 (BYO lunch)
The Flights of Fancy Camp will introduce kids to the wonders of biological flight. Kids will learn about birds, bats, bees, and butterflies and how wing adaptations allow each of them to take to the skies!
This camp is a day camp hosted at the Lake Thoreau Environmental Center. Check-in will be between 7:30 and 8:30 A.M. each day, and checkout will occur between 4:45 and 5:30 P.M.
Flights of Fancy Camp - Online Registration Form
For more information, please contact Mike Davis at (601) 520-1038 or at mike.davis@usm.edu