Southern Miss Dean Whitehead Named to Delta State Hall of Fame
Thu, 10/28/2010 - 03:38pm | By: Beth Taylor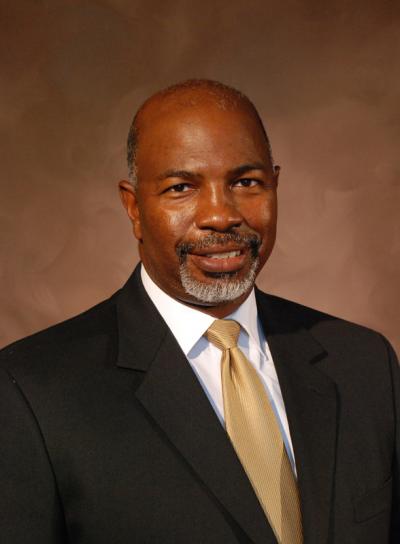 Dr. Joe Whitehead
College of Science and Technology Dean Joe Whitehead of The University of Southern Mississippi has been inducted into the Alumni Hall of Fame at Delta State University in Cleveland, Miss.
Whitehead, who is a Picayune, Miss. native, earned a bachelor's degree in 1983 from Delta State where he was also a member of the Statesmenfootball team. In 1989 he earned a doctoral degree in physics at Kent State University while conducting research in the university's Liquid Crystal Institute.
"I am truly humbled with my induction into the Delta State Alumni Hall of Fame," stated Whitehead. "Delta State is special because of the many supportive faculty and staff who help students lay the foundation for lifelong success."
Whitehead joined The University of Southern Mississippi in 1990 as an assistant professor of physics and astronomy, and spent the following summer at the John C. Stennis Space Center as a NASA/ASEE faculty fellow. In 1994, he received a joint appointment in chemistry and biochemistry at Southern Miss. He was promoted to associate professor in 1996 and to professor in 2007. He was named chair of the Department of Physics and Astronomy in 1998, associate dean of the College of Science and Technology in 2004, interim dean in 2009 and dean in 2010.
"Dr. Whitehead is a vital member of the scientific community at The University of Southern Mississippi, both in teaching and research," explained Dr. Bob Lyman, university provost. "We couldn't be more pleased with his hall of fame induction and more proud to have a scientist of his caliber as a professor and dean at Southern Miss."
Established in 2007, the Delta State Alumni Hall of Fame is extended to individuals who have achieved professional distinction and made significant community service contributions at the local, national and/or international level which has resulted in bringing honor and distinction to the university.