Jordan Receives 2011 Office Personnel Staff Excellence Award at Southern Miss
Tue, 12/20/2011 - 11:14am | By: Charmaine Williams Schmermund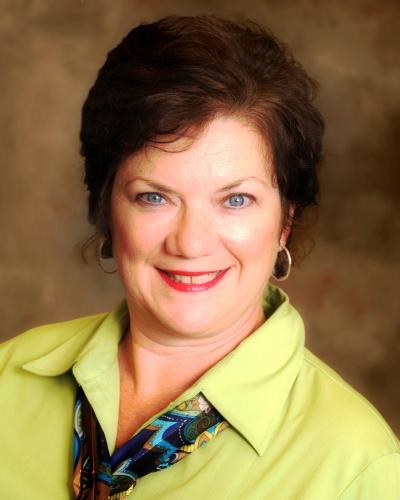 Linda Jordan, assistant to the dean for the College of Business at The University of Southern Mississippi Gulf Coast, was recently presented the 2011 Office Personnel Staff Excellence Award, which came with a commemorative plaque and a $1,200 monetary gift.
Jordan, who has been working at Southern Miss for 20 years, was commended in her recommendation letters for her dedication to the university, outstanding assistance to faculty, staff and administrators and constant support for students during and after their academic careers at Southern Miss.
The selection committee, comprised of seven university staff employees representing each of the vice presidential areas, made their selection from staff member nominations who were required to be full-time employees with a minimum of three years of service at Southern Miss. Nomination letters must address the staff member's attendance, job performance, good deeds, participation in on-campus committees and organizations and community activities.
Additional awards announced at the Staff Council Holiday Open House included those in other categories for the Staff Excellence Awards, as well as the Jessie H. Morrison Award presented to one staff member with 20 years or more consecutive service.