Polymer Research Highlights Biennial T.W. Bennett Symposium at USM
Wed, 05/12/2021 - 08:51pm | By: Van Arnold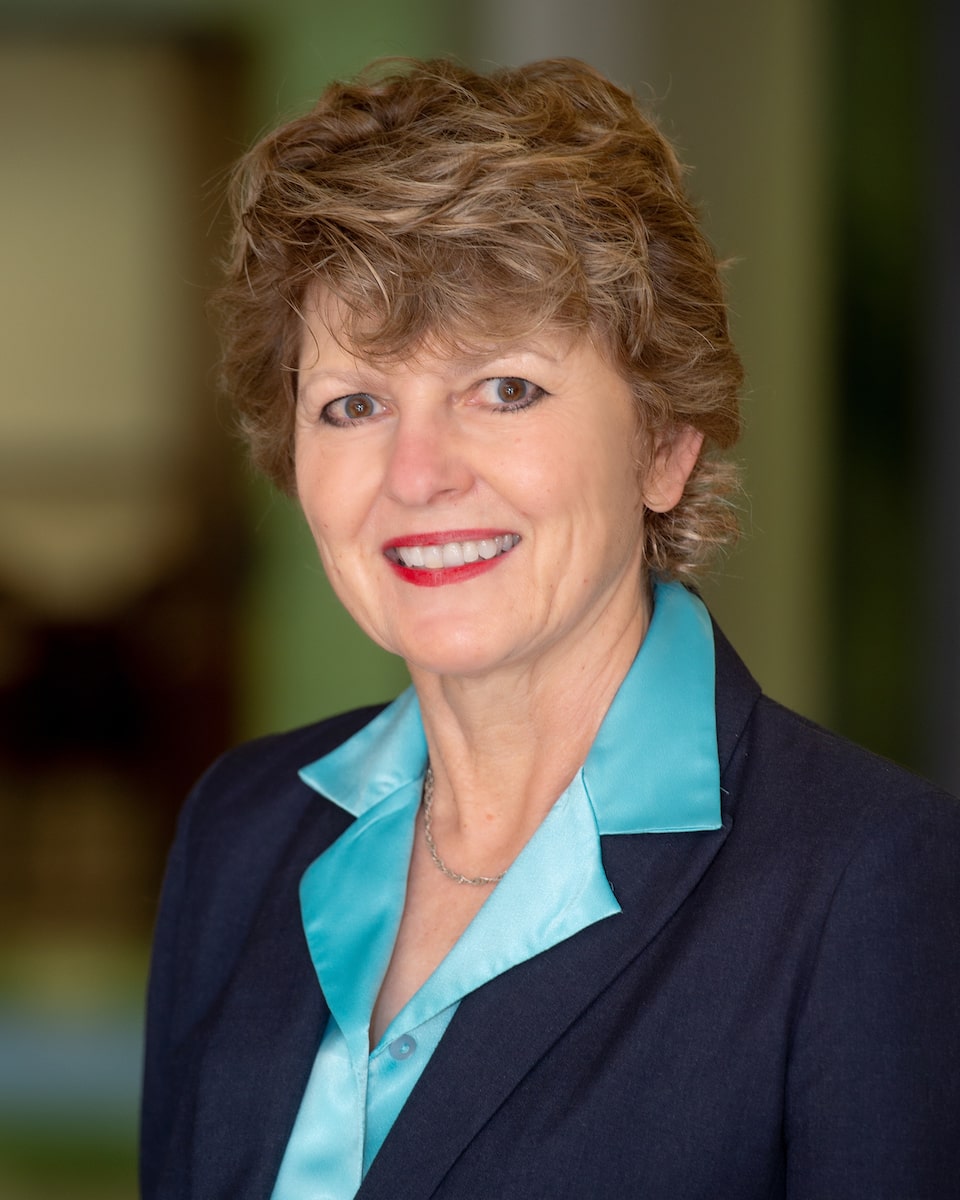 Bioinspired and sustainable polymer research will serve as the theme for the T.W. Bennett Symposium set for May 19 and hosted by the School of Polymer Science and Engineering at The University of Southern Mississippi (USM). All lectures for the event will be conducted virtually.
The symposium, to be held from 10:15 a.m. until 5 p.m., will feature notable speakers from academia, industry, and national labs. The Bennett Symposium is held every two years to highlight research of the Bennett Distinguished Professor of the Sciences at Southern Miss.
USM polymer science and engineering Professor Dr. Sarah E. Morgan is the 2020-21 Bennett Distinguished Professor and keynote speaker for the symposium. This year's symposium will feature interdisciplinary research in the areas of biomedical and sustainable applications.
"It is an honor to be named Bennett Distinguished Professor of the Sciences. I would like to thank the Bennett family for generously creating this endowment, which supports research efforts and the training of students to develop the next generation of research scientists," said Morgan.
Morgan joined the University in 2003 after a 14-year career at GE Plastics in engineering thermoplastics, where she held technical and managerial positions at GE locations around the world. Morgan's research is focused on polymers at the interface of biology, including bioinspired polymers and polymer/protein interactions, and sustainable high-performance materials. She is equally passionate about polymer education and development of the next generation of scientists and engineers.
The symposium is made possible thanks to the T.W. Bennett Endowment, established at USM by Mr. and Mrs. T.W. Bennett, Sr. in honor of their son, Thomas Waring Bennett Jr. and his love for the sciences. He was declared missing in action on December 22, 1972, while serving in the United States Air Force.
The Endowment established the Bennett Distinguished Professorship, which is awarded every two years to an exceptional professor in the sciences. Earnings from the endowment are used to support research activities of the Bennett Professor and to sponsor the biennial T.W. Bennett Symposium.
For more information about the T.W. Bennett Symposium, visit: https://www.usm.edu/polymer-science-engineering/tw-bennett-symposium.php. To participate in the event: usm-edu.zoom.us/j/96738657944?pwd=d0VSWXlEYThjUTR6Zk5qZ3d3QjlSQT09