Award-Winning Author Andrea Davis Pinkney "Honored" to be Children's Book Festival Medallion Recipient
Fri, 04/16/2021 - 02:45pm | By: David Tisdale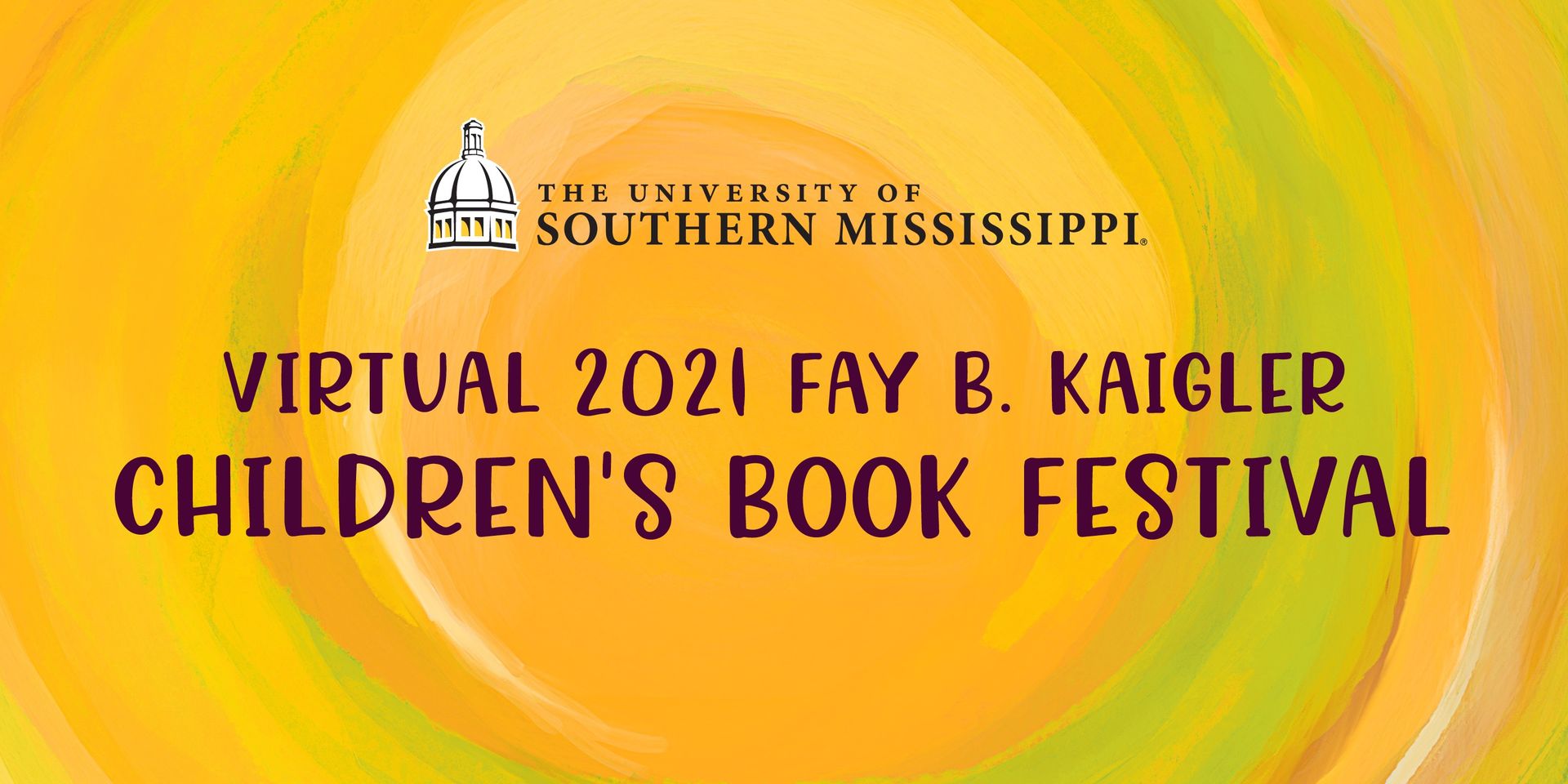 New York Times bestselling author Andrea Davis Pinkney was this week awarded the Fay B. Kaigler Children's Book Festival's (CBF) highest honor, the Southern Miss Medallion, presented annually to an author or illustrator who has and continues to make outstanding contributions to the field of children's literature.
The festival, held annually since 1968 by The University of Southern Mississippi (USM) was offered this year in an online format for the second time since the Covid-19 pandemic led to restrictions being placed on large gatherings beginning in early 2020. The popular annual event also includes the Ezra Jack Keats Award ceremony.
"It was an emotional day," said Pinkney, speaking about the award presented to her April 14 by organizers of the festival. The author of Martin Rising: Requiem for a King, The Red Pencil, and Rhythm Ride: A Trip through the Motown Sound, she is also a previous keynote speaker at the CBF. "I'm just so honored. This is really wonderful."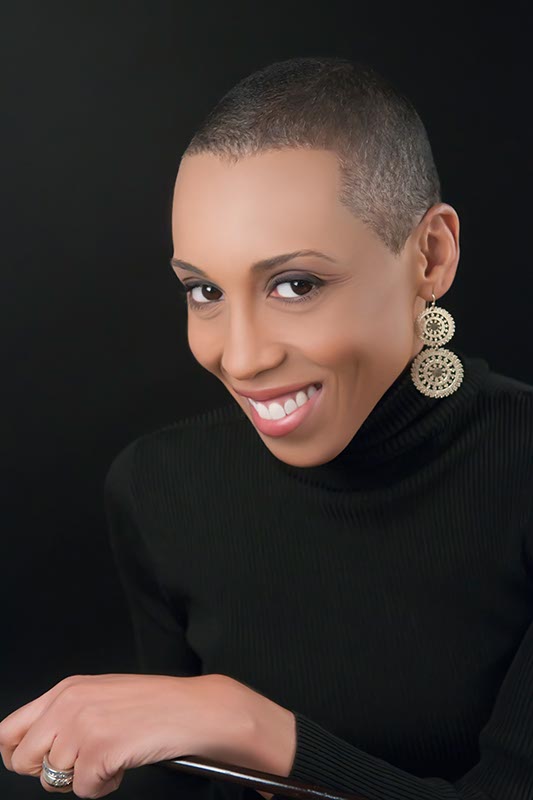 Pinkney's more than three decades of work in the publishing world, which includes literature for children and young adults, has brought her multiple Coretta Scott King Book Awards, the Boston Globe/Horn Book Honor, and four NAACP Image Award nominations, among other recognition. A member of the New York State Writers Hall of Fame, she is the co-founder and first editor of Jump at the Sun Books, the first African American children's book imprint at a major publishing company.
Davis Pinkney's latest ventures include working with Chelsea Clinton on the "She Persisted" series chapter book about famed American abolitionist Harriet Tubman; and another series designed for newborns and toddlers, the "Bright Brown Baby" book treasury, which is illustrated by her husband, Brian Pinkney.
Noting the significance of the CBF, Davis Pinkney said the event is important because it encourages creative work that "really changes the lives of children, who will be the leaders of tomorrow - that's the real celebration," she said. She also expresses hope that her own work inspires readers to have "good conversations" about the issues of the day with their friends, family, teachers and librarians.
Karen Rowell, coordinator of the CBF, said although it wasn't planned for the festival to go virtual two years in a row, the 2021 event marked the highest numbers of breakout session attendance in years, and the highest overall registration on record.

"As of today, we have 1,524 registered attendees representing all U.S. states and 73 international countries," Rowell said. "And Andrea Davis Pinkney receiving the Southern Miss Medallion was without a doubt the highlight of this year's Festival."
Davis Pinkney says she looks forward to when the CBF returns to in-person status. "Let's keep hope alive for that day!" Davis Pinkney said.
Learn more about the Fay B. Kaigler Children's Book Festival at https://www.usm.edu/childrens-book-festival/.