Eagle ESports Marks First Division Title
Fri, 11/12/2021 - 09:06am | By: David Tisdale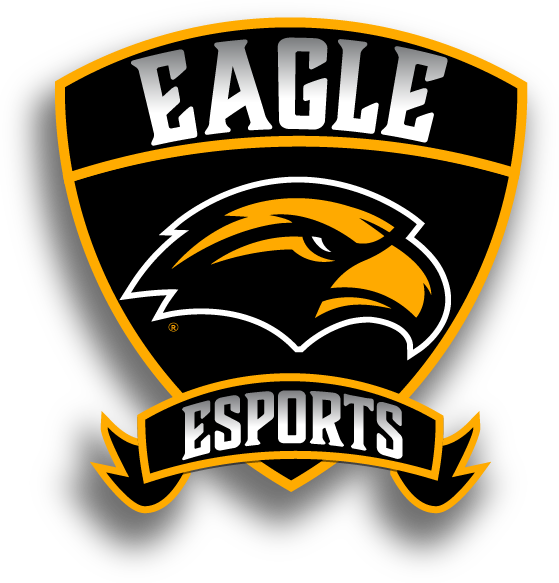 The Eagle ESports program at The University of Southern Mississippi (USM) celebrated a milestone Nov.10.
USM's Rainbow 6 Team secured the 2021 NECC (National Esports Collegiate Conference) Emergent Fall Regular Season Division Champions, a first for Eagle ESports, along with the number one seed for the post-season tournament.
Division membership includes teams from Ottawa University, St. John University, SUNY Oswego, Lebanon Valley College, Greenville University, Buena Vista University and Carroll University.
For information about Eagle ESports, visit https://www.usm.edu/esports/.