USM Graduate Students Named Semifinalist for Prestigious Fulbright Award
Wed, 02/17/2021 - 22:07pm | By: Van Arnold
University of Southern Mississippi (USM) graduate students Nathaniel Prine and David Hii have been selected as semifinalists in the 2020-21 Fulbright U.S. Student competition.
The prestigious Fulbright U.S. Student Program is the largest U.S. exchange program offering opportunities for students and young professionals to undertake international graduate study, advanced research, university teaching, and primary and secondary school teaching worldwide. The program currently awards approximately 2,000 grants annually in all fields of study and operates in more than 140 countries worldwide.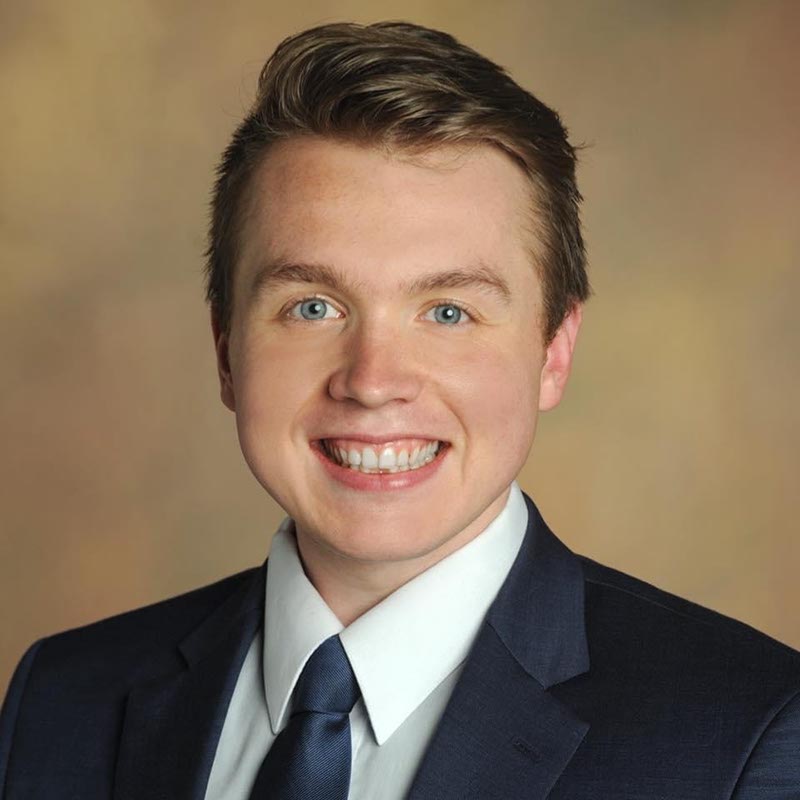 Prine, a Petal, Miss., native, and Hii, a Mobile, Ala., native, have been recommended by the U.S. National Screening Committees for further consideration by the Fulbright Foreign Scholarship Board in the countries to which they applied. They will learn this spring whether they will receive the Fulbright grants.
Since 2006, USM has produced seven Fulbright semifinalists, including Prine and Hii, and one grant recipient - Kati Perry in 2016.
Carlee Causey, Project Director for Nationally Competitive Programs at USM, advised both students through the grueling scholarship process. She stressed that it was a pleasure and honor to work with each of them.
"Nathaniel and David are outstanding students and alumni of Southern Miss who decided to continue their graduate education here," said Causey. "They are evidence of the outstanding experiences offered across disciplines at Southern Miss. Fulbright said this is the most competitive cycle they have seen in their 75-year history, so to have both our applicants named semifinalists is especially exciting."
The announcement evoked a mixture of gratitude, exhilaration and satisfaction for Prine and Hii.
"My immediate reaction was surprisingly calm until I informed my family who has supported my efforts through graduate school," said Prine. "It is always more exciting to celebrate good news with close friends or family."
Noted Hii: "I am honored to advance to the next round of consideration and am so grateful for the continual support that my mentors and USM have provided."
Prine is completing his Ph.D. in polymer science and engineering and currently works as a graduate researcher in Dr. Xiaodan Gu's Research Group. An alumnus of the USM Honors College, Prine graduated Summa Cum Laude with his B.A. in polymer science in May 2018. He coauthored several publications as an undergraduate and graduate student and received an Honorable Mention in the Barry M. Goldwater Scholarship competition in 2016 and 2017.
He has travelled to 12 countries and is trilingual, speaking English, German, and Spanish. Prine has established a professional connection with Dr. Stefan Mannsfeld, who has pioneered and developed the unique coating technique of piezoshearing. Prine's proposal to study in Germany will allow him to further grow this relationship, hone his project, and contribute his talents to Germany's sustainability efforts.
"I was drawn to my proposed research in Germany because Germany is at the forefront of solar energy research," said Prine. "After traveling through the beautiful landscapes of countries in Europe, South America, and Southeast Asia, my contribution to clean energy research is my way of preserving those landscapes for future generations of explorers."
After graduating from USM with his B.A. in English in 2019, Hii continued in the accelerated B.A. to M.A program with an emphasis in creative writing. He serves as Assistant to the Editor of The Southern Quarterly. Hii has already been recognized for his gifts as a creative writer, through his national publications in some of the most selective literary journals in the country, including Salt Hill and Sou'wester.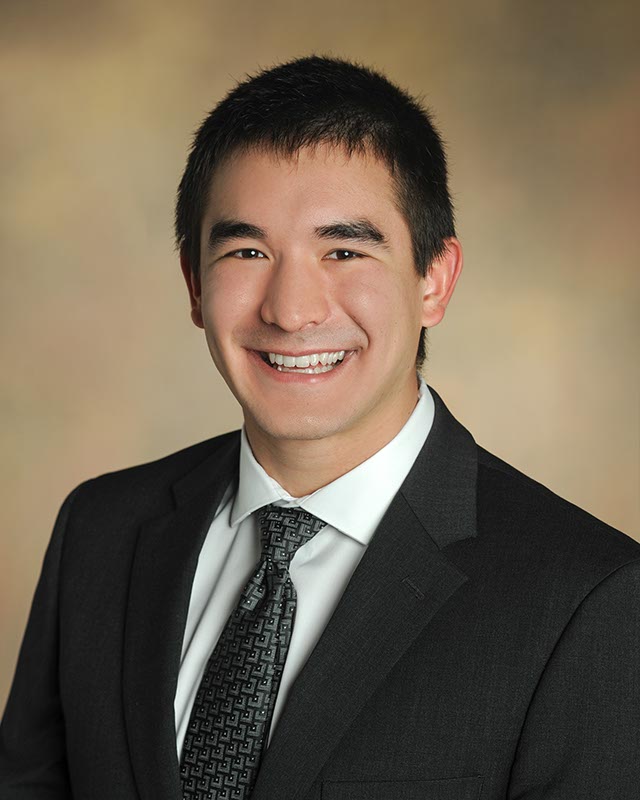 Hii is seeking an open study/research grant to Malaysia where he will complete a manuscript length, original creative work that explores themes of identity, belonging, and family from Asian and American perspectives.
"Choosing Malaysia is, in part, because of my own heritage," said Hii. "My father is Chinese-Malaysian, and I hope that a year of intense literary and creative studies will help me further uncover what it means to be Asian-American and to gain a greater appreciation and understanding of Malaysian, Chinese and other Asian cultures. I am eager to advance the Fulbright values of diversity and mutual understanding, and I hope to learn, share and exchange the types of narratives (and art) that help us value and respect one another in our increasingly global world."
Prine plans to ultimately pursue a position in academia where he hopes to contribute to the development of future scientists and entrepreneurs in Mississippi for many years to come. Hii plans to pursue a doctorate with aspirations to become a professor of creative writing.
Students interested in applying for the Fulbright Student Program or other nationally competitive scholarships should contact Southern Miss Project Director for Nationally Competitive Programs, Carlee Causey at 601.266.4263 or carlee.causeyFREEMississippi