Kinnell Contributor for WalletHub Article
Thu, 11/11/2021 - 11:01am | By: David Tisdale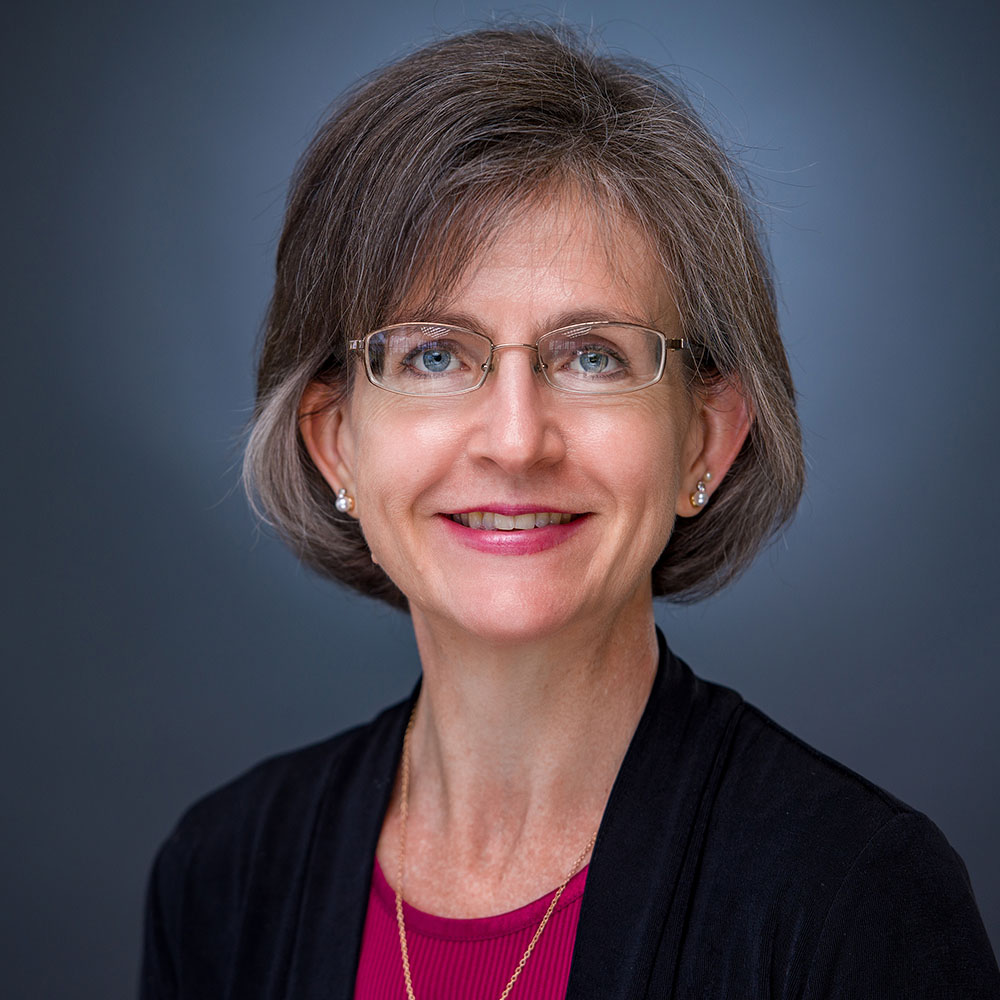 University of Southern Mississippi Associate Professor Dr. Ann Marie Kinnell was featured in personal finance website WalletHub's recent piece about Charity Calculator - Is it Better to Donate Time or Money? https://wallethub.com/charity-calculator/#expert=ann-marie-kinnell.

The article analyzes strategies for charitable giving based on personal income ranges to best determine how to make the most significant impact between giving of one's time or financial resources, as well as what kinds of ways to contribute through community service.
Dr. Kinnell is director of USM's School of Interdisciplinary Studies and Professional Development and coordinator of its Nonprofit Studies Program, which are housed in the College of Arts and Sciences. She also serves as board chair for the Mississippi Alliance of Nonprofits and Philanthropy.