McNair Scholars Program, Graduate School Announce Winners of Black History Month Essay Contest
Wed, 03/03/2021 - 09:09am | By: David Tisdale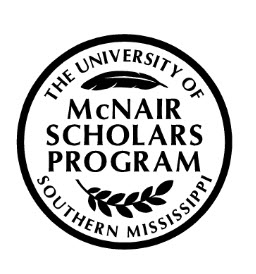 Students at The University of Southern Mississippi (USM) recently shared their thoughts on African Americans they consider role models for an essay contest sponsored by the USM McNair Scholars Program, in collaboration with the USM Graduate School.
The first McNair Scholars Black History Month contest for undergraduates invited the submission of essays exploring the theme of empowerment and spotlighting influential African Americans in either contemporary life or history. Contest winners earned cash prizes, including $1,000 for first place; $500 for second place; and $250 for third place. Other students earned Honorable Mention recognition for their submissions.
Contest winners and Honorable Mention recognition recipients include the following: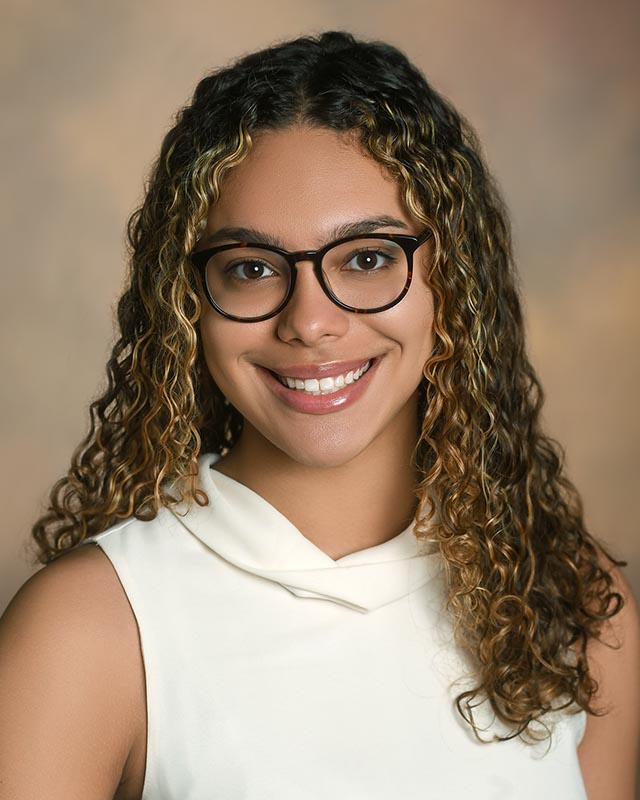 First place: Mina Burton, a senior biological sciences/biomedical major from Hattiesburg. Burton's essay subject was Vice President Kamala Harris.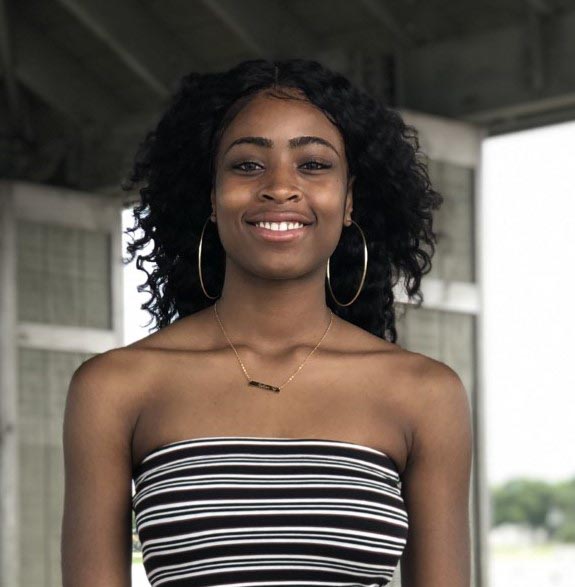 Second place: Pashion Hinnant, a senior dance major from Belzoni, Mississippi. Hinnant's essay subject was musician and activist Daryl Davis.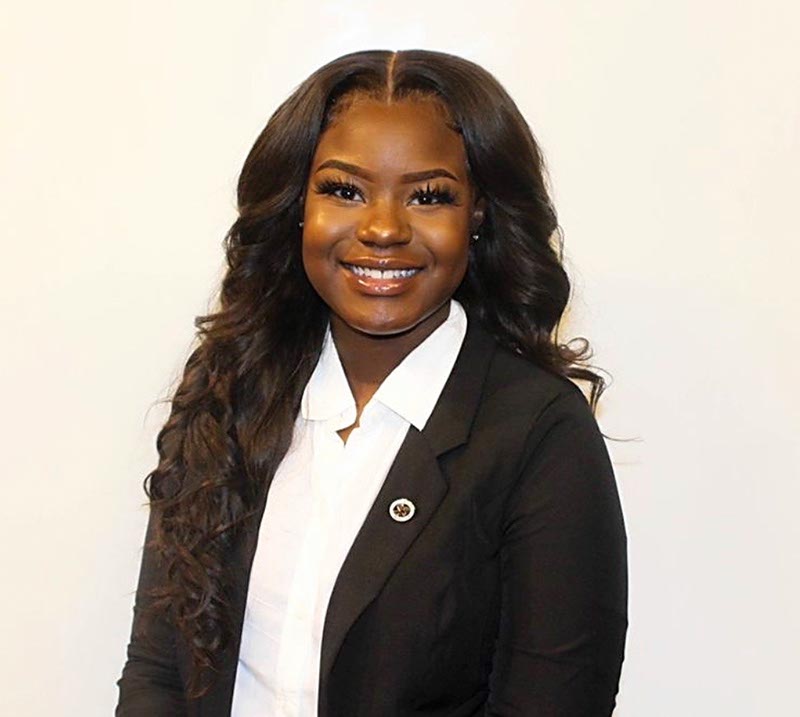 Third place: Allaija Williams, a junior media and entertainment arts major with a minor in marketing from Clinton, Mississippi. Williams's essay subject was businesswoman and activist C.J. Walker.
Honorable Mention recognition recipients: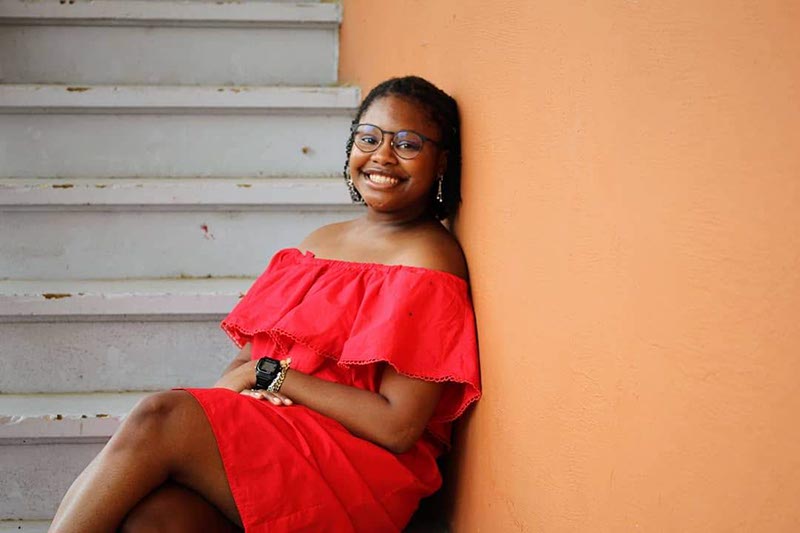 Klaria Holmes, a sophomore psychology major from Oxford, Mississippi. Holmes' essay subject was the late John Lewis, a U.S. Congressman and civil rights activist.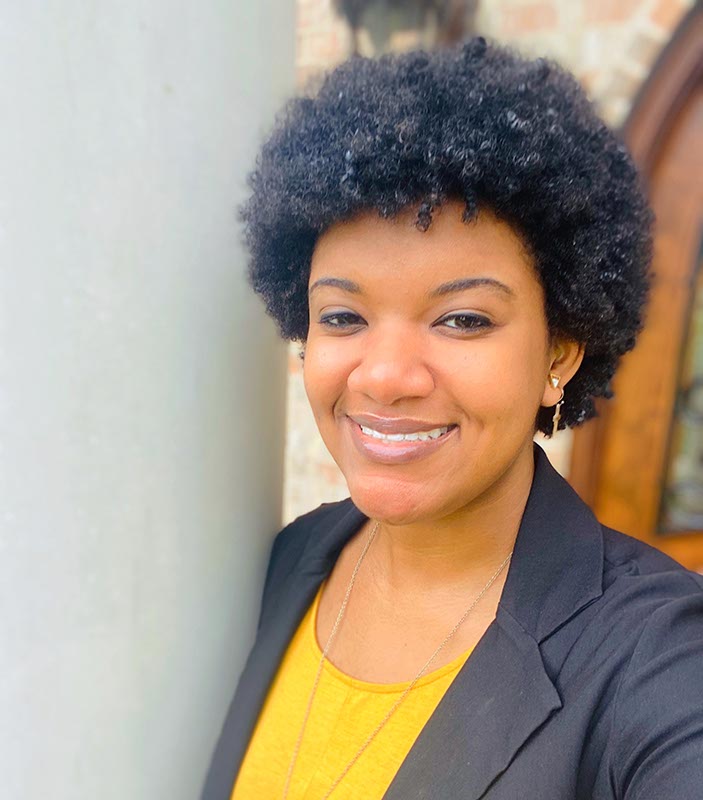 Toni Crisler, a senior elementary education major from Terry, Mississippi. Crisler's essay subject was political activist and writer Angela Davis.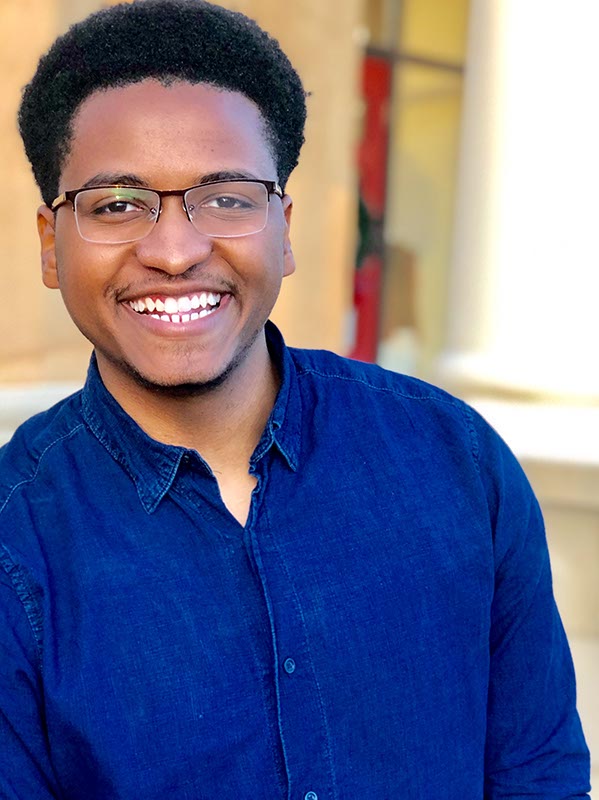 Justin Bell, a junior choral music education major from Jackson, Mississippi. Bell's essay subject was opera star Denyce Graves.
Judges for the first McNair Scholars Program Black History Month Essay Contest included Raegan Bishop, a second-year graduate student in the USM School of Psychology's Brain and Behavior program here at USM; Jessica Love, a doctoral candidate in the USM School of Communication; Roshanna Stallings, a member of the McNair Scholars Program 2019-2020 cohort and a graduate assistant for the USM Office of Inclusion and Multicultural Engagement; and Karlie Herndon, is a doctoral student in the USM English program who also works in the USM Graduate School editing, writing for, and assembling the Dean's Report as well as the magazine, Arete.
The McNair Scholars Program is funded by the U.S. Department of Education Federal TRIO Programs to serve 25 McNair Scholars each year, with that number spread out over two cohorts. It is named for the late Dr. Ronald E. McNair, an African American astronaut and physicist who died during the tragic explosion of the Space Shuttle Challenger during its launch in 1986.
For more information about the McNair Scholars Program, contact Dr. Renée M. Bailey, Program Coordinator, at renee.baileyFREEMississippi or 601.266.4273; or Kim Brown at kimbaya.brownFREEMississippi or 601.266.6544. Visit the USM Graduate School and McNair Scholars Program at https://www.usm.edu/mcnair-scholars-program/.