Shin Honored by National Communication Association
Mon, 12/06/2021 - 10:11am | By: David Tisdale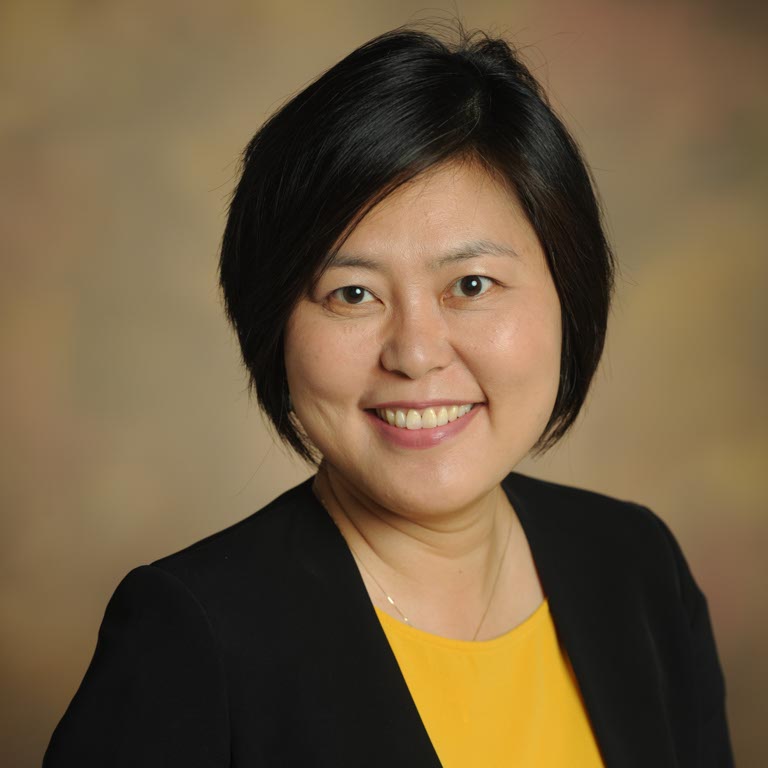 Dr. Jae-Hwa Shin, professor of public relations in The University of Southern Mississippi (USM) School of Communication, has earned a National Communication Association's (NCA) Division of Public Relations annual PRIDE award for a book she co-authored with Robert Heath, titled Public Relations Theory: Capabilities and Competences (Wiley, 2020).
The NCA's PRIDE awards were established in approximately 1989 to recognize achievement in public relations research and education. This year's PRIDE awards were presented at the annual NCA conference in November, held in Seattle. Previous award winners' articles and books have proven to be some of the most important works in the field.
Public Relations Theory: Capabilities and Competences is a comprehensive overview of the major theoretical perspectives in public relations, considering the evolution, diversification and merger of approaches spurred by rapid changes in society, cultural boundaries, technology, and media environments. It features both organizational and social theories of public relations, including cases and challenges to help students bring theory and research to bear on solving daily challenges in public relations practice.
Dr. Shin joined the USM faculty in 2003. Her research focuses on public relations from a strategic conflict management perspective across cultural settings in social media environments. Her previous publications include numerous journal articles and book chapters, and she has co-authored other books, including two widely used textbooks, Public Relations Today: Managing Conflict and Competition and Think: Public Relations.

The USM School of Communication is housed in the College of Arts and Sciences. Learn more about the school at https://www.usm.edu/communication/index.php.