Spring Philosophy & Religion Online Forum Concludes with April 23 Program
Tue, 04/20/2021 - 14:44pm | By: David Tisdale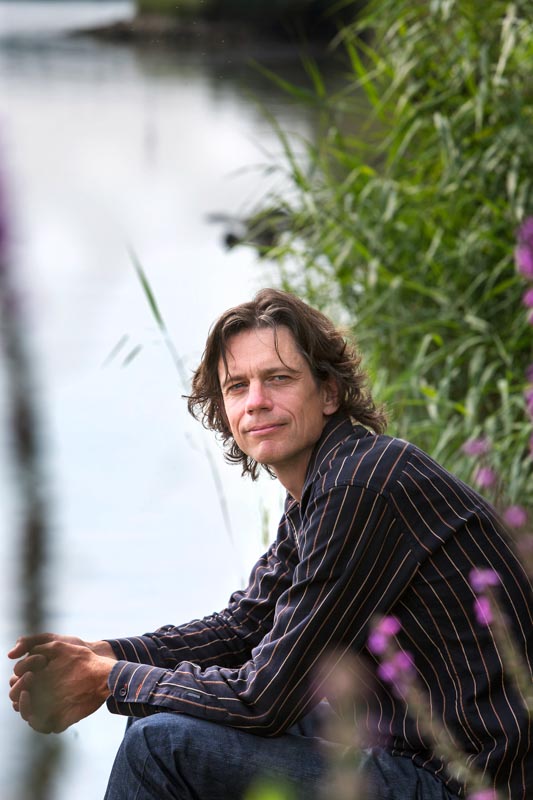 The final presentation for the spring 2021 University of Southern Mississippi (USM) Philosophy and Religion Online Forum has been rescheduled for Friday, April 23 at 1 p.m. via Zoom and will feature Dutch philosopher, linguist and independent researcher Dr. Wouter Kusters, who will present the talk "Mystics & Psychotics: About the Search for a Religion without Tradition, for a Time without History."
Pre-registration for this Zoom meeting is required. To register, visit:
https://zoom.us/meeting/register/tJYrde-pqzgrE9O6Gx0fRvNt-J13Efwh4DHq?_x_zm_rtaid=o_82sTiPSVGkJ26meKcJLw.1619029594374.eb49a33e8e97a2dbd128cb7d610778f7&_x_zm_rhtaid=64
Further access information is as follows:
Topic: Philosophy & Religion Forum
Time: Apr 23, 2021 01:00 PM Central Time (US and Canada)
Join Zoom Meeting
https://zoom.us/j/92626153197?pwd=STcwMG5Cd0VXdjRCRGRPQktjbnI4dz09
*Meeting ID: 926 2615 3197
*Passcode: Forum
Dr. Kusters is the author of A Philosophy of Madness: The Experience of Psychotic Thinking. In his book, he writes and argues about what psychosis is - or madness, as he prefers to call it. He approaches madness from a philosophical perspective, which is enriched, and has been lived through, because he has had psychotic experiences himself. For this work, he received the Socrates Award for the best philosophy book in Dutch in 2015, and it has been recently translated into English and published by MIT Press.
The USM Philosophy program is housed in the College Arts and Sciences. Learn more about the program at https://www.usm.edu/undergraduate-programs/philosophy.php.