Southern Miss Presents Third Annual Revelry Project Next Month
Mon, 01/25/2021 - 13:17pm | By: Mike Lopinto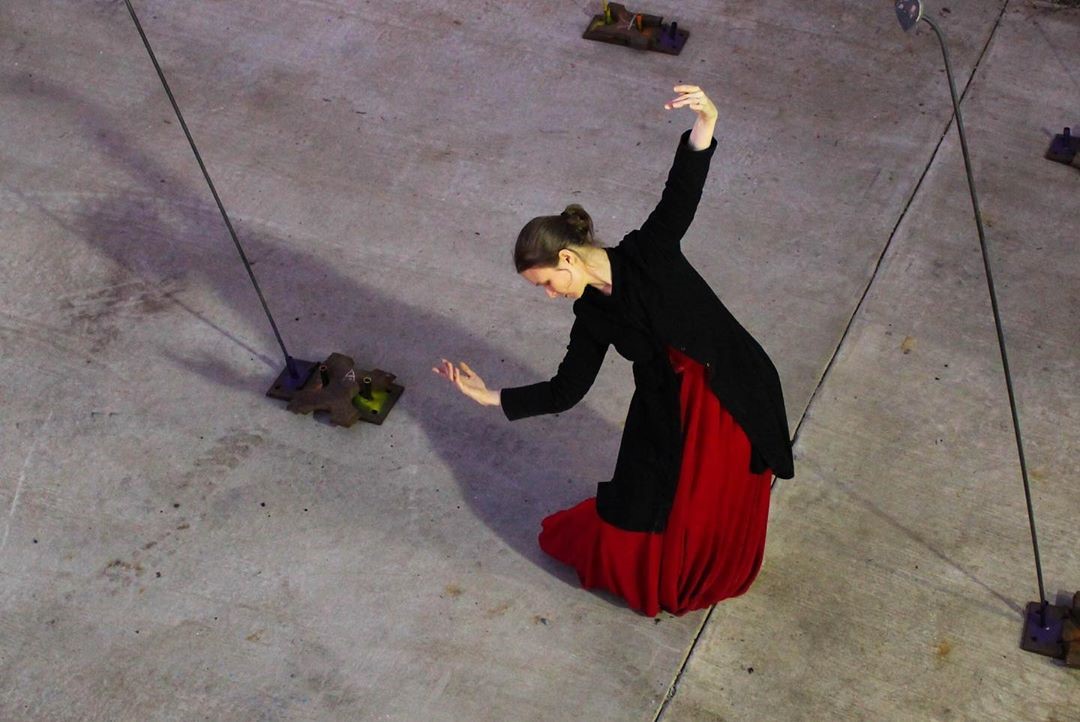 The University of Southern Mississippi (USM) School of Performing and Visual Arts (SPVA) presents its third annual Revelry, a multi-arts project that boasts over 50 events from Feb. 11 through 25.
While presented mostly free and in an online, virtual format, there are some opportunities for in-person attendance requiring registration and following strict COVID-19 protocols. The public is invited to join in this celebration of the arts. For complete information and free and registered events, visit usm.edu/spva.
"I am impressed at faculty and staff involvement and ease in transitioning their ideas to the virtual format. We did not scale back this year" said Stacy Reischman Fletcher, director of the SPVA. "Due to the virtual nature of some of our events, we are fortunate to be able to invite guest artists from across the world including, Borderline Arts Ensemble from New Zealand, an Unrehearsed Shakespeare Master Class, and Sandglass Theatre's production of "Rock the Boat" from Vermont.
Revelry activities include special programming of artistic and creative activities, including master classes, workshops, guest artists, family-friendly events, and formal productions. Some events are following up to successes from previous years. Those include Charcoal Bodies 2, Community Day on Feb. 13, Partners for the Arts Artful Evening, Ink Wars, and an Art Talk on Pilgrimage to Santiago. Special events are planned for lunchtime and just after work so everyone has the opportunity to engage in the programming.
Another aspect of Revelry is to reveal the "behind the scenes" in the classrooms, studios, and rehearsals at USM.
Reischman continued, "This has been a great opportunity for the dance, art & design, and theatre programs to collaborate in creating events that will help share what we do with our communities and open up our faculty, staff, and majors in the school to what we are doing as a whole. I could not be prouder of the people who have worked hard to make this happen."
For more information, contact Stacy Reischman Fletcher at stacy.reischmanfletcherFREEMississippi or call 601.266.4995.