Religious Appropriation, Climate Change and Monsters Among Fall 2022 Online Philosophy & Religion Forum Topics
Fri, 08/12/2022 - 12:42pm | By: David Tisdale
The fear-inspiring creatures in our minds, questions about religious appropriation and reflections on crises posed by climate change are among the topics to be addressed in the fall 2022 Philosophy & Religion Forum series at The University of Southern Mississippi (USM), all to be presented online via Zoom.
Forum presenters, their topics and program dates are as follow:
Dr. Stephen Asma, professor of philosophy, Columbia College (Chicago)
"Thinking about Monsters: A Philosophy of Horror and Vulnerability" - Wednesday, Sept.14, at 6:30 p.m.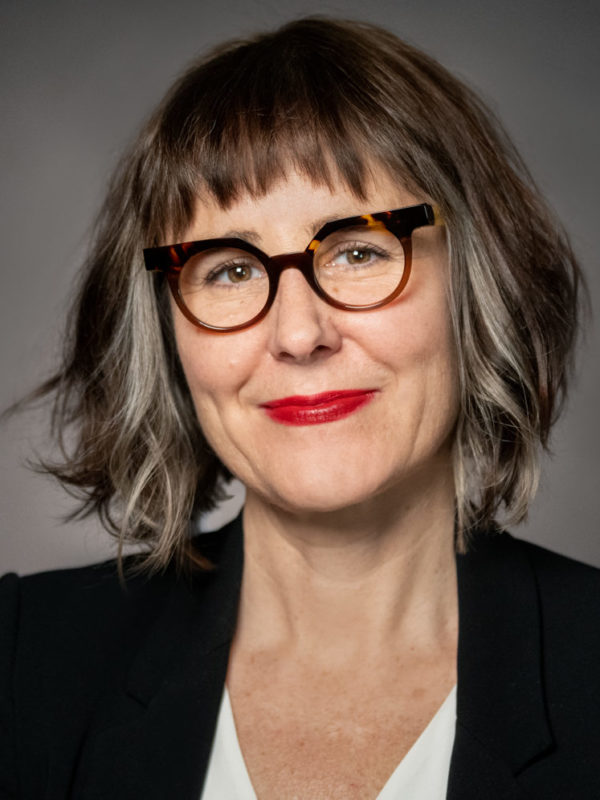 Dr. Elizabeth Bucar, professor of religion, Northeastern University
"The Who, What, and Why of Religious Appropriation" - Tuesday, Oct. 18, 6:30 p.m.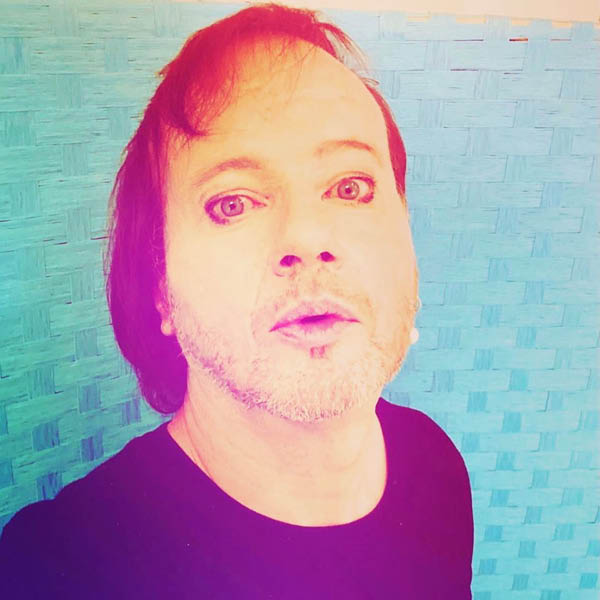 Dr. Timothy Morton, professor and Rita Shea Guffey Chair in English, Rice University
"Hell on Earth" - Wednesday, Nov. 16 at 6:30 p.m.
Fall 2022 Philosophy & Religion Forum presentation times are CST and available at the following Zoom link:
https://us06web.zoom.us/j/88912991603?pwd=dVppZFRiakpjU2lXY1J1NGoyUElCZz09
Zoom meeting login information:
*Meeting ID: 889 1299 1603
*Passcode: Forum
The USM Philosophy program is housed in the College of Arts and Sciences' School of Humanities. Dr. Amy Slagle, associate professor of religion, is coordinator for the series. Learn more about the program at https://www.usm.edu/undergraduate-programs/philosophy.php.