Center for Study of the Gulf South Hosting Lecture April 21 on Hattiesburg Campus
Tue, 04/19/2022 - 09:57am | By: David Tisdale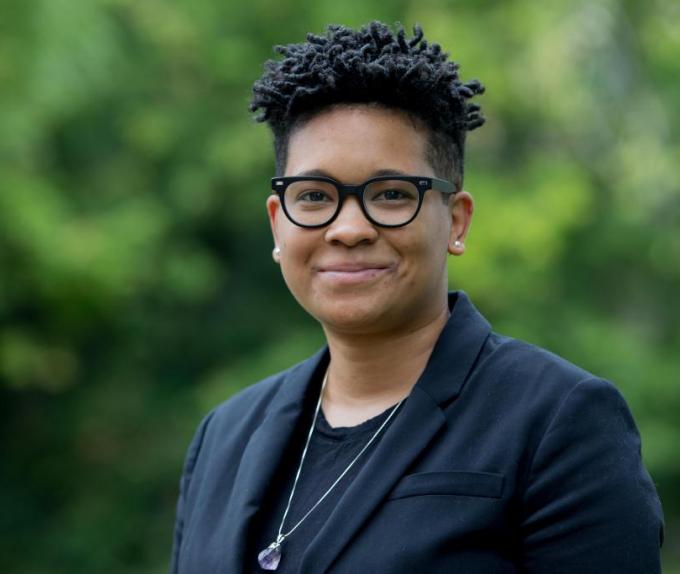 Dr. Vanessa Holden, a professor of history and African American and Africana Studies at the University of Kentucky, will give a presentation on her book Surviving Southampton: African American Women and Resistance in Nat Turner's Community Thursday, April 21 at 5:30 p.m. in Gonzales Auditorium, located in the Liberal Arts Building on The University of Southern Mississippi (USM) Hattiesburg campus. This event is presented by the USM Center for the Study of the Gulf South, and admission is free.
Surviving Southampton examines the impact of the contributions African American women and children made to the Southampton Rebellion, more popularly known as Nat Turner's Rebellion. Her work has been published in Slavery and Abolition: A Journal of Slave and Post-Slave Studies, Perspectives on History, Process: A Blog for American History, and The Rumpus.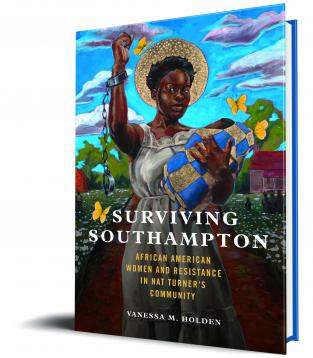 Dr. Holden's research focuses on African American women and slavery in the antebellum South; her areas of interest are the history resistance and rebellion, gender history, and the history of sex/sexuality. At Kentucky, she offers courses in American History, African American History, and African American Studies.
For information about the USM Center for the Study of the Gulf South, visit https://www.usm.edu/gulf-south/about-csgs.php