Shin Invited to Educational Foundation's Faculty Enrichment Program
Thu, 07/07/2022 - 16:35pm | By: David Tisdale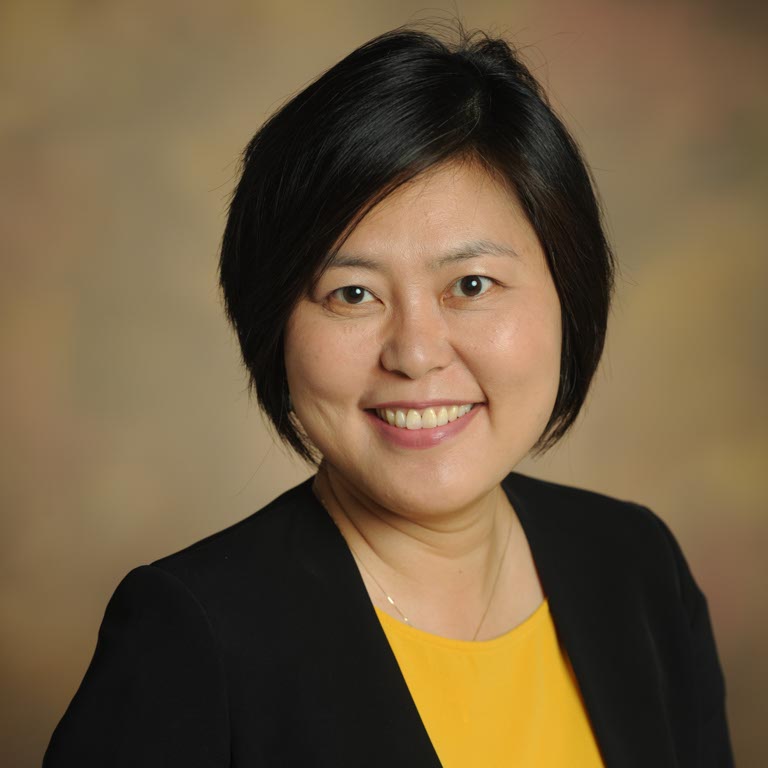 Dr. Jae-Hwa Shin, a professor of public relations who serves as Strategic Communication Program Lead for the University of Southern Mississippi's (USM) School of Media and Communication, participated in the ANA (Association of National Advertisers) Educational Foundation's 2022 Visiting Professor Program (VPP) June 6-10 in New York City.
The goal of the VPP is to enhance professors' understanding of current developments and practice in advertising, marketing, and public relations to inform their teaching and research. It is also a forum for professors to exchange learning, to create long-term relationships and to become part of the community. The program is a combination of highly interactive and experiential activities together with presentations from industry leaders, along with workshops that provide opportunities to work together to apply this learning to teaching and research and to build collaborations with fellow professors.
This year's return to in-person programming featured a combination of site visits, case studies, panel discussions, networking sessions, and more designed to immerse participants in the latest processes and practices within marketing, advertising, and public relations; inspire new approaches to curriculum and pedagogy; stimulate ideas for new research projects and collaboration; and facilitate networking among faculty participants.
Since its inception, hundreds of professors have participated in the VPP.
"It was a very informative and rich experience to learn up-to-date industry practice and professional trends of technological advancements, diversity, equity, inclusion and belonging, health and environment, which I can bring to classroom and collaborative projects," Dr. Shin said. "It was also an excellent opportunity for networking with professors in public relations, advertising and marketing across the states and professionals in top-ranked agencies, multinational companies and other organizations."