USM Professor to Serve as President of The Society of the Study of Southern Literature
Mon, 06/20/2022 - 12:59pm | By: Ivonne Kawas Prado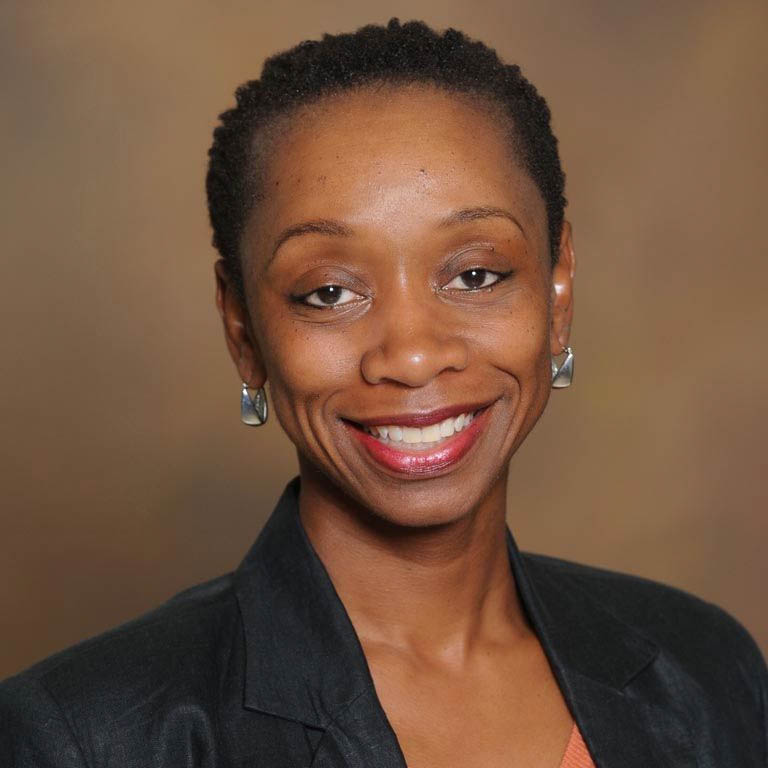 Dr. Sherita L. Johnson, director of the Center for Black Studies and associate professor of English at The University of Southern Mississippi (USM), has been named incoming president of the Society of the Study of Southern Literature (SSSL). Her two-year term begins at the upcoming SSSL biennial conference in Atlanta June 26-30.
SSSL is a nonprofit organization founded in 1968 devoted to scholarship on writings and writers of the American South. It is committed to social equality, critical and rigorous discourse about the U.S. South, and the voices of writers from various backgrounds. The society aims to promote reading, writing, and dialogue about the literature of the American South and the cultures from which that literature has sprung. It sponsors a biennial conference and other discussion forums, and awards prizes for excellence in southern literary study.
For over the past 15 years, Dr. Johnson has been an active member of SSSL. She often presents at the biennial conference and has served as chair of the committee for The C. Hugh Holman Award in 2019-2020 for the best book of literary scholarship or criticism in southern literature during a given calendar year.
As the first African American president of the organization, Dr. Johnson shared more about what it means to serve as a leader. "For me, the 'first' distinction is secondary to the recognition of African Americans' contributions to the American South and the literature it inspired for centuries," she said. "My career has been driven by this recognition, as a Black southerner and as a scholar inspired by the work of others like William L. Andrews, who was a past-SSSL president."
"My vision of leading the SSSL is one of reconstruction," she added. "Intellectual debates have been raging over the past decade or so to expand definitions of "southern" and "the South" to be more inclusive, and I'm looking forward to serving SSSL, sharing my vision, and making a difference in our profession."
Dr. Johnson noted that "SSSL has a commitment to diversity; however, the leadership of the organization has never fully represented that commitment as in its membership," she said. "I want to take a closer look at who we are and what we do as scholars in a field rich with textual diversity, though not representative enough in its membership," she said.
At USM, Dr. Johnson concentrates on 19-century African American literature, Southern literature, and cultural studies. She has also taught study abroad courses on Caribbean literature in Jamaica with USM's International Programs. The author of Black Women in New South Literature and Culture (Routledge, 2010), her current projects include tracking Frederick Douglass' activism in the colored conventions movement and examining the works of African American writers during the Reconstruction era.
Dr. Peggy Whitman Prenshaw, a former USM English professor (1970-1987) served as president of SSSL in 1991-1992. She became a leading expert on Mississippi authors Eudora Welty and Elizabeth Spencer while a professor at USM.
SSSL membership is open to anyone interested in the study of southern literature and culture. Members receive the biannual SSSL newsletter and are eligible to participate in any SSSL-sponsored conference panels and at the SSSL biennial conference.
For more information on the SSSL, visit the SSSL website.