Philosopher Kwame Anthony Appiah University Forum Presenter Oct. 11
Tue, 10/04/2022 - 09:30am | By: David Tisdale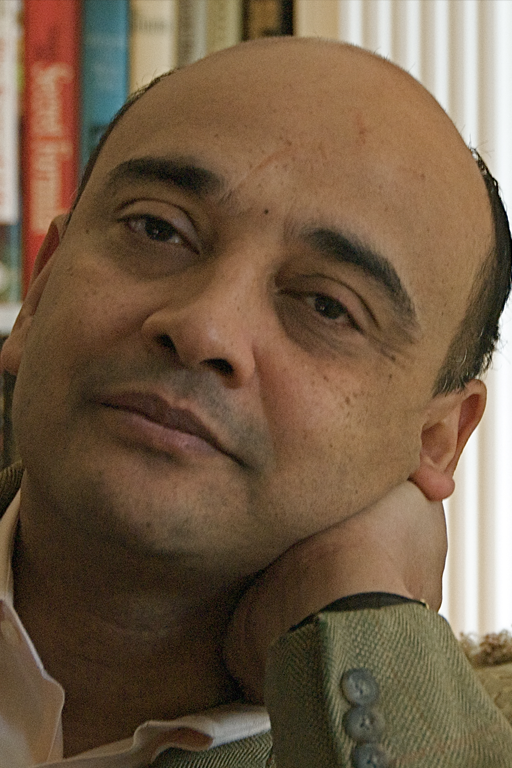 The fall 2022 University Forum program lineup at The University of Southern Mississippi (USM) continues Tuesday, Oct. 11 at 6:30 p.m. in Bennett Auditorium on the Hattiesburg campus when philosopher Dr. Kwame Anthony Appiah will present the lecture "Honor, Morality, and Revolution." This event is free and open to the public.
Dr. Appiah thinks about how morality and identity shape our lives. He has written more than 20 books, both fiction and non-fiction, including Cosmopolitanism: Ethics in a World of Strangers and The Lies That Bind. Cosmopolitanism argues against the view that the world is divided among warring creeds and cultures, emphasizing instead the powerful ties that connect people across religions and nations. The Lies That Bind challenges assumptions about how identities work, transforming the way we think about who and what "we" are. He currently pens the "Ethicist" column in the New York Times Sunday Magazine.
Dr. Appiah's most recent scholarship explores the moral life, the ways we think about religion, and the changing nature of work. In 2010, President Obama presented Appiah with the National Humanities Medal and in 2022 he was elected President of the American Academy of Arts and Letters. A professor of philosophy and law at New York University; previously, he helped found the African American studies programs at Yale, Duke, Harvard, Cornell, and Princeton universities.
University Forum is presented by the USM Honors College. For more information about University Forum, visit usm.edu/forum #universityforum.