USM Graduate Student Earns Prestigious Knauss Fellowship
Tue, 09/26/2023 - 11:16am | By: Gabriela Shinskie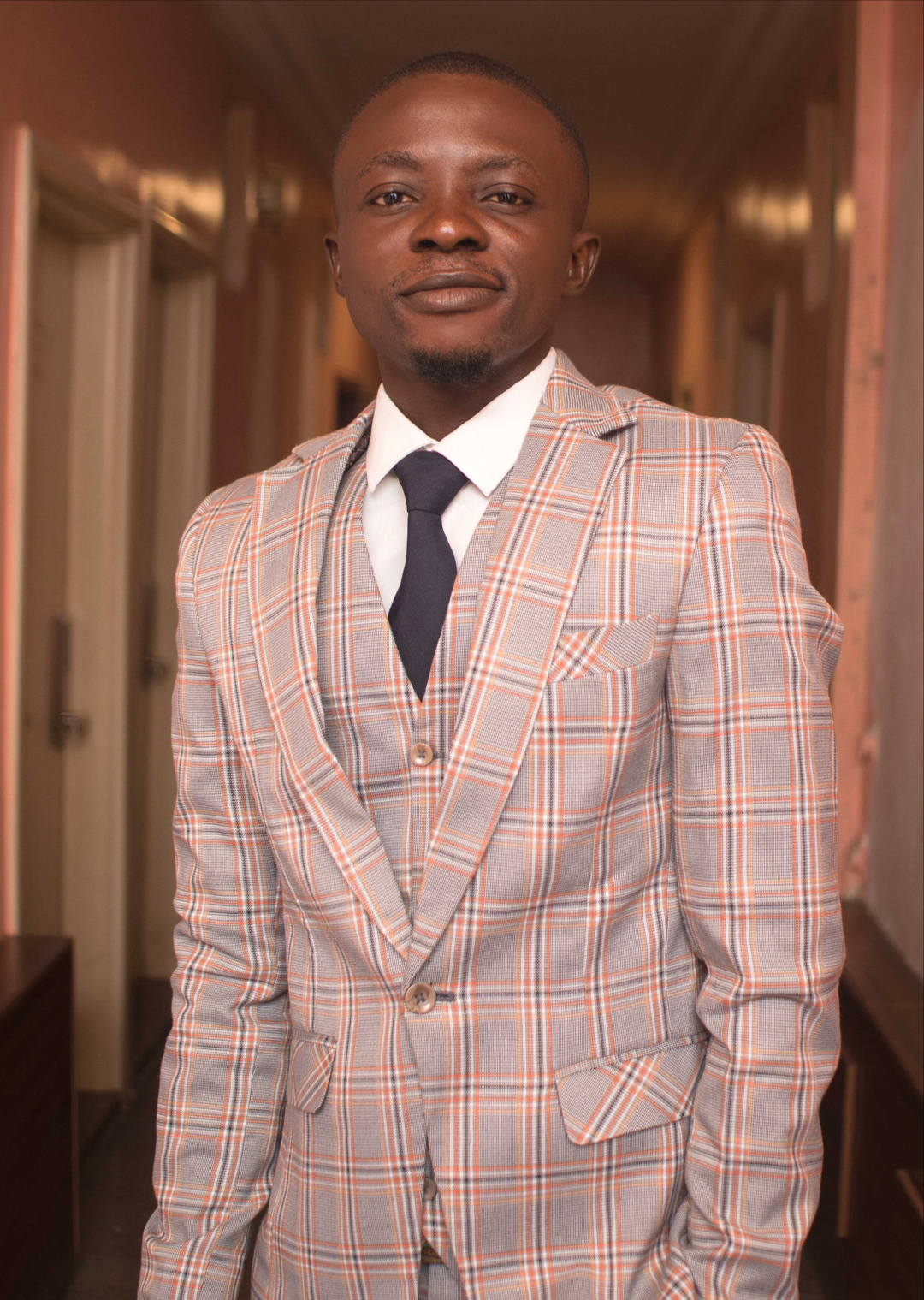 Abiola Obafemi, a University of Southern Mississippi (USM) graduate student in the School of Ocean Science and Engineering (SOSE) program, has been selected for the 2024 class of the John A. Knauss Marine Policy Fellowship for the Executive Branch of government by the National Oceanic and Atmospheric Administration (NOAA).
Obafemi is in his second year enrolled in the master's program for coastal sciences. A native of Nigeria and an international student, he started the program in 2022 and has excelled.
"It's a very big step career-wise for someone like me, an international student," said Obafemi, "It's a big deal!"
The Knauss Fellowship is awarded for a span of one year to graduate students across the United States. The grant allows recipients to apply their knowledge of the sciences and obtain experiences in legislative and public policy. Students apply through their local sea grant, get selected and become part of a national competition.
Dr. Kim de Mutsert, USM Associate Professor of Division of Coastal Sciences in the SOSE, has had students apply and be selected for the Knauss Fellowship before. Obafemi is a part of De Mutsert's lab team.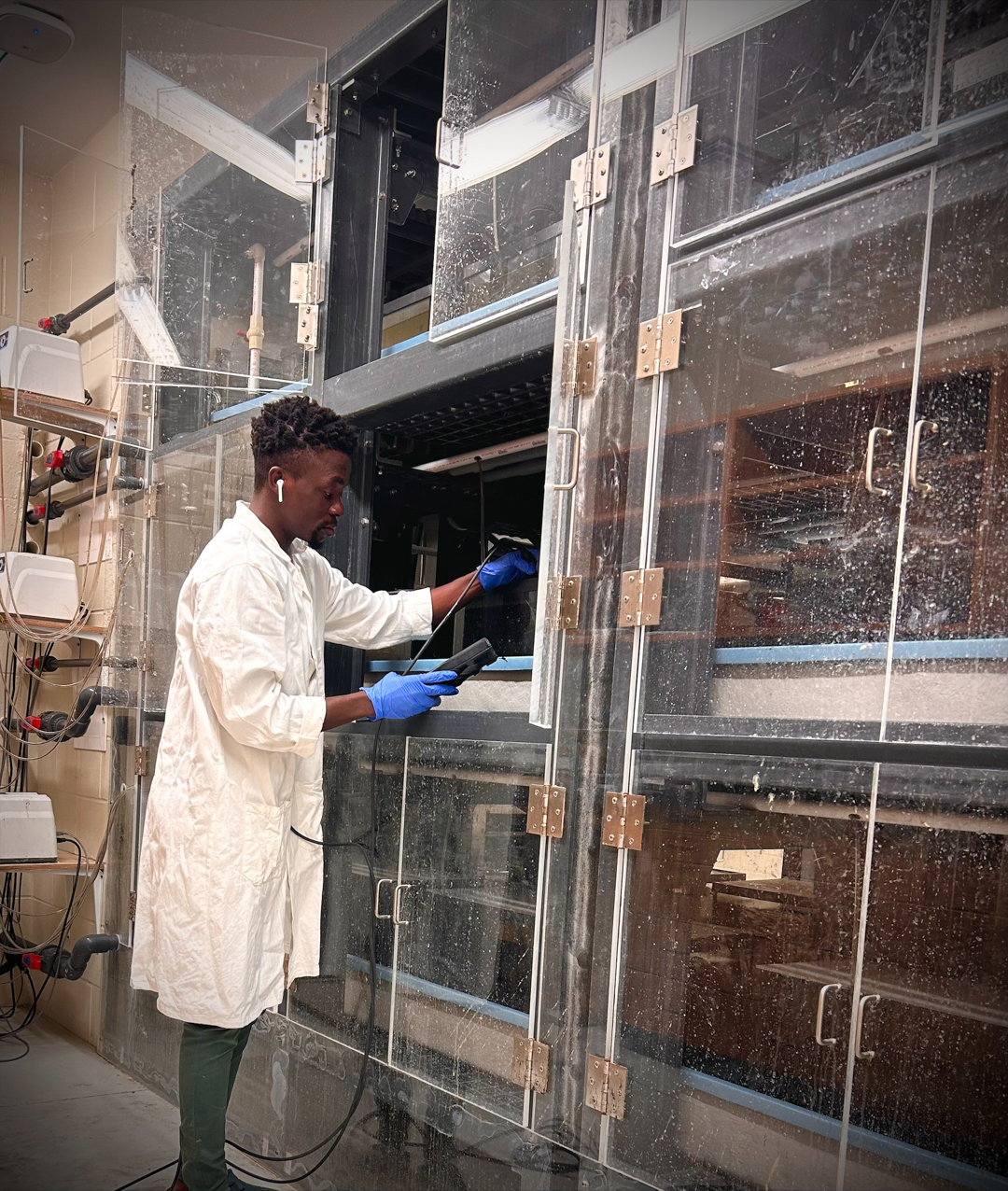 "This is very exciting! He's not the first student from my lab to receive this fellowship," said De Mutsert. "In my research program, we have an emphasis on coupling the science to policy and look at the application of the science. The fellowship is about selecting highly qualified graduate students to join the legislative or executive branches of office and see the way science is applied. I'm really proud of my students who end up in this fellowship."
A total of 85 winners have received this fellowship from 66 different universities across the country. Each from diverse backgrounds, the recipients will be a part of science and policy legislation.
"This is a very long standing and prestigious fellowship. You compete on the national level. For Abiola to be here, even recently in the United States, and competing on a national level and gaining this fellowship is an accomplishment," said De Mutsert.
Obafemi is focused on gaining more experience in the coastal sciences field along with working at a top organization that can boost his future career path. The future is bright for Obafemi.
"This fellowship will expose me to much experience in government and improve my knowledge. I can put it into practice in the field," said Obafemi.
Learn more about the Knauss Fellowship Program.