School of Ocean Science and Engineering
Advancing the Blue Economy
At USM, you will have access to the world's largest concentration of oceanographers and hydrographers, whose research is at the forefront of understanding the interface between humans and the ever-evolving natural environment.
As a student in the School of Ocean Science and Engineering, you'll traverse endless frontiers as you conduct research—from studying the Gulf of Mexico and understanding the environment in which autonomous vehicles operate to promoting sustainable fisheries and advancing the study of aquaculture around the world, and more!

Meet our faculty Plan your visit

Our Programs
Here, you'll work with faculty to gain hands-on experience in coastal and marine life, and prepare to preserve it for future generations! From applying cutting-edge technologies to being immersed in field-based educational experiences, our programs will help you gain the skills necessary for jobs in marine-related fields.
In the News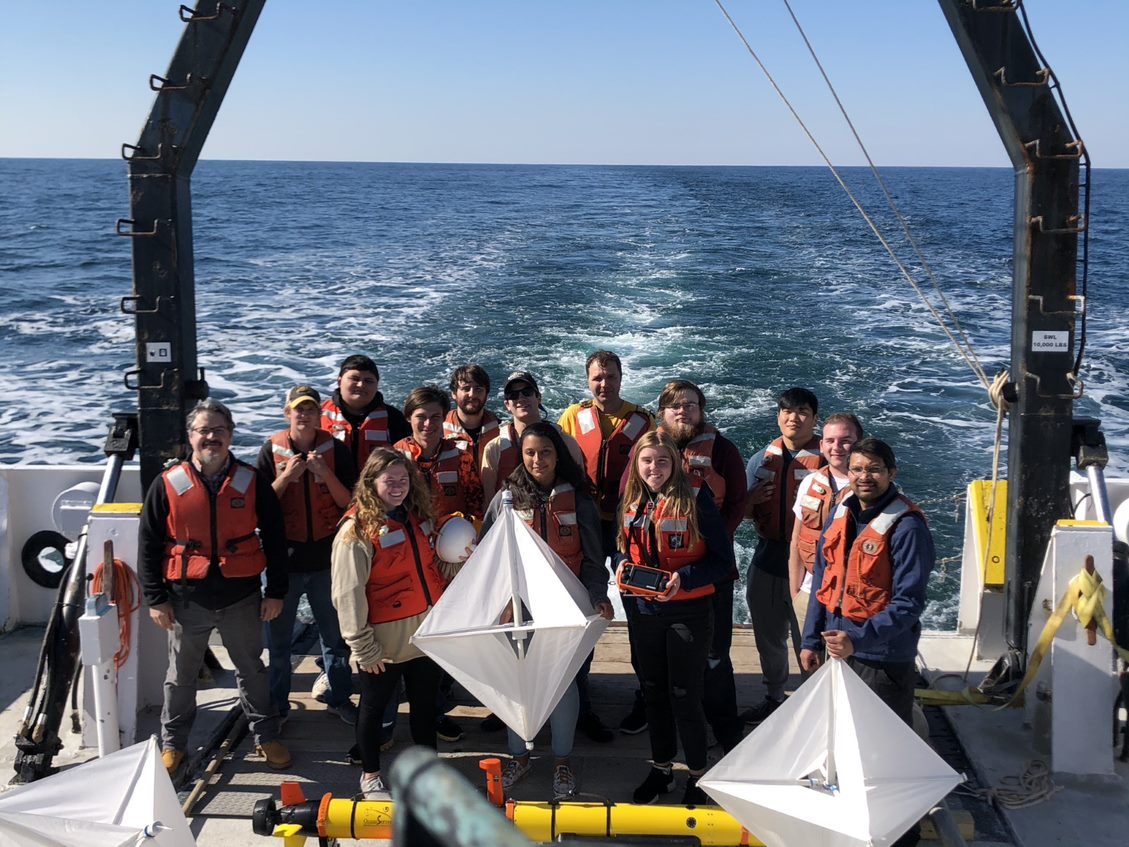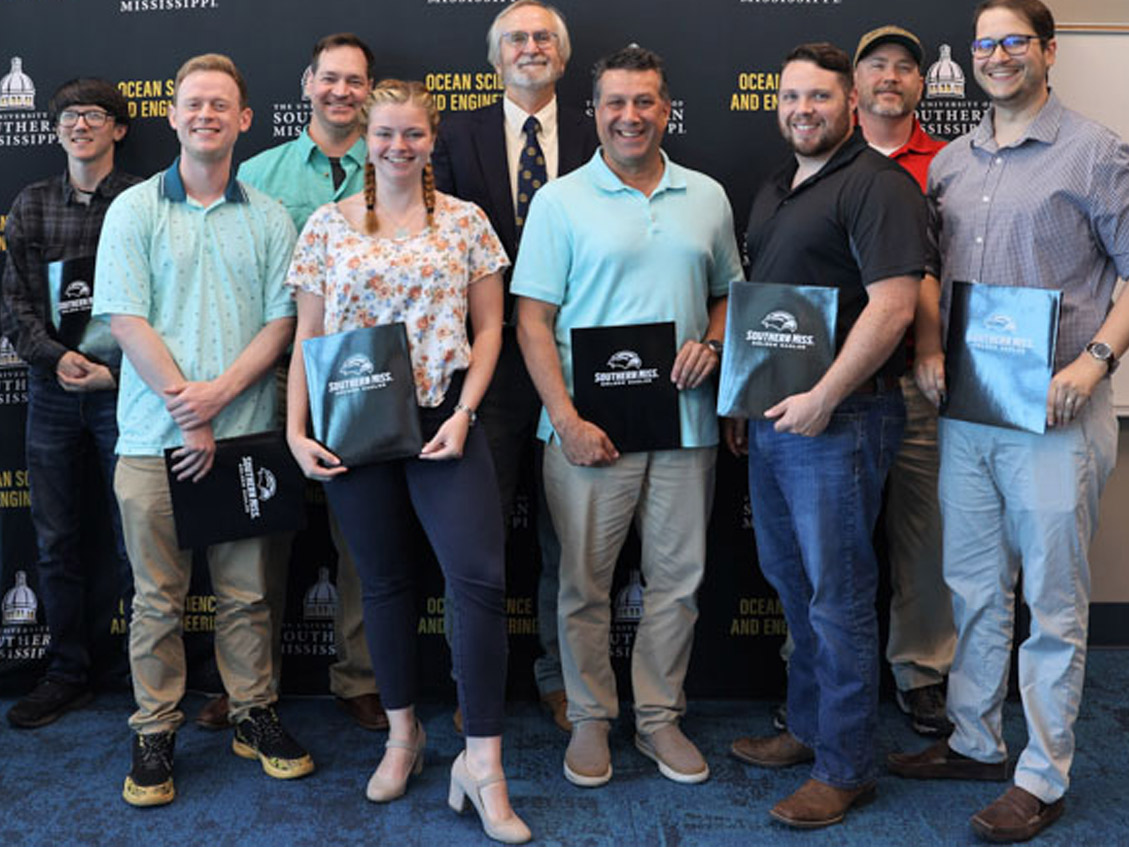 Our Research
16
Million in External Funding
146
Students in our programs
---
As an R1 research university and recognized leaders in marine science, our School harnesses elements from its key areas to improve resilience of coastal communities and foster economic development by addressing today's challenges in the coastal and maritime sector through research.
Why Choose the School of Ocean Science and Engineering?
We lead the way with over 40 full-time faculty members. Our faculty have expertise ranging from ocean modeling to ecology and fisheries, and more; and their research programs span many core sub-disciplines including aquaculture, hydrographic science, and biological oceanography.
Our coastal presence extends across Hancock, Harrison, and Jackson counties. Key areas include: The Division of Marine Science (DMS) at the John C. Stennis Space Center in Hancock County, the Division of Coastal Sciences at the Gulf Coast Research Laboratory (GCRL) in Ocean Springs, Miss., and the University's fleet of Five research vessels.
You'll work in state-of-the-art facilities and use cutting-edge technologies for ocean observing efforts.
Prepare to enter high-paying and in-demand fields in maritime industries, as we shape the next generation of highly-trained scientists and engineers.
Understand. Preserve. Protect