USM School of Media and Communication to Host Broadcast/Journalism Summer Boot Camp July 9-13
Tue, 06/06/2023 - 04:30pm | By: David Tisdale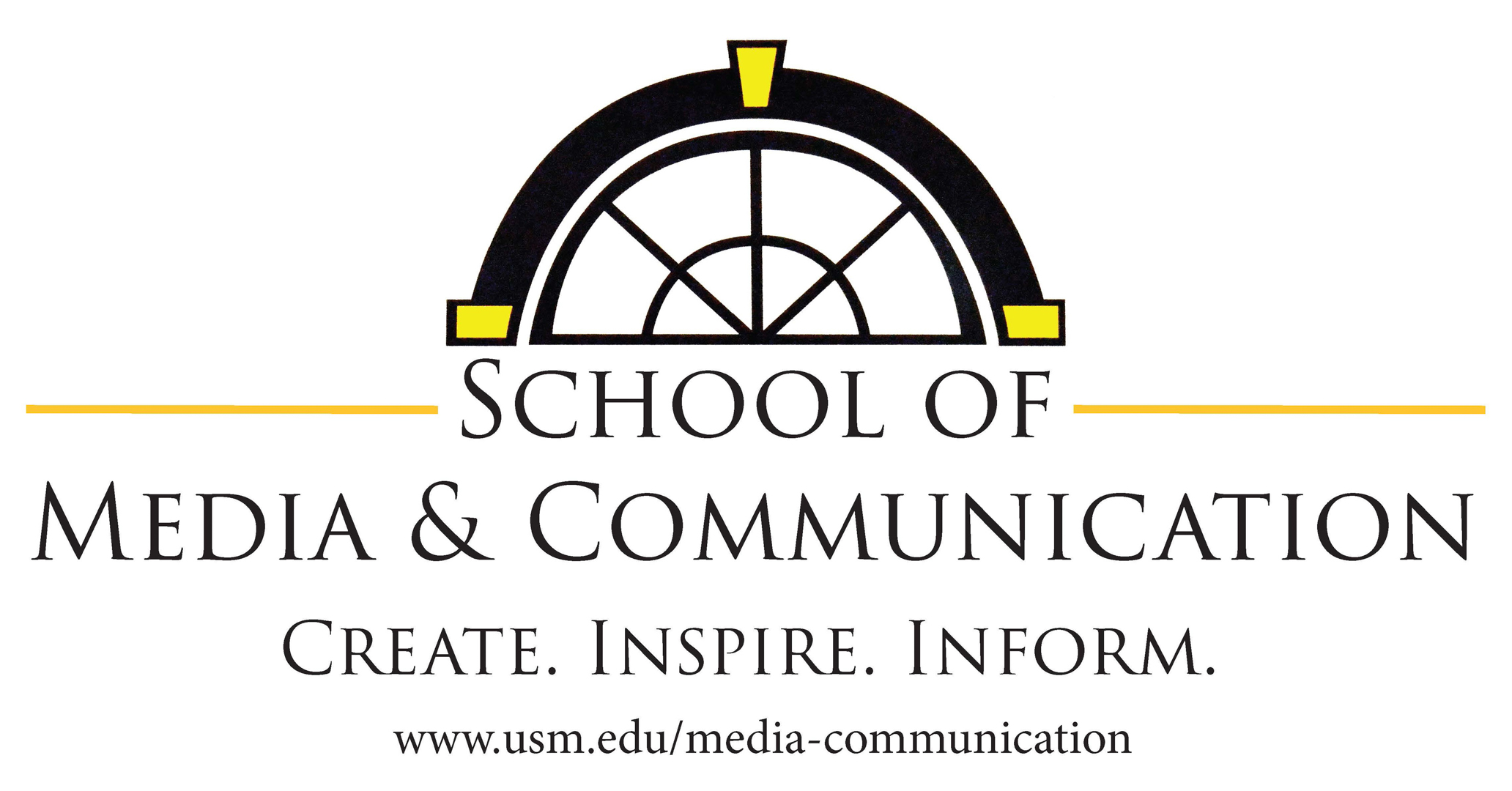 The School of Media and Communication at The University of Southern Mississippi (USM) is again partnering with the Mississippi Association of Broadcasters (MAB) and the Mississippi Scholastic Press Association (MSPA) to offer a weeklong digital and television news media skills boot camp for high school students from across the state July 9-13 on its Hattiesburg campus.
The five-day summer session, offered without charge to a limited number of rising high school sophomores, juniors, and seniors from underserved communities, will provide hands-on experiences in the creation of digital and television news and information using state-of-the-art digital production equipment and labs, along with supervision and coaching. It will also feature introductions to the various career options in all aspects of broadcasting and media production.
Now in its third year, the media bootcamp is supported by a $6,000 grant from the Dow Jones News Fund to focus the content of its workshops on healthcare issues. USM is expecting attendees from more than a dozen high schools for a week of intensive, hands-on instruction offered by a combination of media professionals and university faculty.
Media and communication industries face a growing expertise shortage, even as the explosion of social media and other digital platforms demand ever more sophisticated content. Dr. Ed Simpson, director of the School of Media and Communication, hopes the media bootcamp will help bridge this divide.
"This is a unique partnership offering students the chance to get a real look at the skills needed to take advantage of the rapidly expanding opportunities in many media fields," he explained. "For instance, this year, we are adding a session on media sales that will introduce students to skills beyond those seen in traditional journalism settings."
Schools sending students to the news media boot camp will also receive a year's membership in the MSPA, which allows entry to the statewide association's yearly contests, access to advice and training on scholastic media as well as a variety of other benefits.
For more information about this event, visit the bootcamp website.