USM College of Arts and Sciences Names New Associate Deans, School Director
Thu, 05/04/2023 - 09:47am | By: Ivonne Kawas Prado
The University of Southern Mississippi (USM)'s College of Arts and Sciences (CAS) has named new associate deans, including Dr. David Cochran, associate dean for research and graduate education and Dr. Bridget Hayden, associate dean for undergraduate education, and welcomes new Director Dr. Theo Kitsopoulos, School of Mathematics and Natural Sciences.
CAS Dean Dr. Chris Winstead lauded the new appointments stating: "These leaders bring a wealth of experience as teachers, researchers, and recognized experts in their fields. With their extensive backgrounds, including in international affairs, and capabilities as administrators, they are already off to a strong start in their respective positions. The duties that they perform are complex and require a high level of expertise, so I'm very pleased that we have such a talented group of faculty to step into these roles. I look forward to their ongoing leadership, as we continue to build upon our momentum."
Dr. David Cochran | Associate Dean for Research and Graduate Education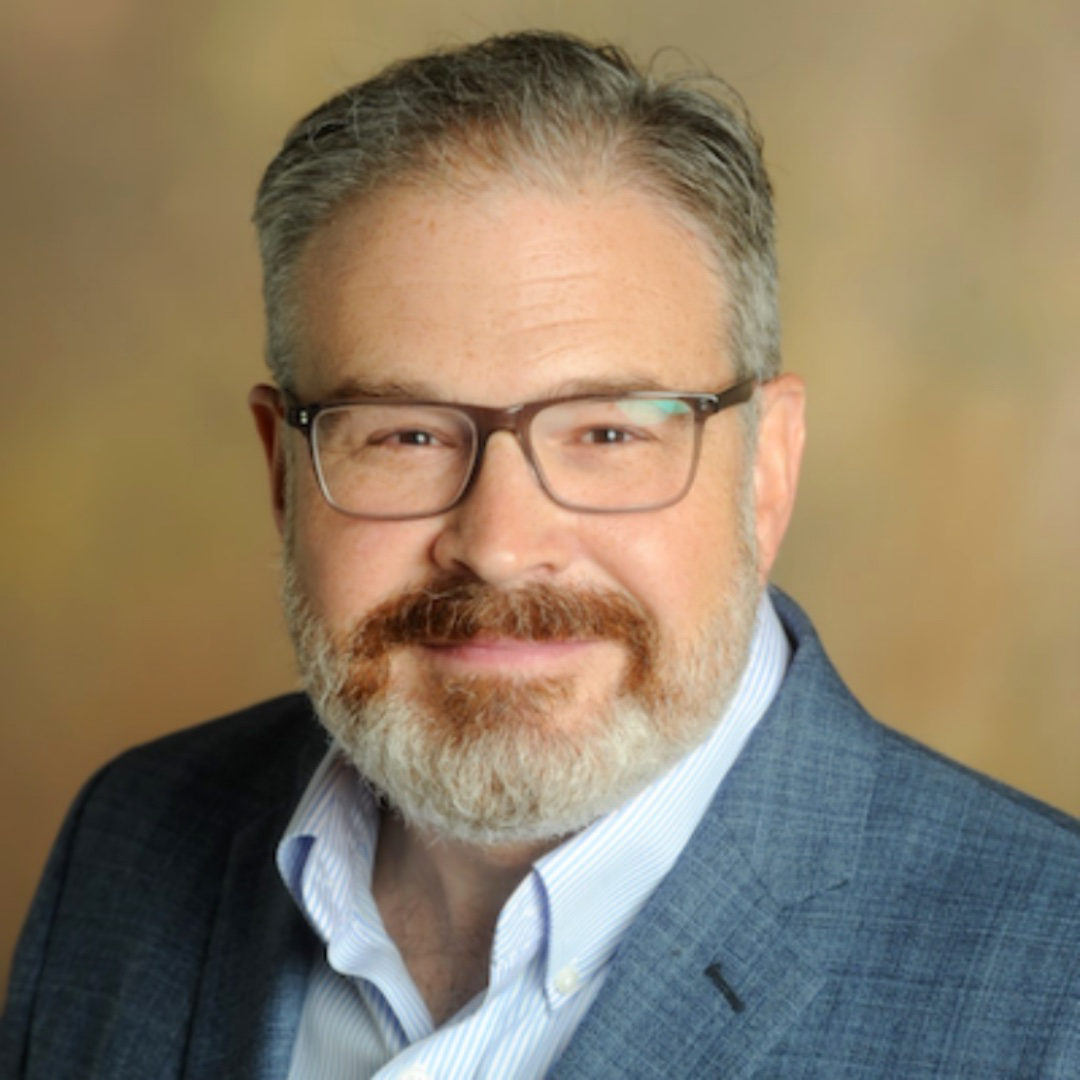 Dr. Cochran received his Ph.D. in cultural geography and political ecology from The University of Kansas and has been at USM for 20 years.
He is a professor of geography in the School of Biological, Environmental, and Earth Sciences and has held a variety of administrative and service roles during his time at Southern Miss, including interim department chair for geography and geology, program coordinator for geography and geology, chair of the University Grade Review Council, and the institutional coordinator for the Mississippi-NASA Space Grant.
His research, which has been funded by the National Science Foundation, Department of Homeland Security, and other sources, focuses on human-environment systems, sustainability science, and the vulnerability and resilience of coastal populations in the Caribbean and Gulf of Mexico.
"I'm excited about having the opportunity to meet and work with so many great colleagues and to help promote a culture of productivity and growth in research and graduate education across the College," said Dr. Cochran.
Dr. Bridget Hayden | Associate Dean for Undergraduate Education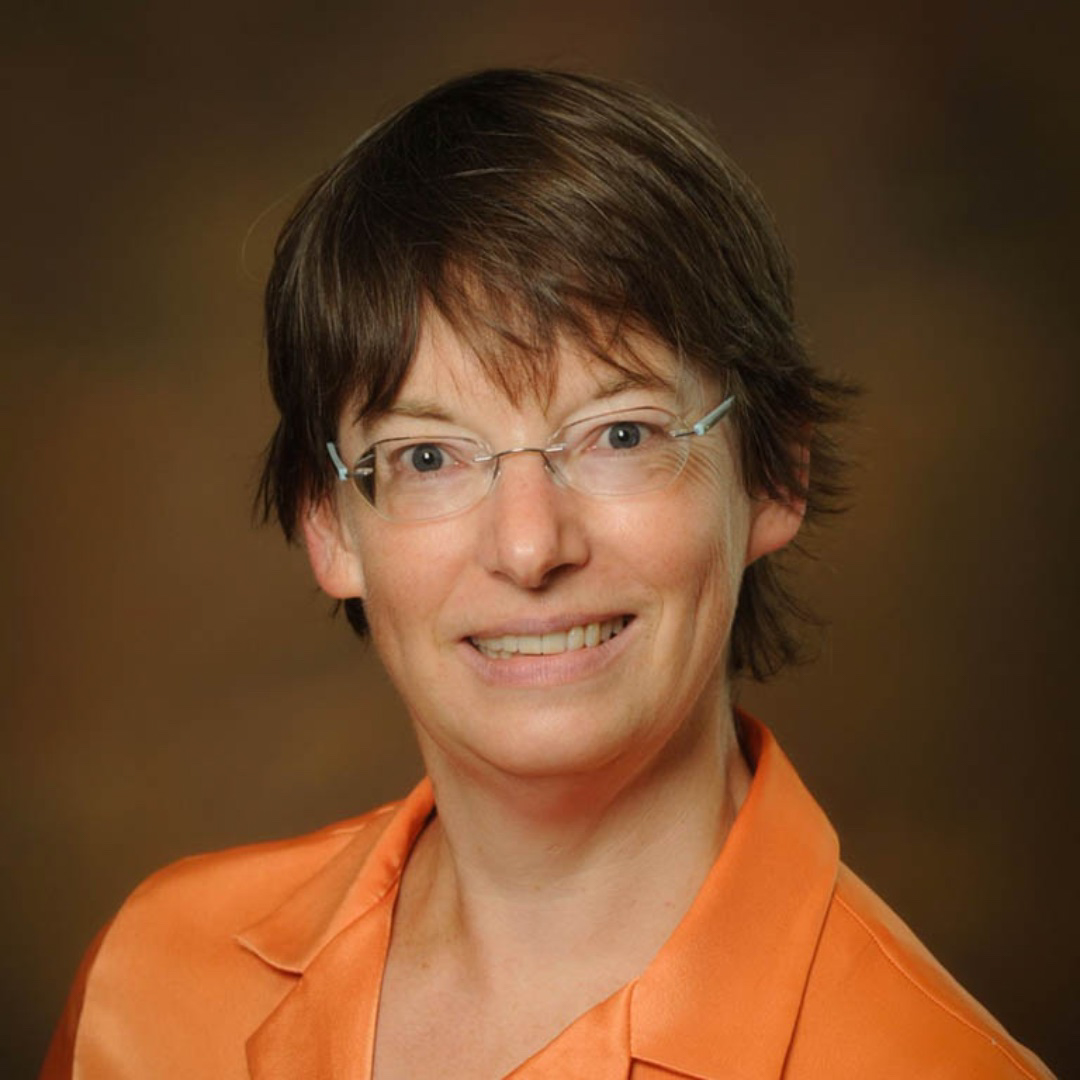 Dr. Hayden received her Ph.D. in anthropology from The University of Michigan and has been at USM for 19 years.
She has worked to foster interdisciplinarity and collaboration as a faculty member and through a variety of administrative and service roles, including being the associate director for undergraduate education of the School of Social Science and Global Studies (SSGS) from 2018-2020, interim director of the School of Criminal Justice, Forensic Science, and Security from 2020-2021, and interim director of SSGS from 2021-2022.
As a cultural anthropologist her scholarship is grounded in the concerns of the communities in which she lives and participates. She is specifically interested in aspects of representation, identity, and inter-group relations in a variety of diverse communities. Her early research took her to Costa Rica and El Salvador to work on immigration issues in Central America.
As an ACUE Distinguished Teaching Scholar, she is particularly concerned with fostering student success not just in the classroom, but in life after graduation as citizens of the 21st century. In her teaching she emphasizes the process of knowledge production and enjoys working with students as they discover their own path.
"It is with great excitement and honor that I step into this role," remarked Dr. Hayden. "The diversity of programs in the College makes it an intellectually fascinating place to work, and I am continually impressed by the remarkable and inspiring work of our undergraduate students. I am eager to collaborate with faculty and staff to enhance the student experience and foster success for current and future Golden Eagles."
Dr. Theo Kitsopoulos | Director, School of Mathematics and Natural Sciences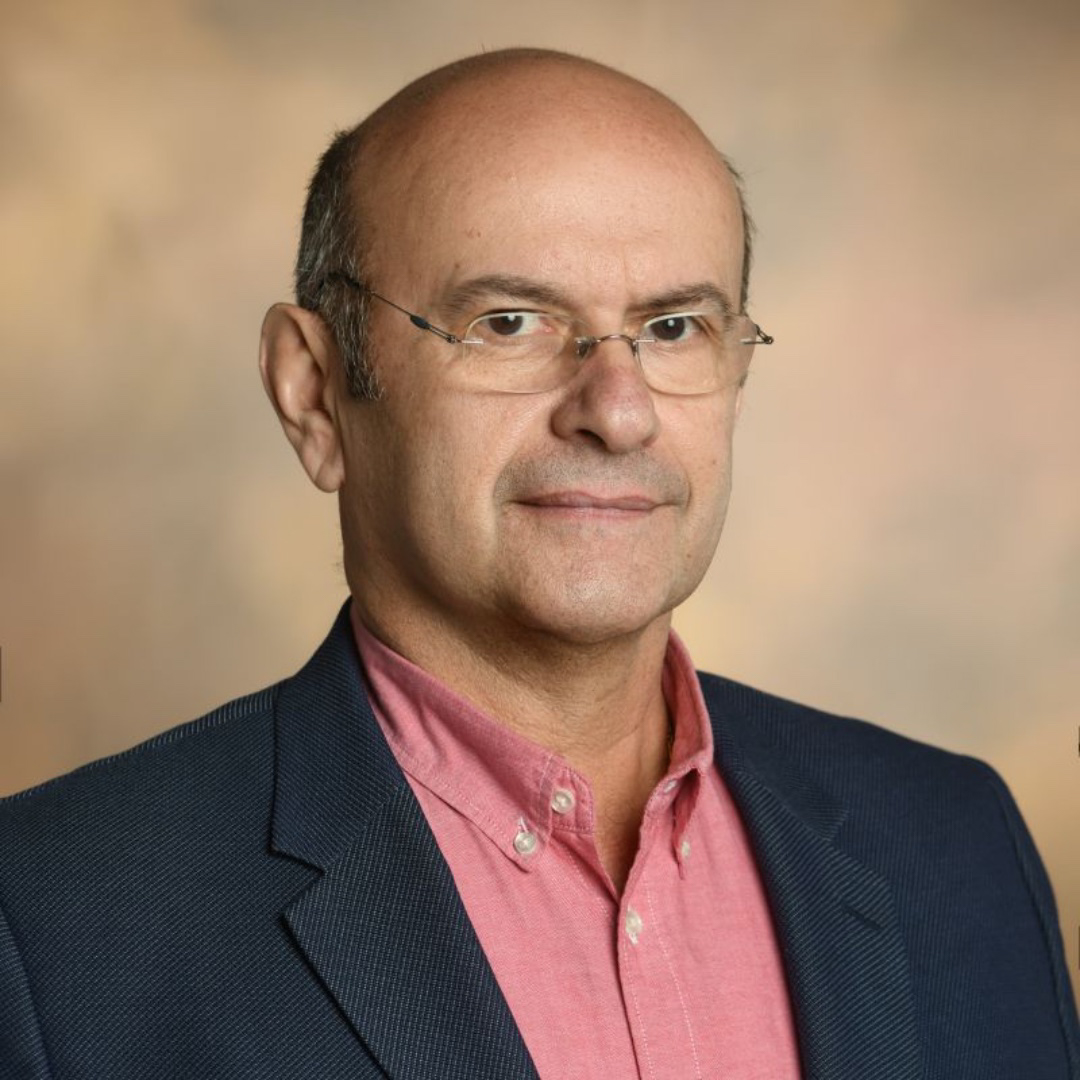 Dr. Kitsopoulos received his Ph.D. in physical chemistry from The University of California at Berkeley. Before joining USM, he served as an affiliated professor at the Max Planck Institute for Multidisciplinary Sciences in Göttingen, Germany since 2012 and as the professor at The University of Crete and Research associate at IESL-FORTH in Greece since 1994.
His main research interests are in the field of chemical kinetics and dynamics. He has made well-recognized important contributions to the understanding of the state-to-state Photodissociation dynamics of molecules and clusters that helped shape the field. His group is well-known for pioneering, in 2001, a new variant of ion imaging and velocity mapping that is now termed Slice Imaging. This breakthrough method shaped the field as it not only led both to enhancements in the velocity resolution attainable in photofragment imaging experiments but, even more, in the accuracy and ease with which the spatial anisotropy parameter for photofragments can be extracted as compared to the competition.
In 2013, as a group leader at the Max Planck Institute for Multidisciplinary Sciences, he built a new experimental operation looking at fundamental processes on surfaces under extreme conditions. His team has demonstrated application for the first time that the novel imaging techniques, developed on Crete, can be implemented towards studying the underlying chemical dynamics and kinetics for such processes as heterogeneous catalysis and photocatalysis.
"Through a series of faculty, staff, and student meetings, the mission and vision for the School will emerge, whose core objective will be to ensure the School's sustainability and academic prosperity while ensuring happy students, happy staff, and happy faculty", said Dr. Kitsopoulos.
Visit the website of The College of Arts and Sciences to learn more or call 601.266.4315.