Lewis, Spire Earn National Awards for Service
Thu, 08/24/2023 - 04:08pm | By: David Tisdale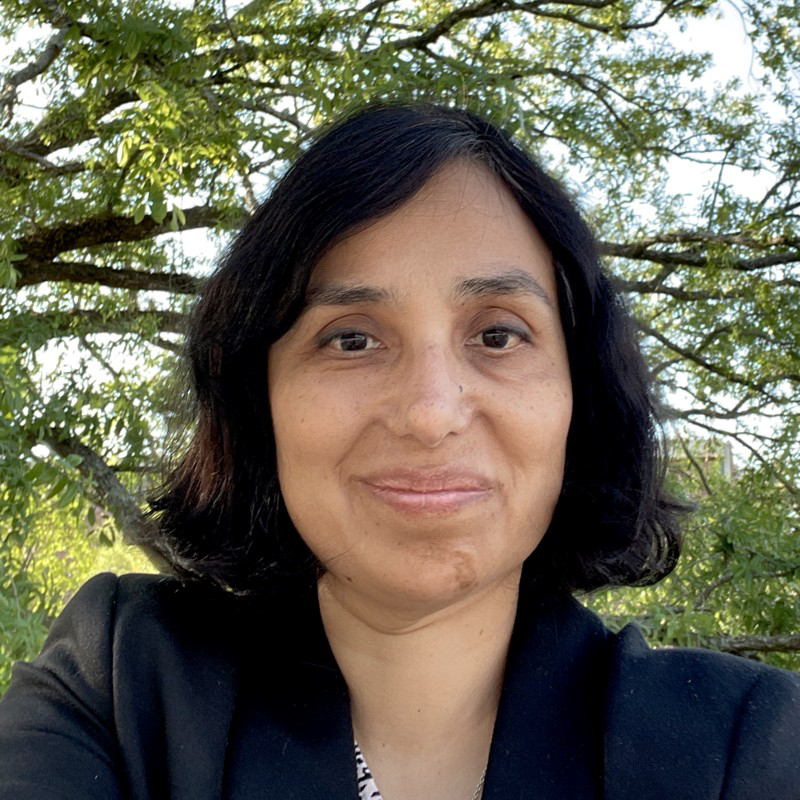 Jennifer Lewis, associate director of Compliance and Ethics at The University of Southern Mississippi (USM), and Zebariaha Spire, an undergraduate biological sciences major at the university, were recently named recipients of the Lifetime Achievement Award and President's Volunteer Service Award, respectively, through Sigma Alpha Lambda.
Sigma Alpha Lambda is a national leadership and honors fraternity that focuses on recognizing members for academic achievement, engaging members in service, and developing members for leadership. Sigma Alpha Lambda serves as a certifying organization for the award, in partnership with AmeriCorps and Points of Light, to recognize their most exceptional members. Both Lewis and Spire are members of USM's chapter of the organization.
At USM, Lewis is a doctoral student in its Higher Education Administration program and serves as co-community service chair for the USM Association of Office Professionals chapter (AOP). She is also a member of the Mississippi Association of Educational Office Professionals, the National Association of Educational Office Professionals, the USM Feral Cat Society, and the USM Chapter Representative for Sigma Alpha Lambda. Lewis previously served as both president and vice president of USM's Sigma Alpha Lambda chapter.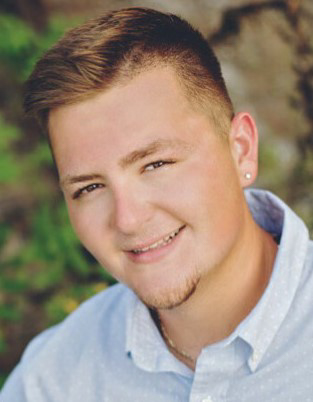 Spire, a senior from Philadelphia, Mississippi, is a member of the Tri-Beta National Honors Society of Biological Sciences, the American Medical Student Association, and the American Chemical Society.
In 2003, the President's Council on Service and Civic Participation founded the President's Volunteer Service Award (PVSA) to recognize the important role of volunteers in America's strength and national identity. It honors individuals whose service positively impacts communities across the nation and inspires those around them to act. The PVSA has continued under each U.S. Presidential Administration, honoring volunteers who use their time and talents to solve some of the toughest challenges facing the country.
Learn more about the PVSA and Sigma Alpha Lambda. Email the USM chapter of Sigma Alpha Lambda for more information.