USM Graduate Students Awarded NASA-Mississippi 2023-24 Space Grant Consortium Fellowship
Thu, 08/31/2023 - 11:20am | By: Ivonne Kawas
Four University of Southern Mississippi (USM) graduate students in its College of Arts and Sciences have been awarded the prestigious NASA-Mississippi Space Grant Consortium's (MSSGC) Graduate Research Fellowship for the current academic year (2023-24).
The MSSGC is a statewide non-profit entity consisting of institutions of higher learning, which includes USM, coordinated and supported by NASA (National Aeronautics and Space Administration). Its mission is to enhance and support aerospace science and technology efforts and activities in Mississippi, as well as promote a strong science, mathematics, and technology base at precollege, undergraduate, and graduate levels in the region's educational institutions.
Part of that mission includes its Graduate Research Fellowship Program, which traces its roots to the founding in 1989 of the National Space Grant College and Fellowship Program, established to include a network of universities offering programs in aeronautics and other space-related fields with the goal of encouraging recruitment and training of talented students, particularly women and minorities, to become professionals in the STEM (Science, Technology, Engineering, and Mathematics) fields.
Fellowship recipients from USM include:
Chelsea Drum, a doctoral student in computational science with an emphasis in mathematics from Jackson, Mo.;
Penelope Jankoski, a doctoral student in polymer science and engineering from Louisville, Ky.;
Chandler Shimp,

a doctoral student in computational science with an emphasis in mathematics from Richton, Miss.;

Emma Humphreys,

a master's degree student in biological sciences from Oxford, Miss.
The graduate fellows submitted a proposal for their research that included a K-12 outreach activity, a mandatory component of the fellowship that can be conducted for up to three years.
Chelsea Drum's doctoral research aims to develop a new algorithm for high-performance computing that can accurately and efficiently simulate time-dependent physical phenomena at high spatial resolution. As part of the outreach component, Drum is actively involved in an educational community-based research project called SOAR into STEMed, led by Dr. Maria Wallace of USM's Center for STEM Education. This collaborative research project is a partnership between USM and the Hattiesburg Zoo, providing unique learning opportunities for USM's teacher candidates while also promoting STEM in the community.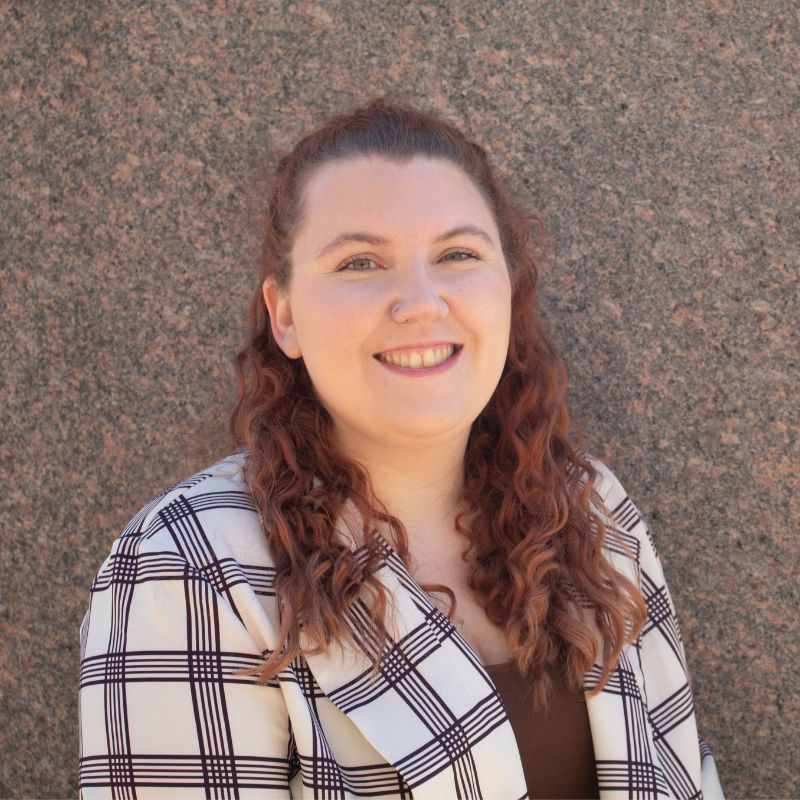 Penelope Jankoski's research centers on utilizing self-assembling peptides, known as peptide amphiphiles, to create a scaffold to promote tissue regeneration following acute injury. Her outreach activity revolves around educating students about plastics in the world and recycling, with a hands-on component where students bring in polypropylene and high-density polyethylene "trash" for repurposing.
Jankoski expressed her excitement, saying, "I'm thrilled to be in the classroom making an impact on the next generation of future scientists and serving as a role model to show the students that anyone can be a scientist or engineer. I had so many impactful mentors growing up, and I am happy to be able to give back."
Chandler Shimp's research employs computational mathematics to simulate physical systems like fluid flow or heat transfer with the aim to solve equations describing these processes quickly and accurately for real-life predictions.
Shimp shared, "Being selected as a NASA Fellow holds immense significance for me, especially as a first-generation college student navigating the complexities of dual diagnoses/co-occurring disorders. This achievement is not only a personal milestone but also a monumental accomplishment for my family. It serves as a beacon of validation and a source of hope, attesting to the power of resilience and determination."
"Additionally, this fellowship grants me the privilege of maintaining my role with the McNair Scholars program, where I have the honor of providing service and guidance to underrepresented undergraduate students to prepare them for post-bachelorette studies."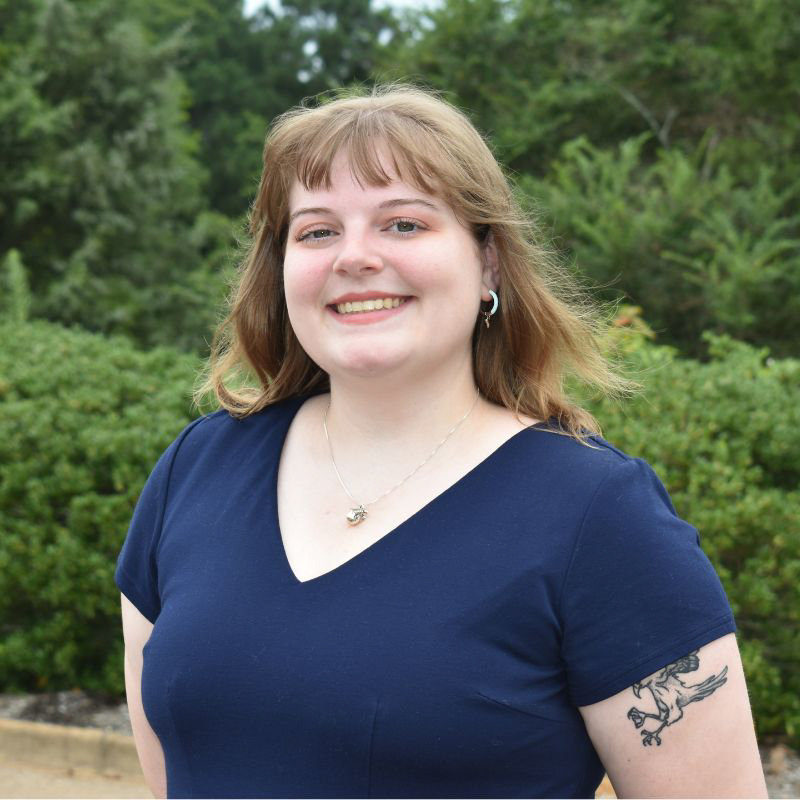 Emma Humphreys' research focuses on studying green sea turtles in West Africa using environmental DNA (eDNA). She is surveying different countries for turtle presence/absence, and quantifying eDNA abundance in sediment cores to document species decline over time.
Humphreys stated, "Being selected as a NASA Fellow means the ability to show young minds that a career in STEM is achievable. As a major component of the fellowship, I'll be able to inspire our youth and show that even underrepresented groups, like women, can be brilliant contributors to STEM fields. Besides educating K-12 students, this fellowship will provide me with opportunities to push forward with my own research and achieve personal goals regarding my education and experience."