Southern Miss National Poster Show Exhibit Set to Open on Jan. 26
Wed, 01/25/2023 - 09:02am | By: Ivonne Kawas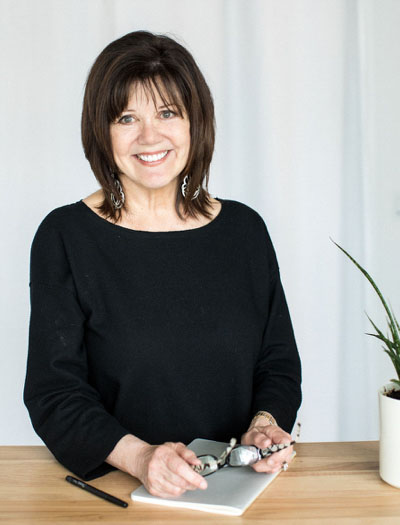 The Museum of Art in The University of Southern Mississippi's (USM) School of Performing and Visual Arts will open its National Poster Show exhibition on Jan. 26 through Feb. 24 on the Hattiesburg campus.
An opening reception will be held on Jan. 26 at 6 p.m. in the Gallery of Art and Design and a visiting artist lecture with USM alumna and juror Ann Willoughby will be hosted on Feb. 23 at 5:30 p.m. in the Gonzales Auditorium (LAB 108).
The National Poster Show features 34 posters that were designed by graphic artists from across the country. The jury process was based purely on artistic and design excellence and the works selected range from traditional posters and illustrations to more experimental works.
"Graphic design professor and associate director, Jacob Cotton, was instrumental in organizing the show and recommending USM alumna, Ann Willoughby, as our juror and visiting artist," said Mark Rigsby, museum director and associate professor of Art and Design. "Ann did an excellent job selecting works from a broad range of entries, some are more traditional in scope from fictional movie posters to posters with social and political commentary, and others are creative explorations in digital illustration and abstract design."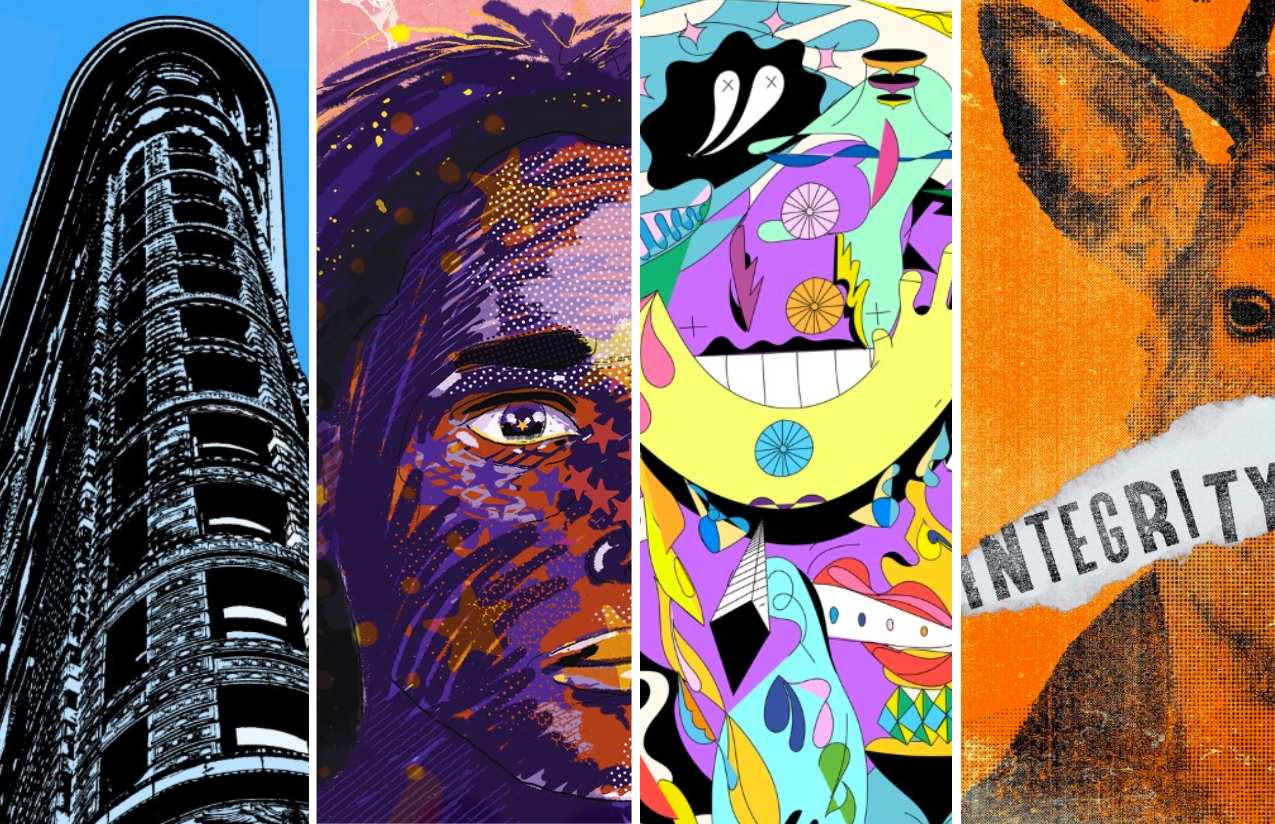 Participating artists include: Jeff Bartell (Brooklyn, N.Y.); Ron Beckham (Roanoke Rapids, N.C.); Elizabeth Bennett (Cupertino, Calif.); Tyler Brumfield (Forest Grove, Ore.); Mark Fox (San Francisco, Calif.); Trisha Harjono (Starkville, Miss.); Chengcheng Hou (Brooklyn, N.Y.); Wenbin Huang (Baton Rouge, La.); David Janssen Jr (Moscow, Idaho); Daniel Martin Kenosha (Wis.); Mackenzie Masters (Laurel, Miss.); Douglas May (Denton, Texas); Arya Meade (Blacksburg, Va.); Nick Mendoza (Stillwater, Okla.); Amira Moussa (Petal, Miss.); Raymond Odom (Lakewood, N.J.); Dr. Sebastien Proulx (Columbus, Ohio); Josie Russell (Mount Olive, Miss.); William Mark (Sommer Loomis, Calif.)
Juror and visiting artist, Willoughby, is Principal Emeritus of Willoughby Design, an award-winning visual communication and brand design firm. Founded by Willoughby in 1978, Willoughby Design is considered the longest-running, women-owned design firm in the US.
Past and current clients include Panera Bread, Lee Jeans, Kauffman Foundation, United Nations, Ride KC, and KC Currents. In 2018, Willoughby sold Willoughby Design to Megan Stephens and Nicole Satterwhite.
A leading voice in national design, Willoughby is an AIGA medalist; juror for Cooper Hewitt National Design Awards; Joyce C. Hall Distinguished Professor of Design: Kansas City Art Institute; international speaker; mentor in the Masters in Branding Program at the School of Visual Arts in New York, and a proud graduate of USM.
After graduating from Southern Miss in 1968, Willoughby began her design career during the second wave of feminism and her life and early design practice were fueled by the social, political and design movements that transformed America during the last decades of the 20th century. She has taught, written and lectured about the importance of women as design leaders in both business and as a social force.
The National Poster Show Exhibit will conclude with a closing reception, on Feb. 23 at 7 p.m. in the Gallery of Art and Design, where students and community will be able to meet-and-greet Willoughby.
The exhibit can be viewed at the Gallery of Art and Design in the George Hurst Building Monday through Friday from 10 a.m. - 5 p.m. For questions about the exhibit, contact Mark Rigsby at 601.266.5200.