Philosophy Forum Online Presenter to Speak on AI, Robots, and Ethics Sept. 20
Fri, 09/15/2023 - 09:40am | By: David Tisdale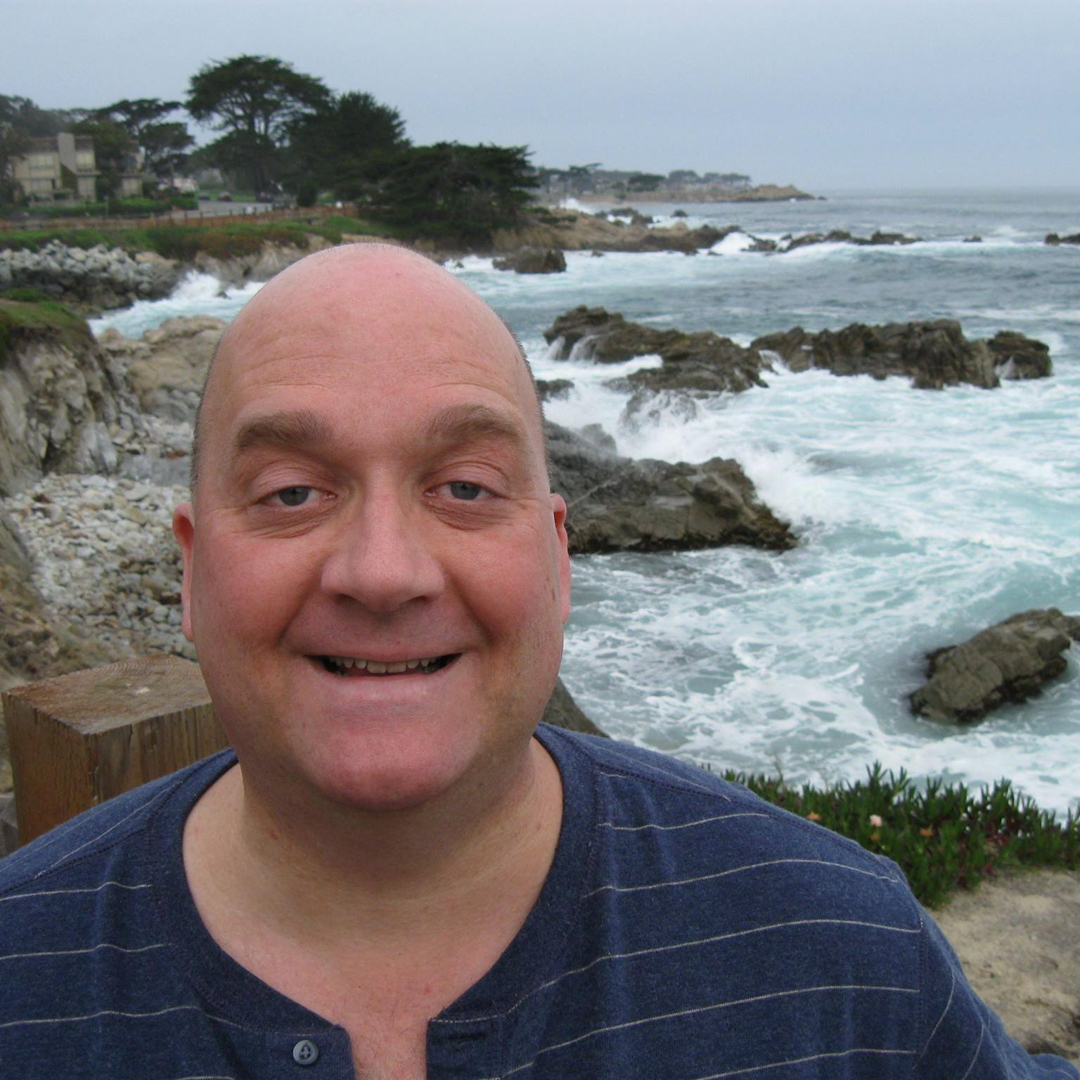 How humankind coexists with artificial intelligence (AI) and the potential impacts of the intersection of ever-advancing technology and everyday life will be among the issues discussed at the first University of Southern Mississippi (USM) Philosophy and Religion Online Forum presentation for the fall 2023 semester.
Keith Abney, an award-winning senior lecturer in the Department of Philosophy at California Polytechnic State University (Cal Poly), will present "AI, Robots, and Ethics: Surveying the Risk Environment" Wednesday, Sept. 20 at 6:30 p.m. via Zoom. Access to Abney's online presentation can be made with the following information:
*Topic: Philosophy & Religion Forum
*Meeting ID: 847 3764 0491
Abney holds a graduate degree in history and philosophy of science from Notre Dame University. His areas of expertise include philosophy of science, science and religion, applied ethics and axiology; at Cal Poly, his course offerings include philosophy of biology, business ethics, ethics, philosophy of science, and logic and argumentative writing.
The USM Philosophy and Religion Forum is presented with generous support from Fairchild Lecture Funds and the USM Foundation. For more information on the forum series, contact Dr.%20Amy%20Slagle.