USM Center for STEM Education Presents Speaker Series
Fri, 08/18/2023 - 10:53am | By: Van Arnold
The University of Southern Mississippi's Center for STEM Education has arranged an impressive lineup of experts for the Fall 2023 STEMed Speakers Series. The annual series begins on Sept. 14 and continues through Nov. 14. Each presentation will be held from Noon to 1 p. m. via Zoom.
Dr. Allison Downing, Assistant Teaching Professor in the Center for STEM Education, serves as the fall series coordinator. She points out that the upcoming series will feature speakers covering unconventional topics.
"This term, several of our speakers will be presenting topics that are not typically discussed within the educational setting, such as informal education and ethics in STEM," said Downing." Attendees should expect to be exposed to a variety of innovative pedagogies and thought-provoking topics."
Downing notes that the series provides multi-dimensional benefits.
"We are able to expose our speakers to an audience they may not typically be able to reach," she said. "We are also able to expose our faculty and students to speakers and topics that may not normally be reached in South Mississippi."
The 2023 STEMed Speaker Series schedule includes:
Sept. 14: Dr. Janet Walkoe
Dr. Walkoe, with the University of Maryland College Park, will discuss Math Questioning Techniques. Click here to register.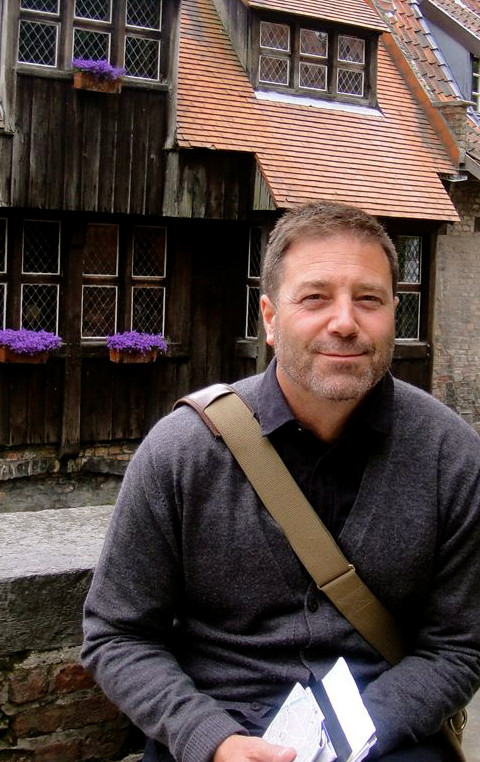 Sept. 19: Dr. Brian Hepburn
Dr. Hepburn, with Wichita State University, will discuss Ethics in STEM. Click here to register.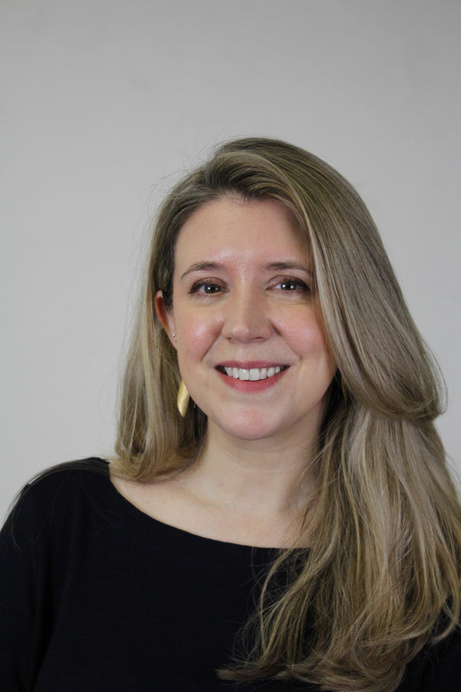 Oct. 5: Dr. Becky Carmichael
Dr. Carmichael, with Louisiana State University, will discuss Environmental Science Education. Click here to register.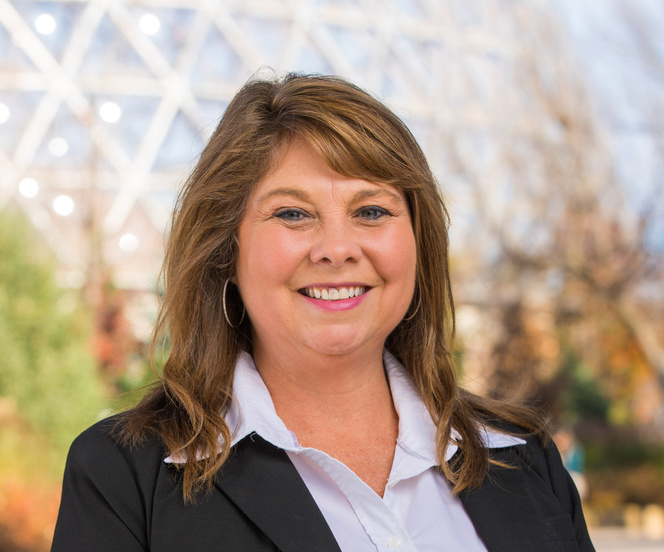 Oct. 17: Dr. Elizabeth Mulkerrin
Dr. Mulkerrin, with Omaha Zoo, will discuss Zoo Education. Click here to register.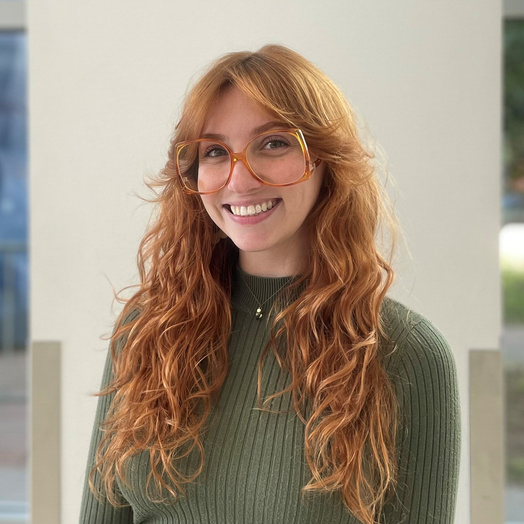 Nov. 14: Cate Larsen
Cate Larsen, social media influencer, will discuss Science Communication Social Media Tips. Click here to register.
Direct any questions to Chrissy%20Hudson.