USM Professor Young Selected for the HRAF Summer Institutes for Cross-Cultural Anthropological Research
Tue, 03/28/2023 - 11:16am | By: Ivonne Kawas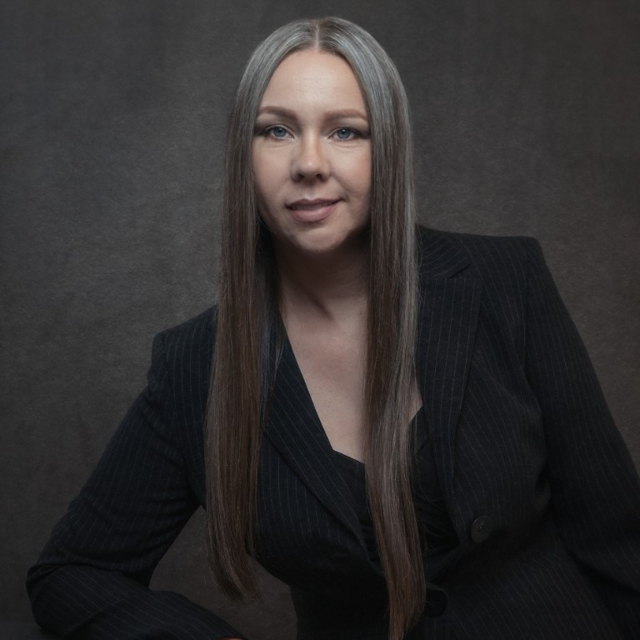 Dr. Sharon Young, Assistant Professor in the School of Social Science and Global Studies at The University of Southern Mississippi (USM), was selected as a participant for the Human Relations Area Files (HRAF) Summer Institutes for Cross-Cultural Anthropological Research. The three-week Summer Institute will be held at Yale University from July 17 through August 4, 2023 in New Haven, Conn.
The Summer Institutes, funded by the National Science Foundation, aim to train faculty, researchers, and advanced graduate students in the theory and state-of-the art methods for conducting regional and worldwide comparative research.
Dr. Young looks forward to incorporating the methods and techniques she gains from this opportunity into her courses and in training student researchers at USM.
"Attending this program will allow me to learn more advanced techniques for working with cross-cultural data and databases and more effectively incorporating these materials in research and in the classroom. The instructors facilitating the program are highly skilled and experienced researchers in this area, and I'm grateful for the opportunity to learn from them."
The program will also include lectures, discussion, hands-on exercises and each participant will design and execute a pilot research project during their time at the institute.
Dr. Young, who specializes in biological anthropology and focuses on researching maternal and women's health, will be working on a project that explores the sources of information used during pregnancy and postpartum across cultures.
"The pilot project I'll be working on at the Summer Institute will explore which sources of information about pregnancy, childbirth, and the postpartum period are seen as knowledgeable across cultures," said Dr. Young. "I am particularly interested in where or from whom pregnant people get information about health and wellness practices during this time, for example, information about recommended or prohibited foods. This is related to my research on sources of wellness information during pregnancy and postpartum in U.S. moms, so this will be a great opportunity to look at my research questions in a new way and situate my findings within the broader cross-cultural context."
Among the primary institute instructors are Carol R. Ember (HRAF at Yale University, USA), Fiona Jordan (University of Bristol, U.K.) and Séan Roberts (Cardiff University, U.K.). Tentatively, additional lectures will be delivered by Damian Blasi, Alexandra Brewis Slade, Joshua Conrad Jackson, Jeremy Koster, Eleanor Power, and Amber Wutich.
Find more information about the Anthropology program at USM.