School of Social Science and Global Studies
Where Essential Investigations Begin
The School of Social Science and Global Studies is dedicated to enriching society by creating life-long learners and providing the critical skills for employment in the 21st century. Our faculty are dedicated teachers and innovative researchers who provide our students with relevant knowledge and the broad perspective necessary to address the social, personal and intellectual challenges of the modern world.
Meet our facultyPlan your visitRequest More Information
Our Programs
Our six undergraduate programs in social sciences and world languages offer a broad liberal arts degree with interdisciplinary options, and our four graduate programs offer extensive specialized training in the languages and social sciences.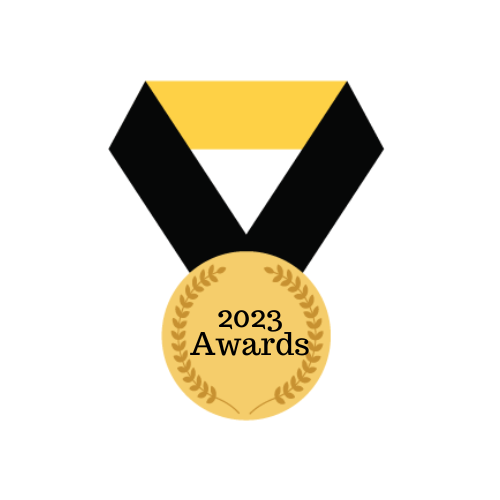 Congratulations to all of our award winners this year. You deserve this special recognition due to your diligent efforts and the outstanding work that you have produced. Our students in the School of Social Science and Global Studies make the faculty and staff extremely proud, and we are honored to get to work with such wonderful students in our classes and in our student organizations!
$6 million
in external funding since 2010
50
academic publications and conference presentations in 2018
23 students
presented at regional and national conferences in 2017
Upcoming Events