USM's Center for Writers Presents 2023-24 Visiting Writers Series
Thu, 09/07/2023 - 01:23pm | By: Caroline Neese
The Center for Writers, housed in the School of Humanities at The University of Southern Mississippi (USM), will feature acclaimed authors throughout the Visiting Writers Series for 2023-24. The series will be held on Sep. 6, Oct. 18, and Nov. 1, with 2024 dates to be announced.
For more than 40 years, The Center for Writers at USM has brought internationally acclaimed authors to Hattiesburg and the USM community to discuss their work and participate in workshops.
Dr. Michael Aderibigbe, director of the Center for Writers, promises this season of the Visiting Writers Series will provide new opportunities for students and the Hattiesburg community to engage with renowned works from authors of varying disciplines and specialities.
"We are excited to bring five writers from different backgrounds to campus to share their work. Each writer will not just read from their books but will also have a Q&A session at the end," said Dr. Aderibigbe.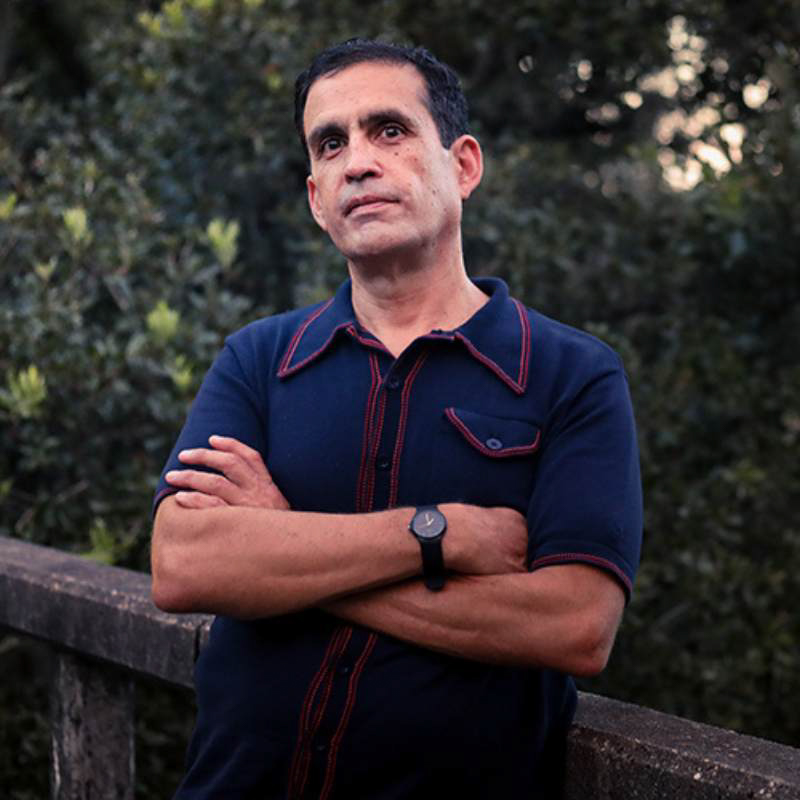 The Visiting Writers Series will kick with a visit from renowned poet Rodrigo Toscano on September 6 at 5:00 p.m in the Ogletree Alumni House, Poynter Room. Toscano, a poet and dialogist based in New Orleans, has authored eleven books of poetry. His work has been translated into French, Dutch, Italian, German, Portuguese, Norwegian, and Catalan.
Toscano's work has been said to "produce an often gleeful romp wherein the geometry of the self affirms/celebrates its style while steadfastly subverting institutionalized forms." His most recent books are The Cut Point (Counterpath, 2023), and The Charm & The Dread (Fence Books, 2022). Toscano has received a New York State Fellowship in Poetry and won the Edwin Markham 2019 prize for poetry.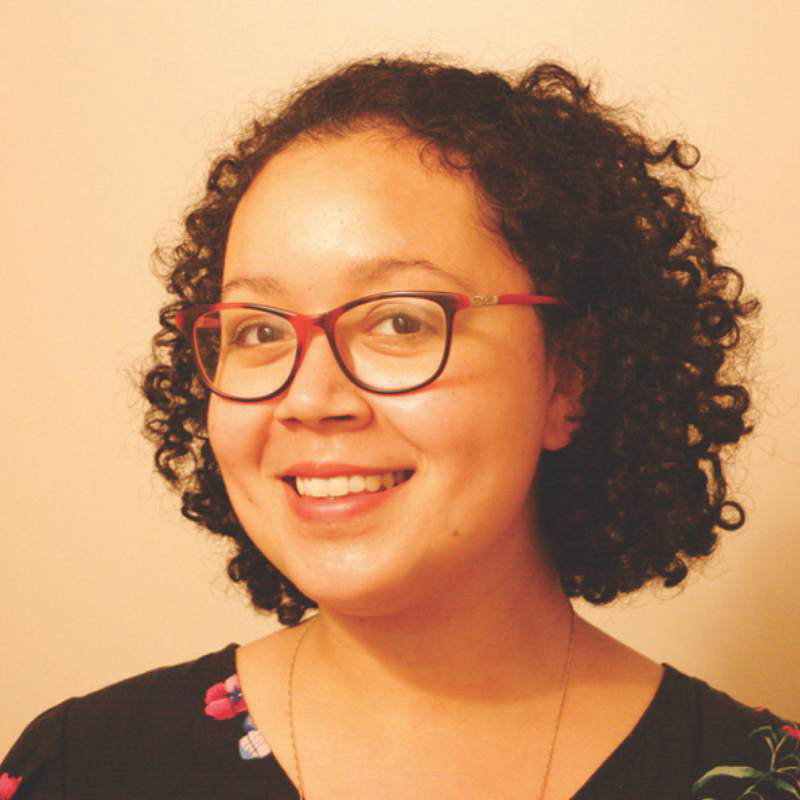 Writer Claire Jiménez is the featured guest on Oct.18 at 5 p.m. in the Ogletree Alumni House, Poynter Room. Jiménez is a Puerto Rican writer who grew up in Brooklyn and Staten Island, New York. She is the author of the novel What Happened to Ruthy Ramirez (Grand Central Publishing, 2023), which grapples with generational violence, colonialism, and race, among others. What Happened to Ruthy Ramirez has been noted as one of the most anticipated books of 2023 by over forty publications, including Elle, USA Today, Today.com, Good Housekeeping, Bustle, The Week, Goodreads, Bookriot, and SheReads.
The book is also the recipient of starred reviews from Kirkus, Publishers Weekly, and Booklist, and has been featured on NPR. She is also the author of the short story collection Staten Island Stories (Johns Hopkins Press, December 2019), which received the 2019 Hornblower Award for a first book from the New York Society Library. In 2020, Jiménez was awarded a Mellon Foundation grant from the U.S. Latino Digital Humanities Program at the University of Houston. Jiménez is an assistant professor of fiction at the University of South Carolina.
The 2023 season concludes with a visit from S.L. Wisenberg on Nov. 5 at 5:00 p.m in the Ogletree Alumni House, Poynter Room. Wisenberg, whose work has been described as "audaciously incisive and witty," is the author of the book, The Wandering Womb: Essays in Search of Home. The Wandering Womb: Essays in Search of Home won the Juniper Prize in nonfiction.
Wisenber has also published a short-story collection, The Sweetheart Is In; an essay collection, Holocaust Girls: History, Memory, & Other Obsessions; and a nonfiction chronicle, The Adventures of Cancer Bitch. Wisenberg was a feature writer for the Miami Herald and has published prose and poetry in The New Yorker, Ploughshares, Narrative, Prairie Schooner, New England Review, Michigan Quarterly Review, Colorado Review, and many other places. Her anthologized work is in Short Takes: Brief Encounters with Contemporary Nonfiction, Creating Nonfiction: A Guide and Anthology, Imaginative Writing: The Elements of Craft, Life is Short--Art is Shorter, and a number of other books.
The 2024 spring season will see visits from Nigerian poet Saddiq Dzukogi and Cameroonian-American fiction writer Nana Nkweti. These dates are to be announced.
The readings are free and open to the public. For more information about this series visit the Center for Writers.