Science and Music Focus on Vocal Health Theme for Symposium at USM Feb. 3-4
Tue, 01/24/2023 - 11:10am | By: Mike Lopinto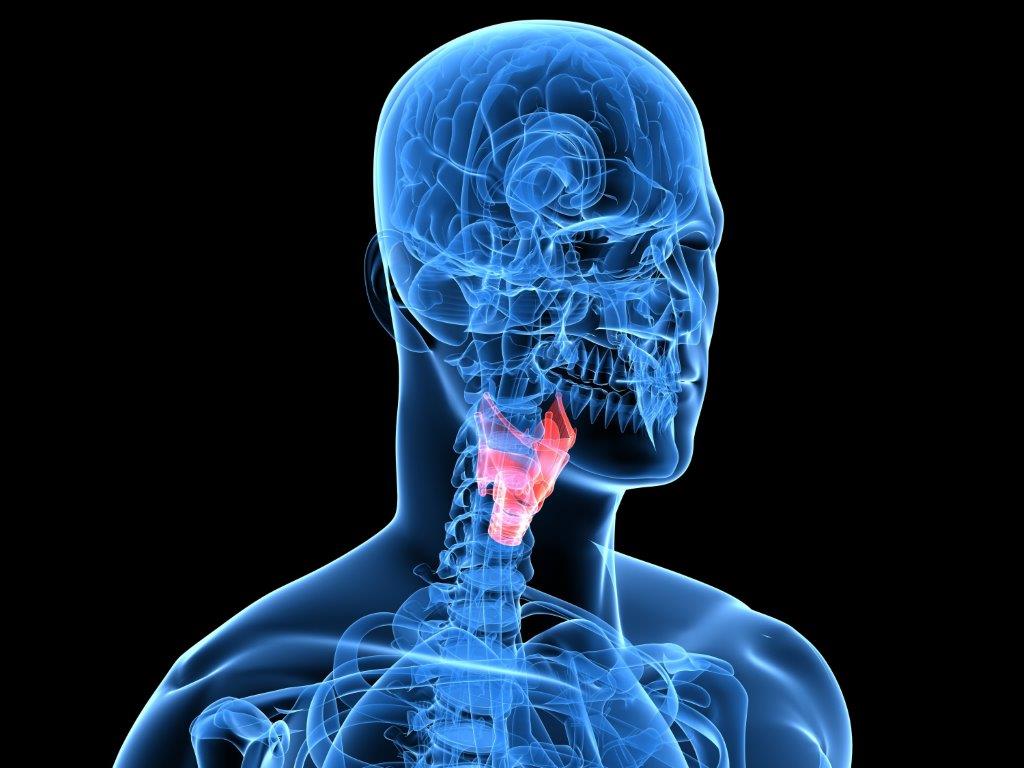 The University of Southern Mississippi USM) School of Music will combine the science of voice and the art of performance when it hosts the bi-annual Dr. Robert H. McCrary Vocal Arts and Science Symposium at its Hattiesburg campus Feb. 3-4. The symposium is open to members of the National Associations of Teachers of Singing (NATS), the Music Teachers National Association (MTNA), private studio teachers, professional singers and speakers, K-12 teachers, choir members/directors, students and all who have an interest in the vocal arts and the science of the voice.
"For anyone who uses their voice in any capacity – professionally, as a layperson or novice, or vocal enthusiast – this symposium is for you," said Dr. Kimberley Davis, professor of voice at Southern Miss and symposium organizer. "I am particularly proud of this year's line-up and the special offerings of our guest clinicians. They speak to the key interests of our student prospects and arts enthusiasts in our community."
Featured speakers will include two of the nation's leading pedagogical and voice science experts including Dr. Stephen F. Austin, professor of applied voice and vocal pedagogy at University of North Texas and Dr. Raymond Wise, Associate Director of the African American Arts Institute at Indiana University.
Additional lectures and masterclasses will be presented by Professor Robin Aronson, professor of voice and acting at The University of Southern Mississippi, Dr. Phyllis Lewis-Hale, assistant professor of voice and director of the Opera Workshop at Jackson State University, and local hearing health specialist Ronald Hancock, owner of Beltone Hearing Care Centers in Hattiesburg.
"How the musician hears sound is as important as how they produce it," said Hancock. "I look forward to highlighting the parallels between the science of hearing and the art of singing."
Symposium topics will cover various vocal techniques and their applications, vocal and hearing health, professional career building, and many more. Masterclasses, open to both teachers and students, will reaffirm topics such as building the classical voice through the development of chiaroscuro, gospel singing, and the path to a dynamic performance.
For more information or to register, visit https://www.usm.edu/music/vocal-arts-science-symposium.php or call The University of Southern Mississippi Office of Professional Development and Educational Outreach at 601.266.4186.